Over 15 of the coolest Zombie Crafts to keep you busy during non-zombie apocalypse times. There's something for everyone, from the little zombie fan to those of you with more crafty skills. Many feature free printables and patterns.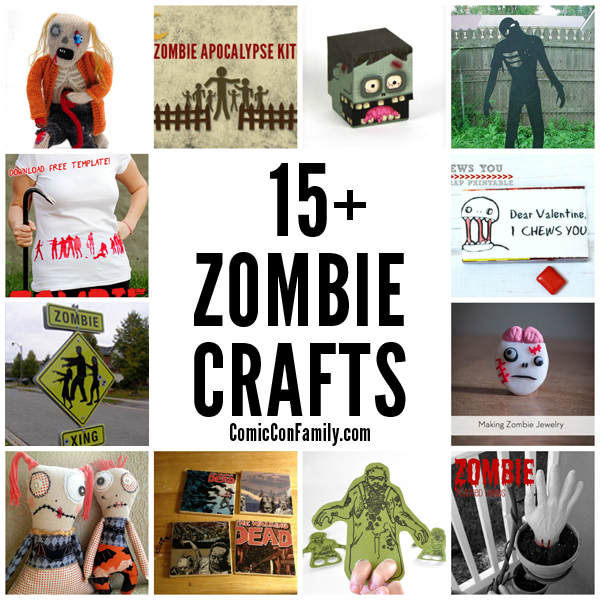 I'm a zombie fanatic. Most of my obsession is kept busy with movies and books, but other things catch my eye too, like crafts. I will be the first to admit that I'm generally not very crafty at all. Anything crafty I do is usually with the help of my wife, who seems to have a knack for those sorts of things. But just like art, you don't have to be an artist to appreciate and like what you see, and I do a lot of zombie appreciating.
To further show my love for the undead, I'm sharing the best zombie crafts, even if I can't do them all by myself. I thought of us craft-challenge people though, so you'll find a variety of skill levels, with something for everyone from the littlest zombie fan to an experienced crafter.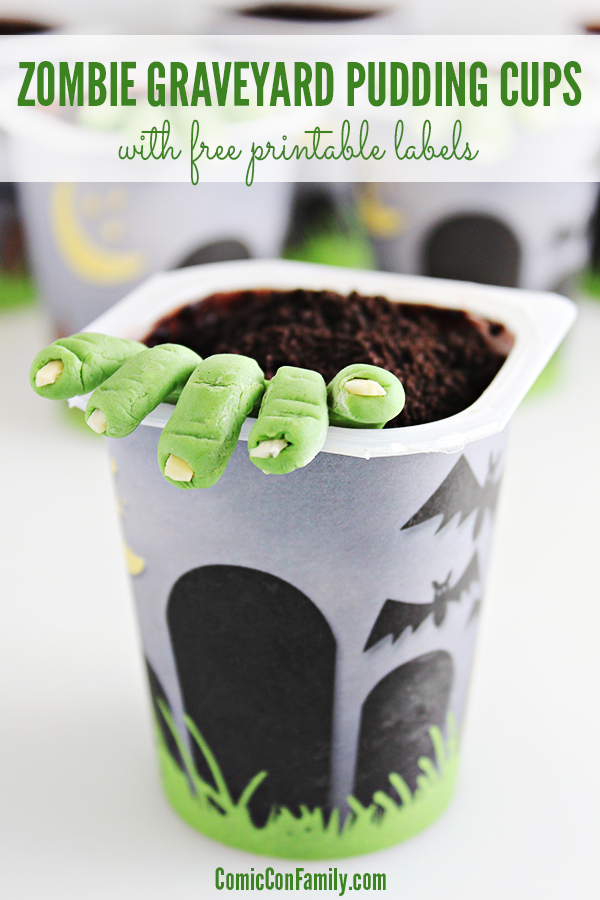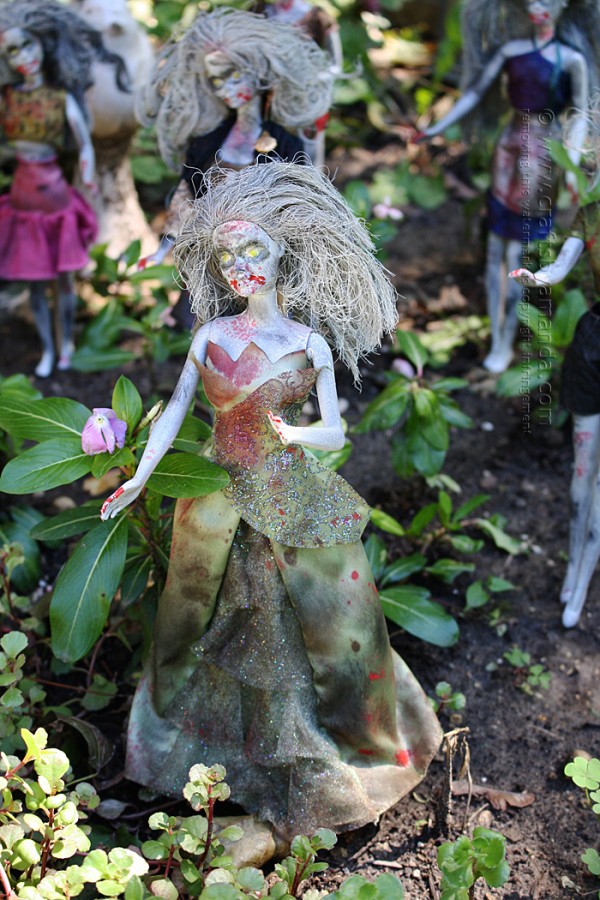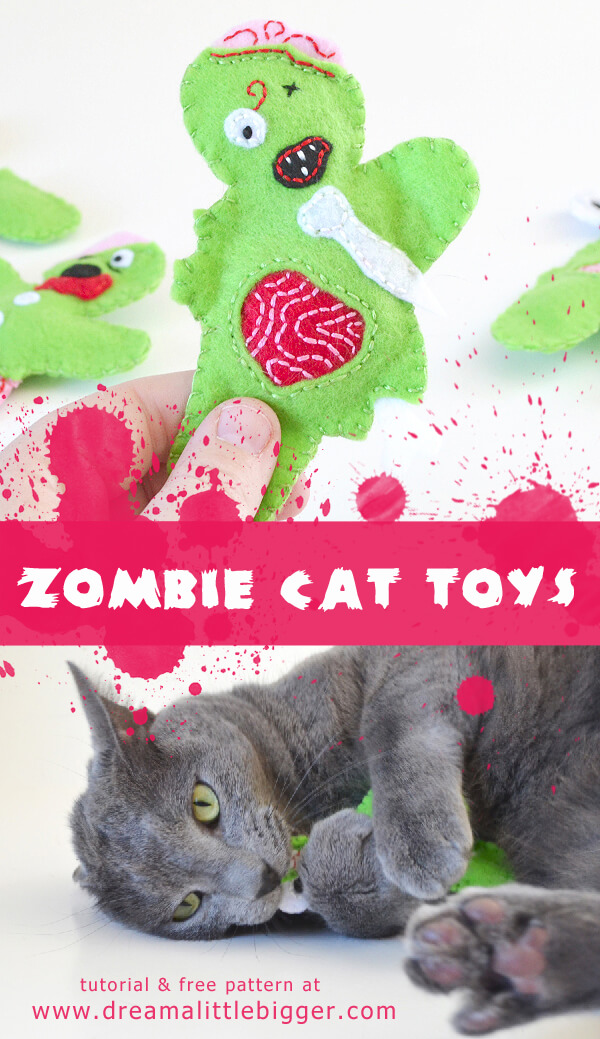 Which zombie craft is your favorite??