New at Comic Con Family!
We are excited to bring you FREE printable Coco coloring pages based on the new Disney/Pixar movie - COCO! … [Read More...]
Cosplay Ideas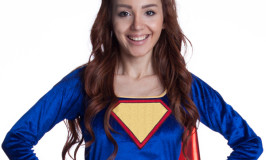 Need to save time or money on your next cosplay? These 10 places to find used cosplay costumes for sale may help when making a handmade costume won't work for you.
Travel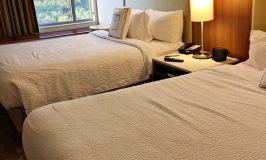 If you have a large family, you know all too well how difficult it can be to find a hotel room that will fit your family of 5 or more into one room. We've done the researched and pulled together a list of hotels near the San Diego Convention Center (and/0r on the usual Comic-Con […]