New at Comic Con Family!
Here's the San Diego Comic-Con 2018 Exclusives from Kidrobot - featuring Sanrio, Bob's Burgers, and  Jeremyville! … [Read More...]
Cosplay Ideas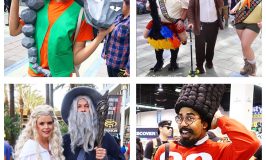 We're sharing our favorite WonderCon 2018 cosplays! Check out the WonderCon cosplayers that caught our eye and let us know which ones are your favorite.
Travel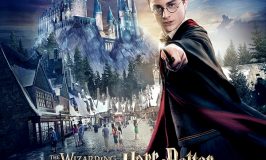 If you're thinking about visiting Universal Studios Hollywood this summer, you've picked a great time to go! Universal Studios Hollywood has announced 5 new additions for summer 2018 that will surely delight Harry Potter fans.