Here's 12 creative Doctor Who craft ideas to keep you busy until the Doctor Who series returns in November with the 50th anniversary episode.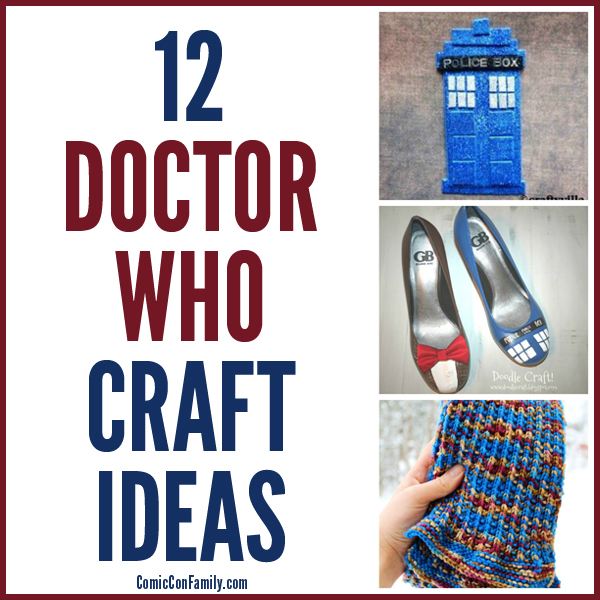 Attending the Doctor Who panel at Comic-con definitely did one thing:  got us excited for it to return in November. To keep busy until then, we searched and found some really cool Doctor Who crafts that will keep you busy until November. Isn't it cool how creative people can be? Not only is there Doctor Who painted shoes, but jewelry, fez hats, embroidery, and more. I'm not the crafty one in my house, but I know my wife and kids go crazy for stuff like this.
Of course, a lot of lists have 5 or 10 ideas, but that just won't due for a Doctor Who craft list. In honor of their being a new 12th Doctor, Peter Capaldi, our list has 12 crafts. We think you'll like these ideas — be sure to visit their pages…maybe even leave them some comment love to tell them how much you like it.
Here's our collection of 12 Doctor Who Craft Ideas: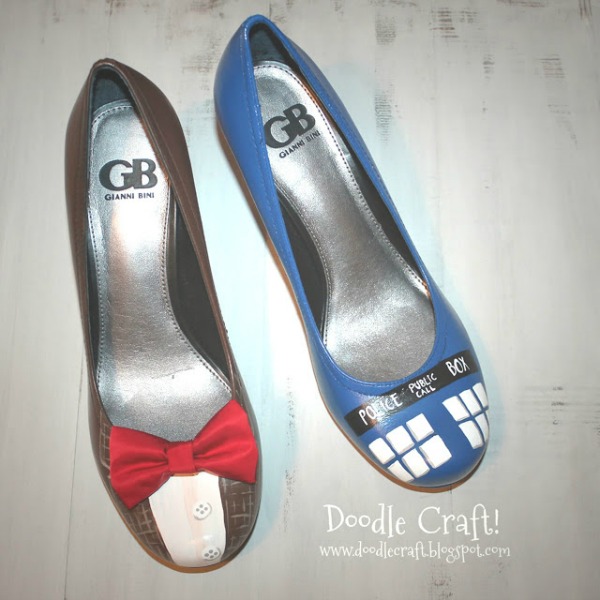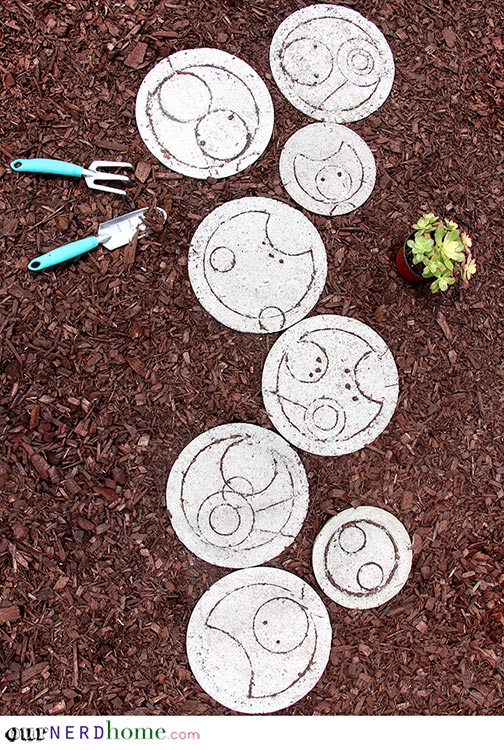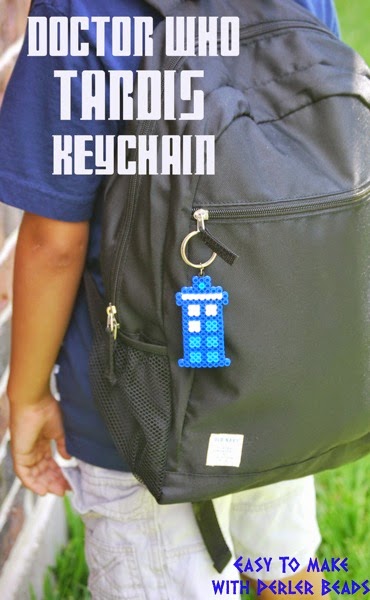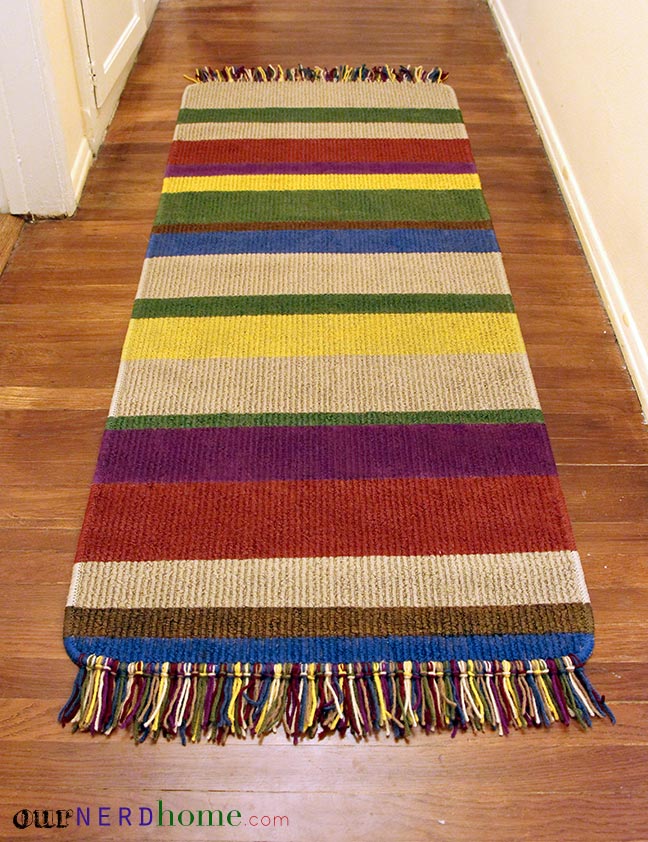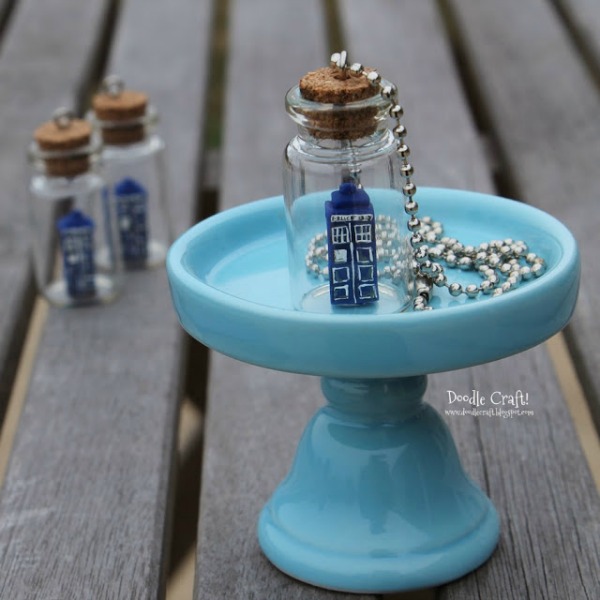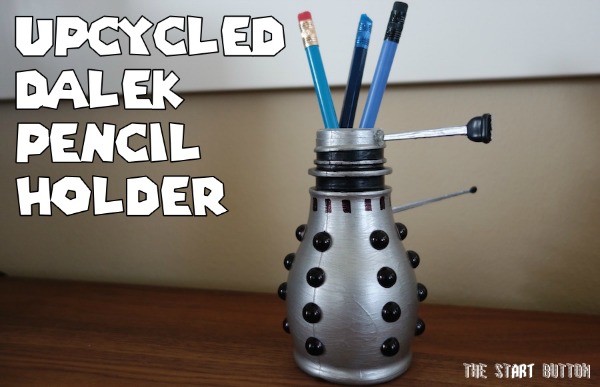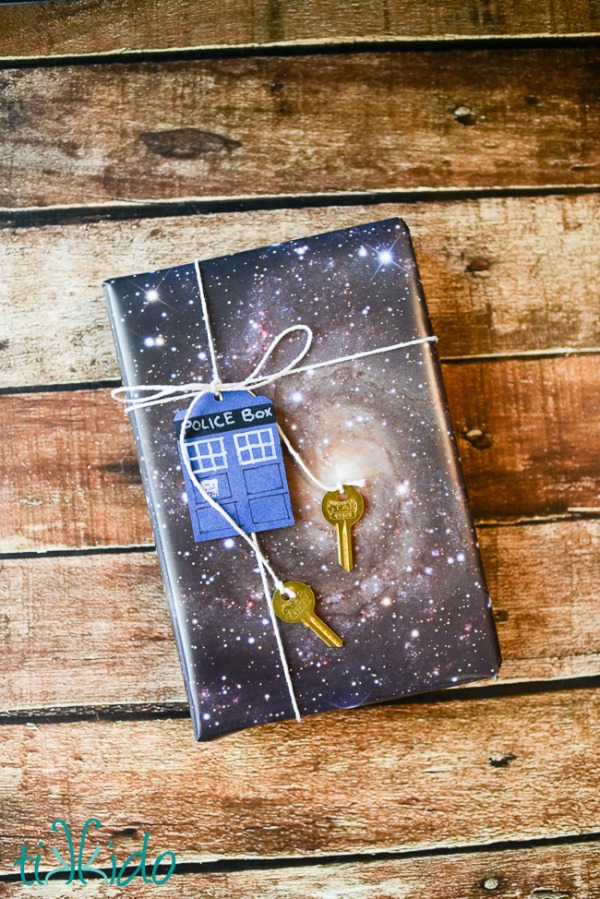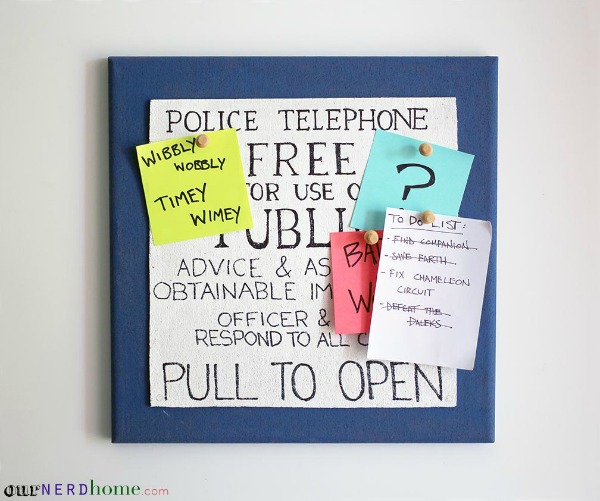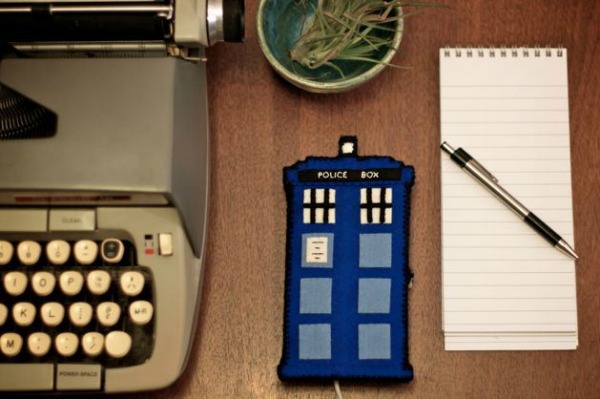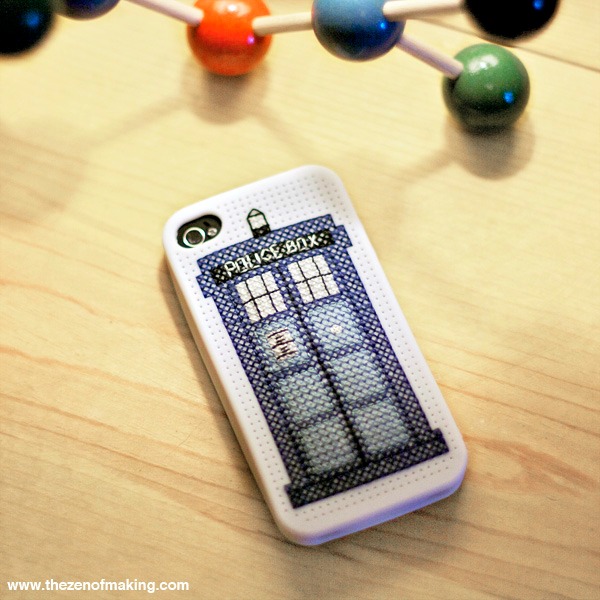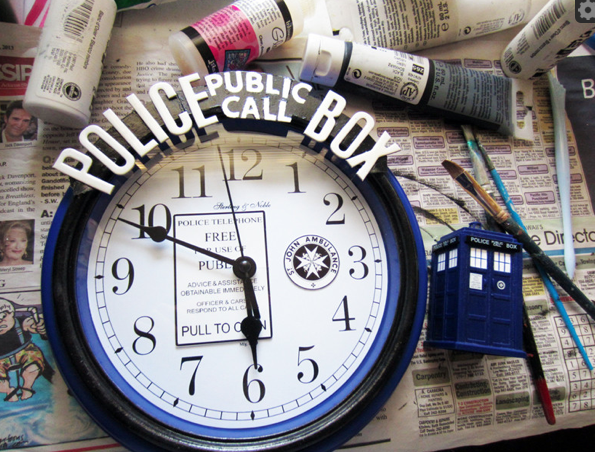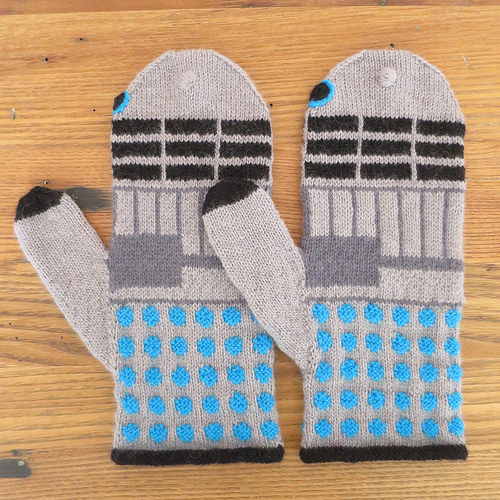 DIY TARDIS Magnet by Soupy Beans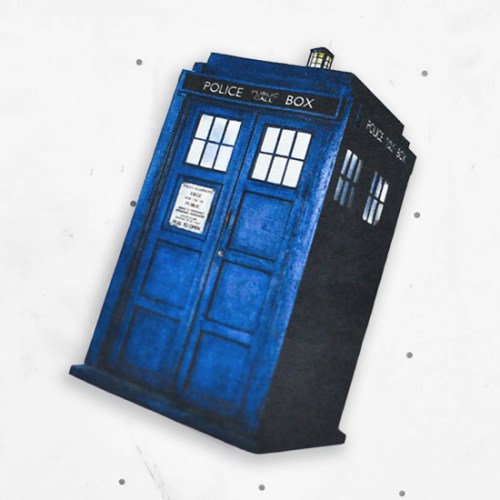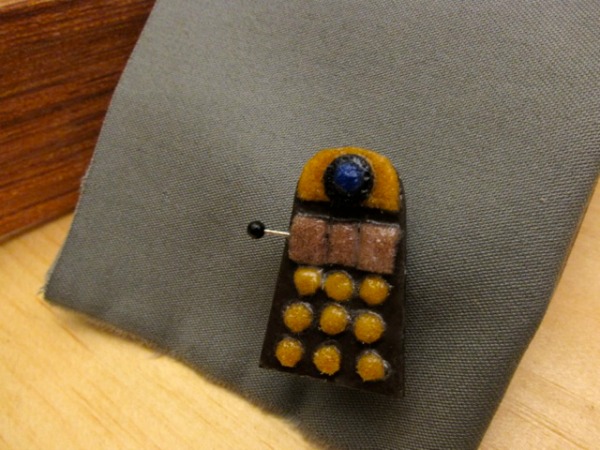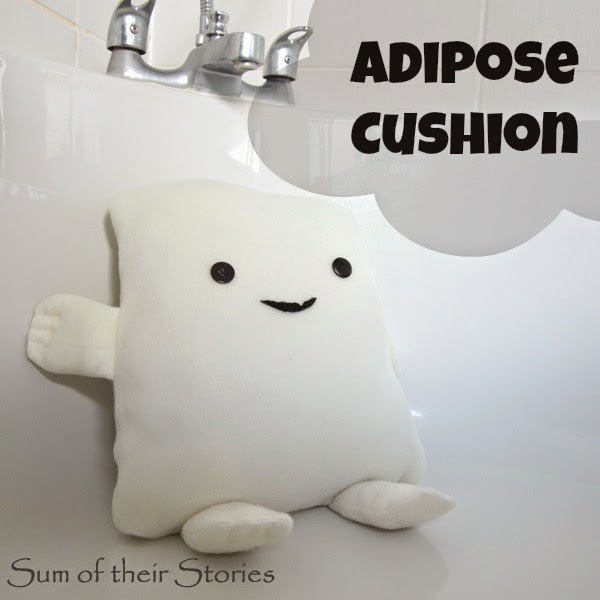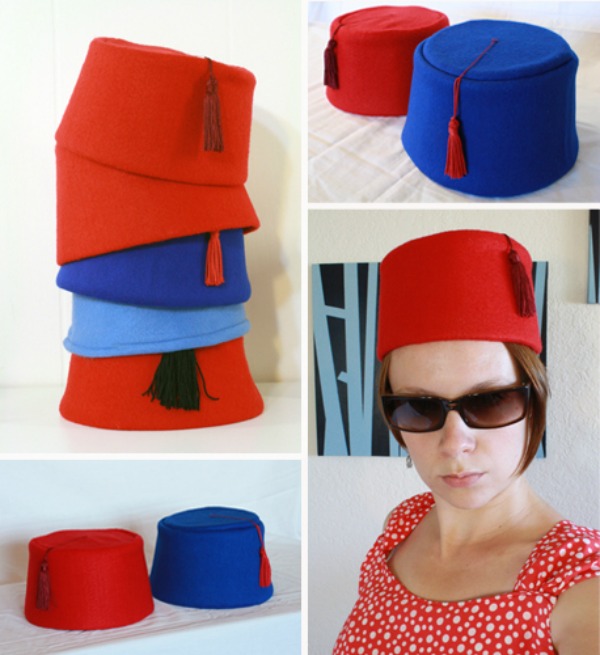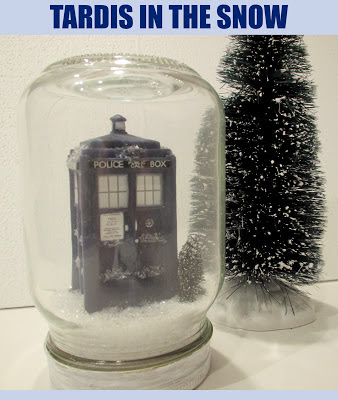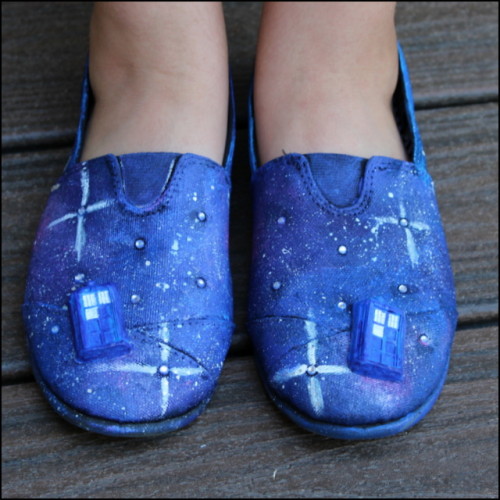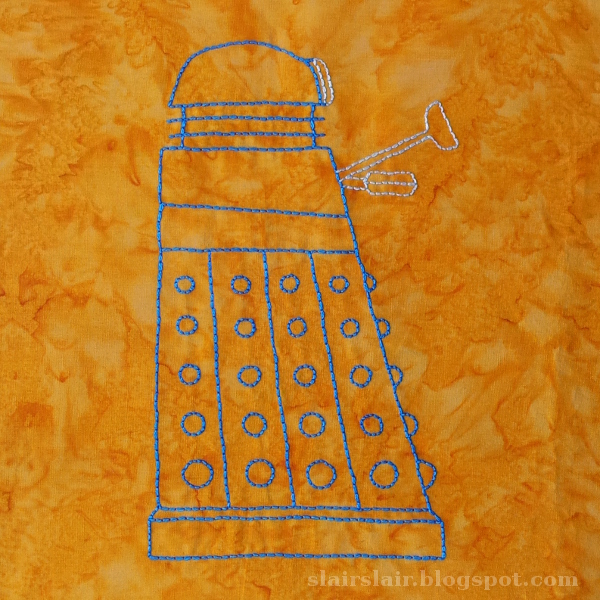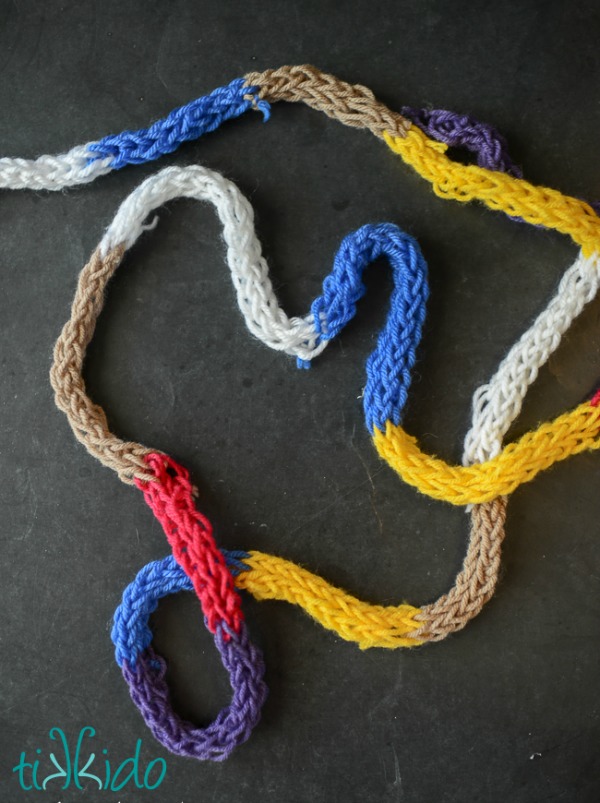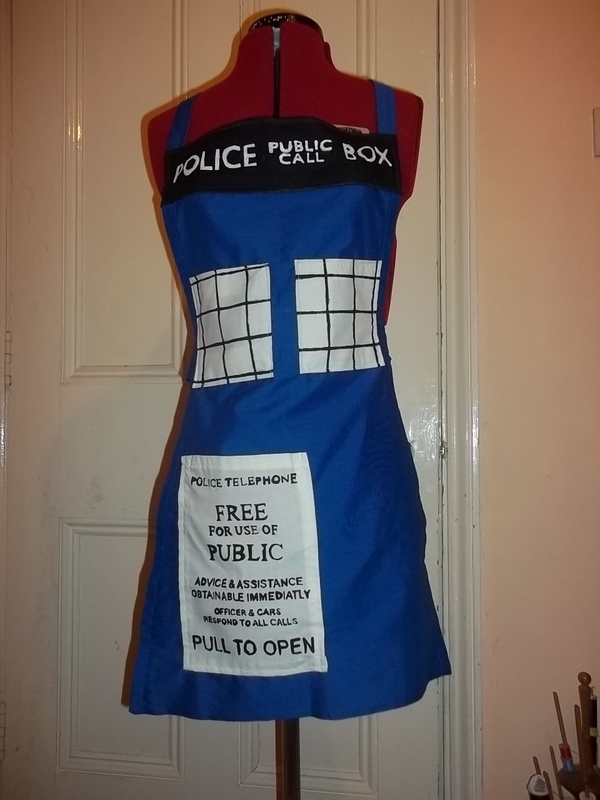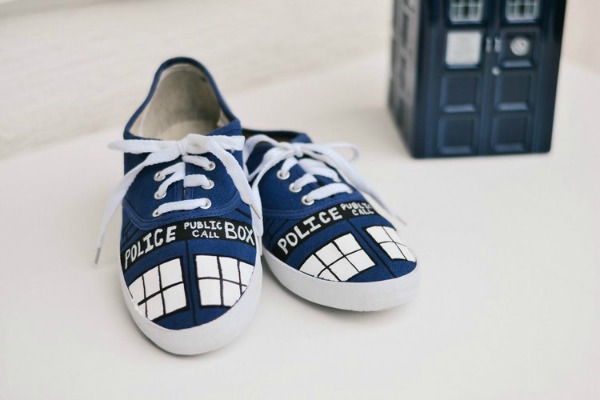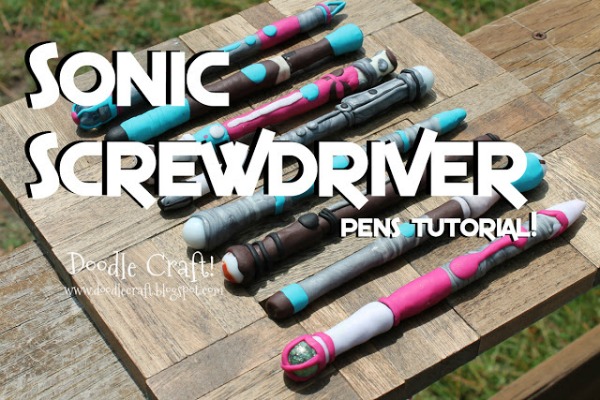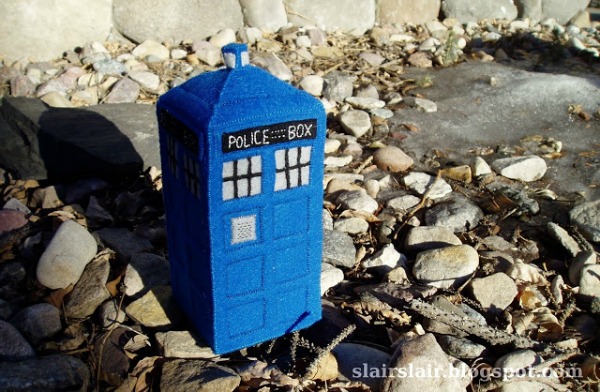 Which Doctor Who craft will you create first?