Free Comic Book Day is held the 1st Saturday in May and we're sharing our best tips for this fun day!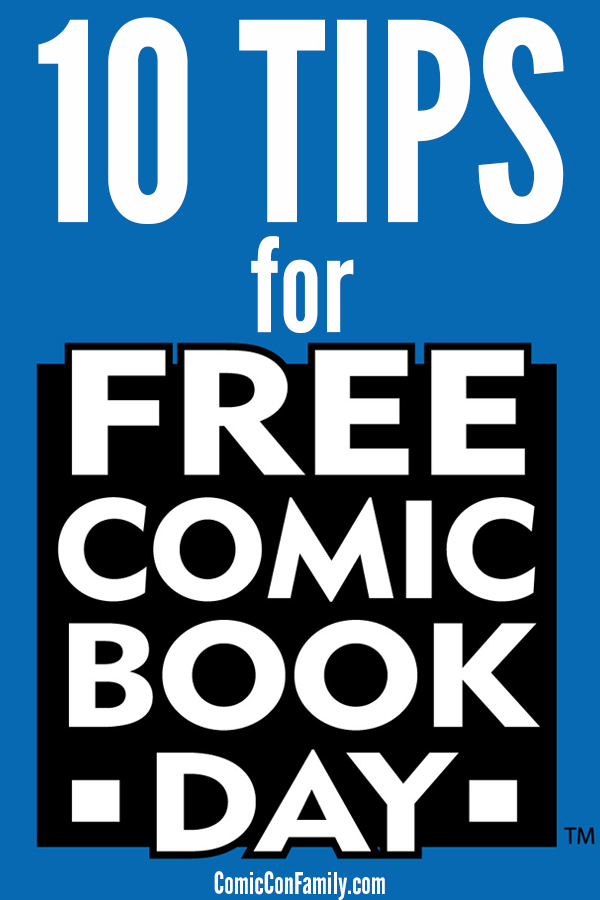 Free Comic Book Day started in 2002 and each year it is held on the first Saturday in May. On this special day, participating comic book stores join together to give out free comic books to anyone who comes into their store. Yep, you read right. You can walk into a comic book store and they will be giving out a selection of comic books at no charge. As a matter of fact, over 5 million comics will be given away for FREE on Free Comic Book Day.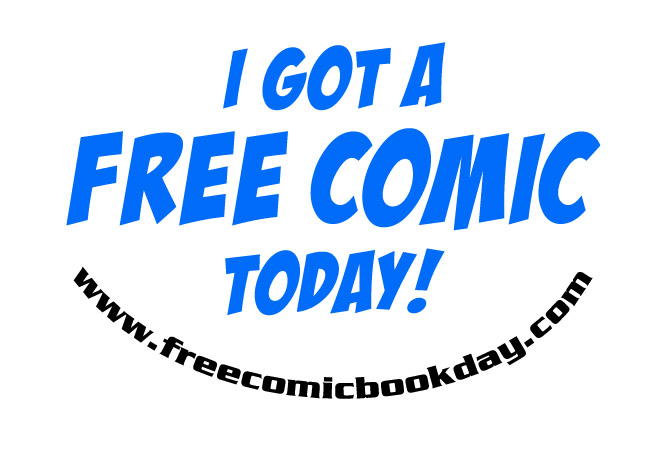 Why is there a Free Comic Book Day?
The answer is simple: by giving out free comic books, more people have the opportunity to give them a try, especially children. This means that Free Comic Book Day is perfect for families! If you or your kids already enjoy comic books or if your kids want to give them a try, this is a perfect day to head to your local comic book store. It's frugal family fun that can encourage reading, which we think is always a great thing. And even if you don't have young children at home, this is a day for you too. Comic book lovers of all ages can enjoy Free Comic Book Day.
Here's a video that will tell you more about Free Comic Book Day and why it's like Christmas Day to comic book lovers:
Free Comic Book Day isn't complicated, but there is a few tips that can make your Free Comic Book Day adventure as fun and as rewarding as possible.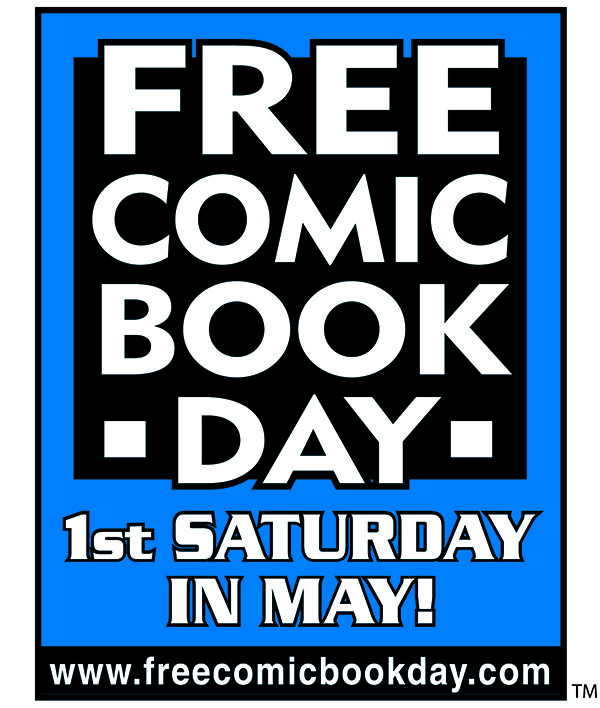 5 Tips for Free Comic Book Day
#1. Check for participating comic book shops in your area. While you may have comic book stores in your area, not all participate in free comic book day. Your first plan of action should be to use the handy Free Comic Book Day Store Locator to find out which stores near you are joining in. You may find that you have several stores participating, which is always a great thing.
#2 Check for Special Events. Some of the participating comic book stores will be offering more than just free comic books, but they will also have special events. This could mean creator signings and appearances, giveaways, cosplay contests, foods & drinks, and more! Checking the website or Facebook page of your local comic book shop is a great place to look for special events, but you can also call and ask. They'd be happy to tell you!
#3 Review the Free Comic Book Titles Before You Go. Every year the list of comic book titles changes. Take some time before the day arrives to see which Free Comic Book Day comics will be offered. You may even want to make a list of your top choices and bring it with you. Even if you don't see your favorite once you get to the store, ask one of the employees if they might have the title you are looking for.
#4 Dress Up! Free Comic Book Day is a great opportunity to cosplay as your favorite superhero or villain — or any other favorite characters from comic books, movies, video games, or TV. Even if you don't have a full costume, it's a great day for proudly wearing your favorite pop culture t-shirt.
#5. Get there early. Free comic books at your local participating comic book store will first come, first served. Some of the free titles are very popular and if you arrive late, you may miss out. If you have your heart set on a particular title or two, be sure to visit as early as possible. If your schedule doesn't allow you to arrive when the store opens, don't worry. We've arrived in the late afternoon and we've still been able to pick out some free comic books. They might not have been our first choices (sometimes they were), but they were still fun to get.
#6. Check Age Ratings. If you have young children, you may want to check the age ratings of the free comic books that are being offered. Most of the free comic books titles are offered are for all ages, there is some for teens and some with a mature rating. Review the comics themselves or check the Free Comic Book Day website.
#7. Don't expect to receive multiple comics. The store you visit may allow you multiple free comic books or they may have limits. It will depend on various factors including how popular the store you visit is. Be understanding if there are limits. Of course, if you're willing and you have more than one participating comic book store in your area, you can always visit another location.
#8. Be understanding if they no longer have the comic you want. Everyone wants to get the comic book they hoped for, but there can be limited quantities. Even if the store you visit doesn't have the comic book that you hoped to get, look at the others that they have. Who knows? You might just find a new favorite.
#9. Spend some time in the shop and check them out! Most independent comic book stores carry more than comic books. They may sell t-shirts, posters, games, and gifts. You never know what cool things you'll find. While you don't have to make a purchase when you visit, browse the store a bit. Something might catch your eye and if you do purchase, you're supporting a small business in your community, which is always a good thing.
#10 Don't Be a Stranger! While Free Comic Book Day comes around once a year, comic book shops would love for you to visit throughout the year. "LIKE" the Facebook page of your local shop so you can stay up-to-date on fun happenings, new titles, or specials.
Need another reason to attend Free Comic Book Day? Stan Lee says you should join in too:
More Free Comic Book Day Info:
http://www.freecomicbookday.com
You can also follow them on Facebook: http://www.facebook.com/freecomicbook
And on Twitter: http://twitter.com/freecomicbook