Free Comic Book Day 2013 is here!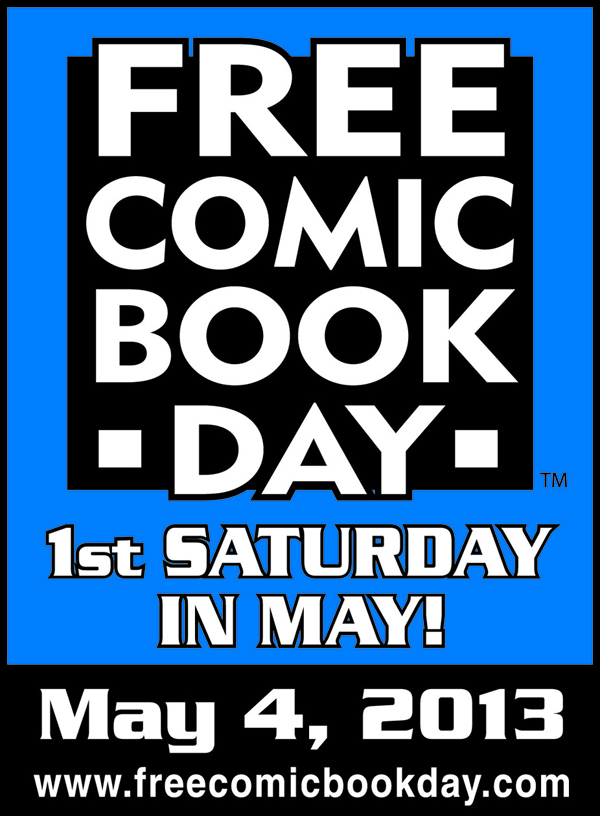 Free Comic Book Day is here! Check out our post with Free Comic Book Day Tips, and then take a look at some of the free comics that will be available. There are so many great ones — and you'll be happy to know that there are comic books for all ages.
Here's just a few: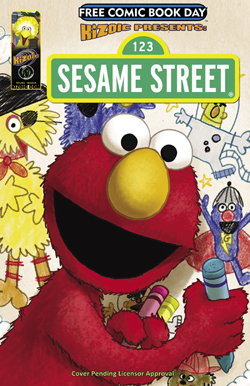 SESAME STREET & STRAWBERRY SHORTCAKE: One one side you have Elmo, Cookie Monster, The Count and Super Grover teaching your little one about the magic of reading comics and on the other side, you have Strawberry Shortcake and friends.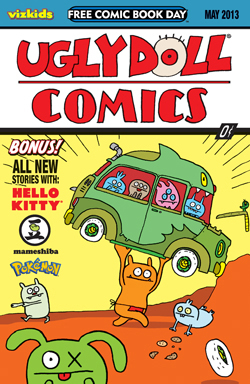 ITS AN UGLY DOLL COMIC: I really hope I get my hands on this one — I just love Uglydolls! Join OX, Wage, Babo, Ice-Bat and their friends in the Uglydolls' first comic book adventure. Plus, you get a sneak peek at the upcoming Pokemon Pocket Comics [coming Fall 2013], samples of the upcoming Hello Kitty graphic novels [October 2013] , and you'll also get Mameshiba – a unique and adorable combination of a bean and a dog put together.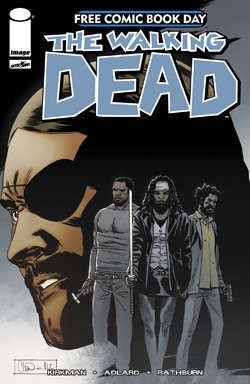 WALKING DEAD SPECIAL: Our entire family are fans of The Walking Dead, so this is one we'd love to get. This special Walking Dead issue contains a new Tyrese short story and also reprints short stories featuring Michonne, The Governor and Morgan. I'm sure this will be in high demand on Fee Comic Book Day since none of these stories will be reprinted in the trade paperbacks.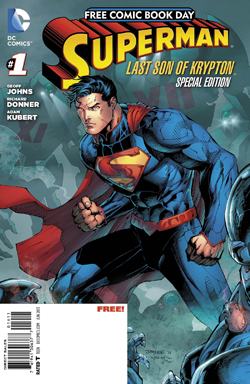 SUPERMAN SPECIAL EDITION: If you can't wait to see the motion picture, Man of Steel, then you'll like this one. This issue features the first chapter of the Superman: Last Son of Krypton graphic novel.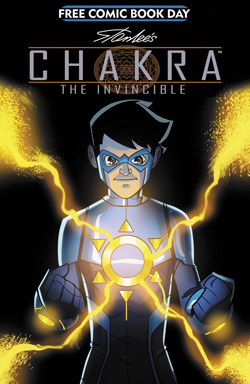 STAN LEE CHAKRA: Stan Lee's newest superhero, CHAKRA THE INVINCIBLE, will be one of the titles available during Free Comic Book Day too.
Need another reason to attend Free Comic Book Day? Hugh Jackman of The Wolverine says you should join in too:
To find out even more info about Free Comic Book Day, visit:
http://www.freecomicbookday.com
You can also follow them on Facebook: http://www.facebook.com/freecomicbook
And on Twitter: http://twitter.com/freecomicbook