Disney and Lucasfilm has released the Official Rogue One: A Star Wars Story movie trailer and we have it!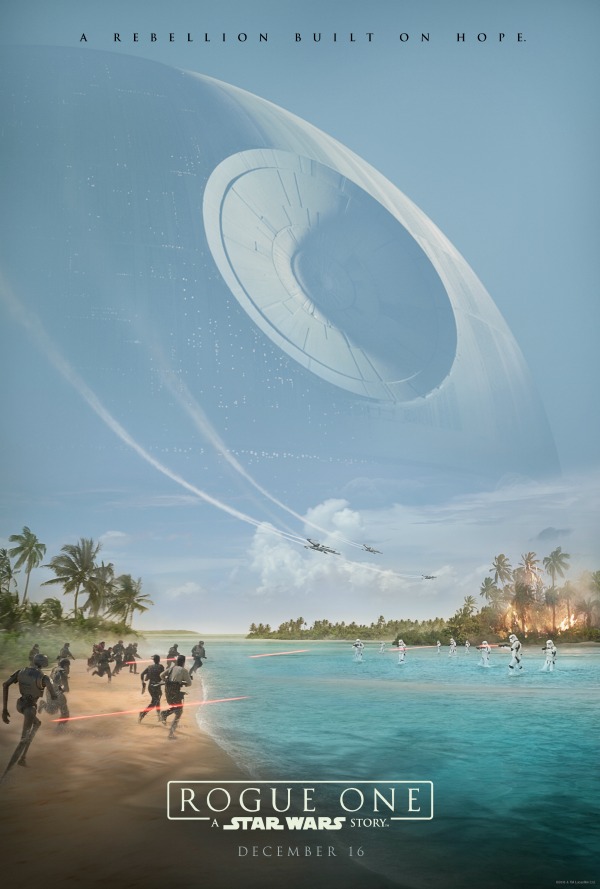 to help get everyone excited about Rogue One: A Star Wars Story (like everyone's not excited yet), we have the newest trailer to share with you. Rogue One is about the events prior to Star Wars: A New Hope. It tells the story of unlikely heroes who have united to steal plans to destroy the Death Star.
Star Wars Rogue One hits theaters on December 16th, 2016 and stars Felicity Jones, Diego Luna, Ben Mendelsohn, Donnie Yen, Jiang Wen, Mads Mikkelsen, Alan Tudyk, Riz Ahmed, and Forest Whitaker. It is directed by Gareth Edwards, produced by Kathleen Kennedy, Allison Shearmur, and Simon Emanuel, executive produced by John Knoll and Jason McGatlin, and co-produced by John Swartz and Kiri Hart.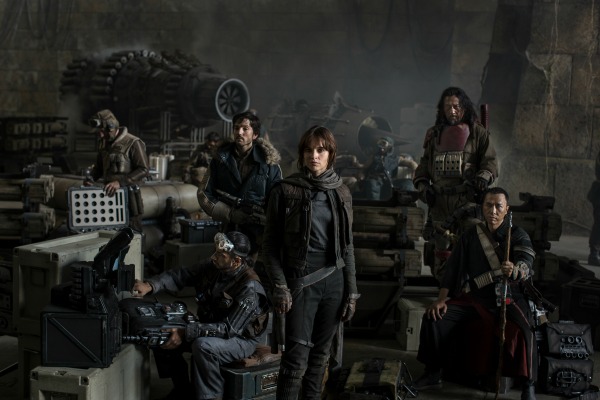 Here's the new Rogue One: A Star Wars Story trailer! Let us know in the comment section below what you think.
ROGUE ONE: A STAR WARS STORY arrives in theaters everywhere on December 16th!
Follow Rogue One on your favorite social media accounts: