Star Wars: Episode VII may not be released until the end of 2015, but that's okay. We've collected over 20 Star Wars craft ideas that will keep the force strong with you.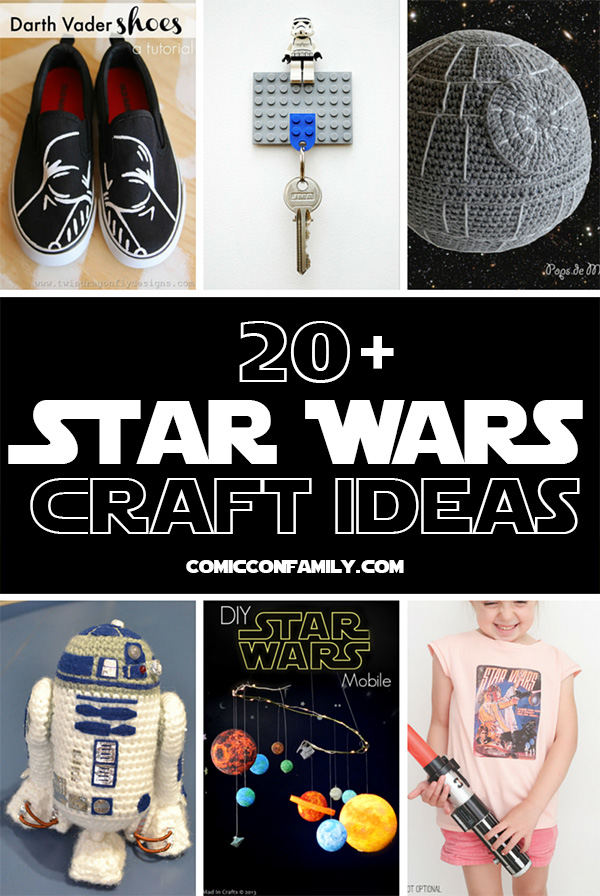 The Star Wars crafts we're sharing are an assortment of ideas and DIY projects that would fit a variety of ages and skill levels. Some of these Star Wars craft ideas will need adult help to do most of the crafty fun, but others are more kid-friendly and something that younger Star Wars fans could get creative with.
Here are the ones that caught our eye — just click on the photo or craft name to get the instructions and (usually) step-by-step photos.
Star Wars Craft Ideas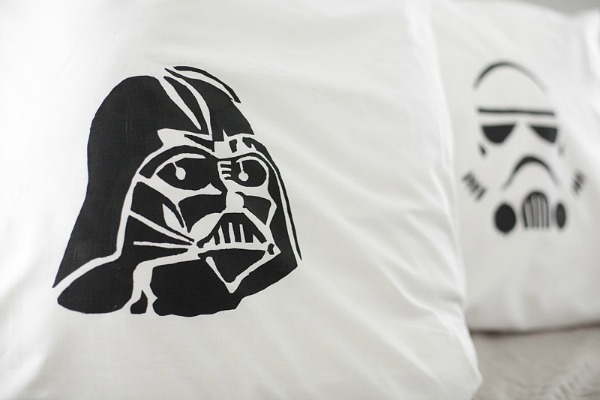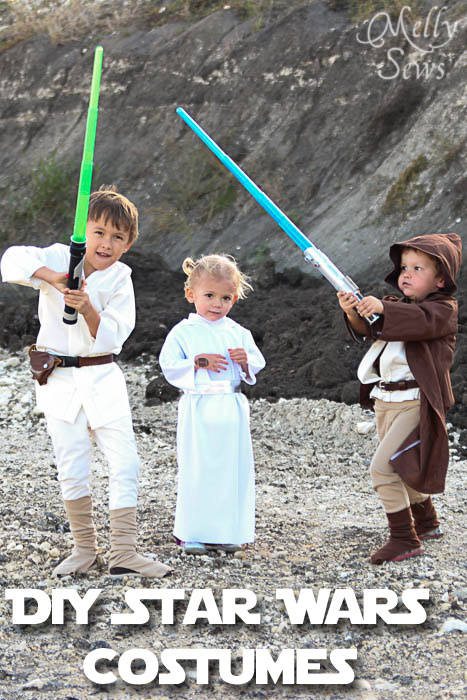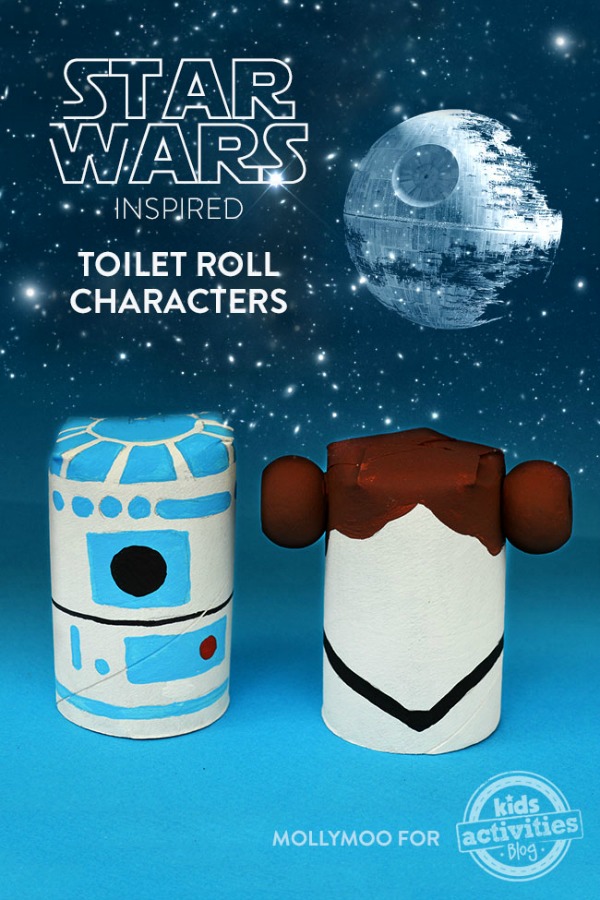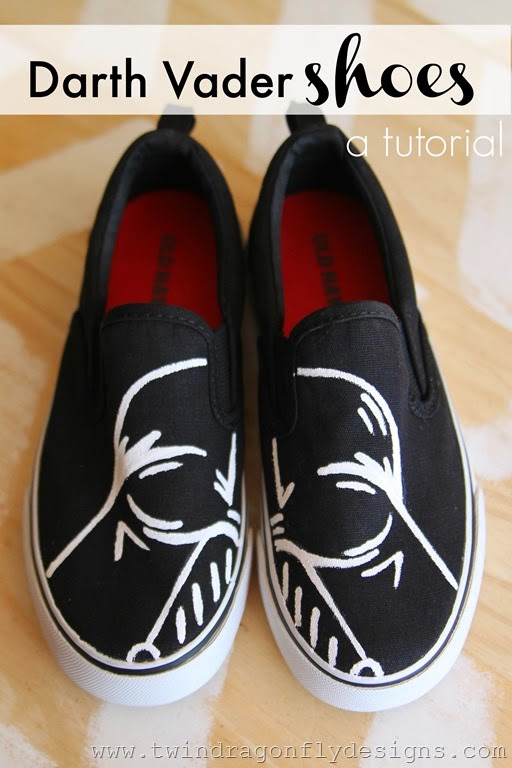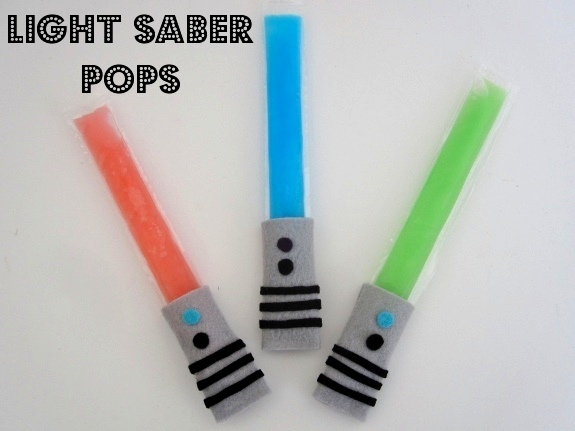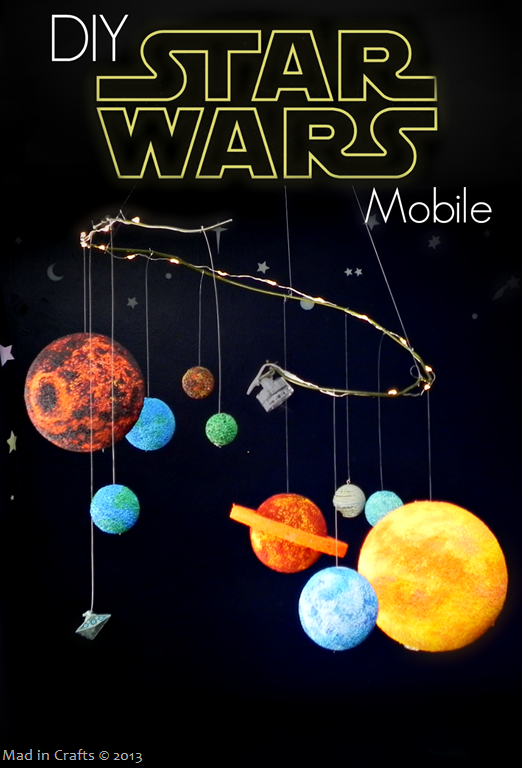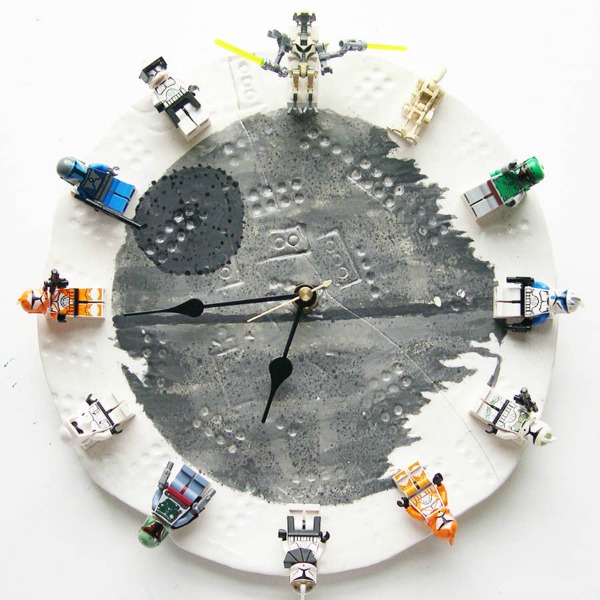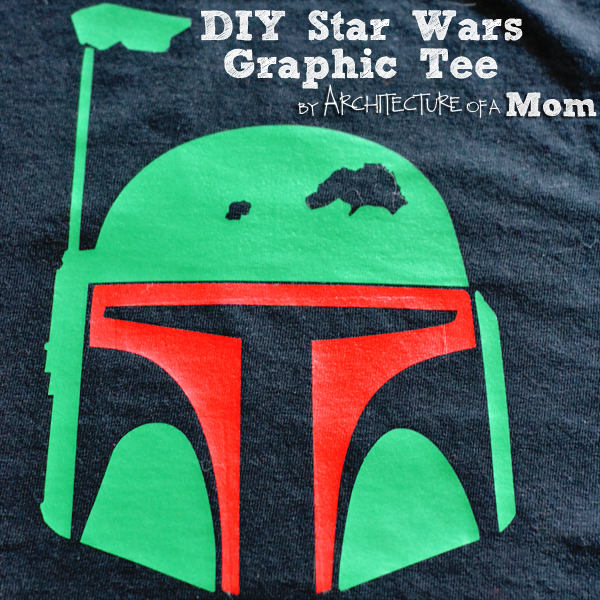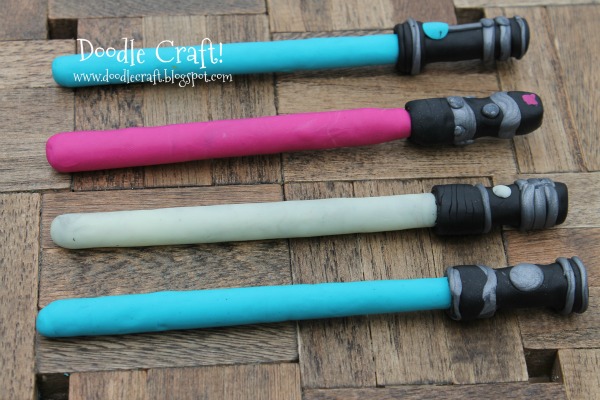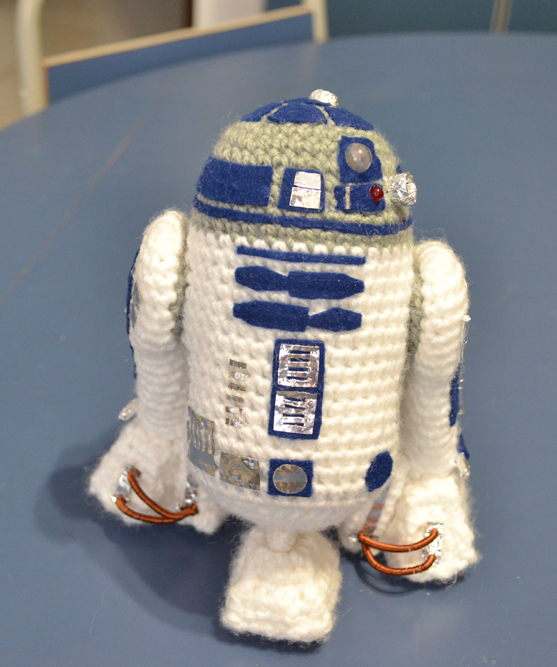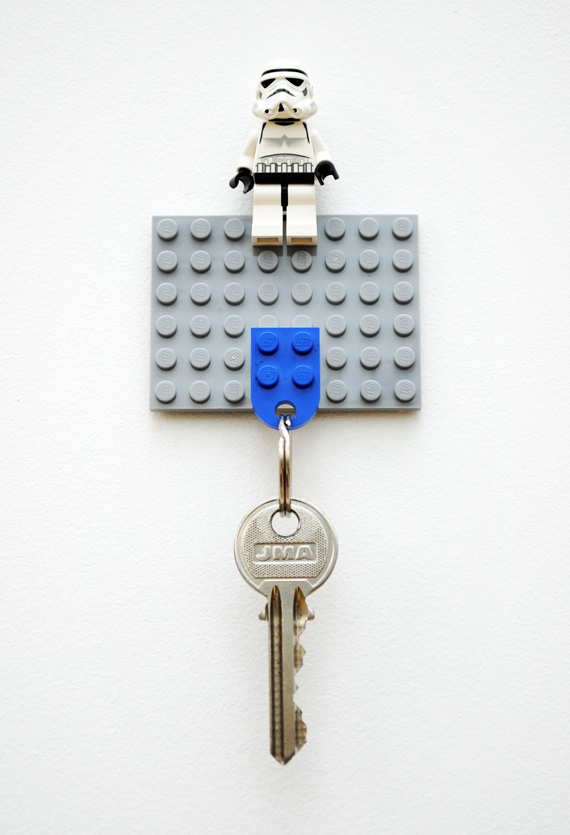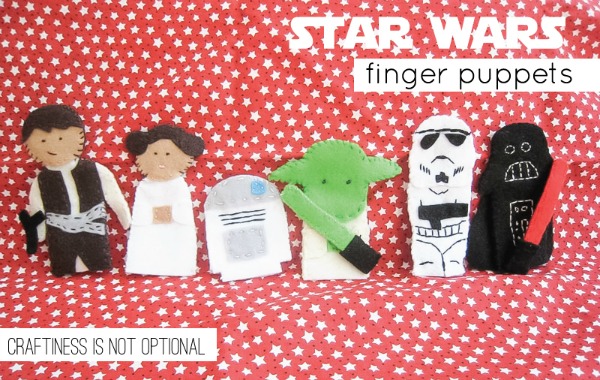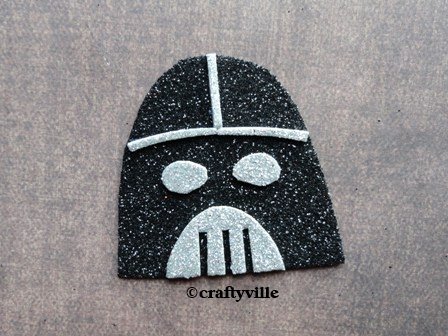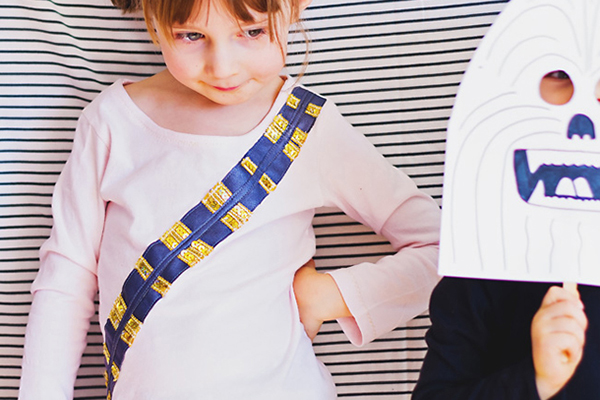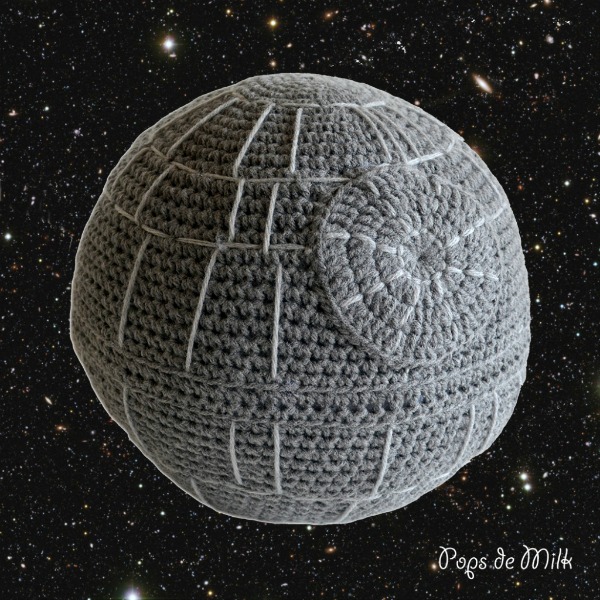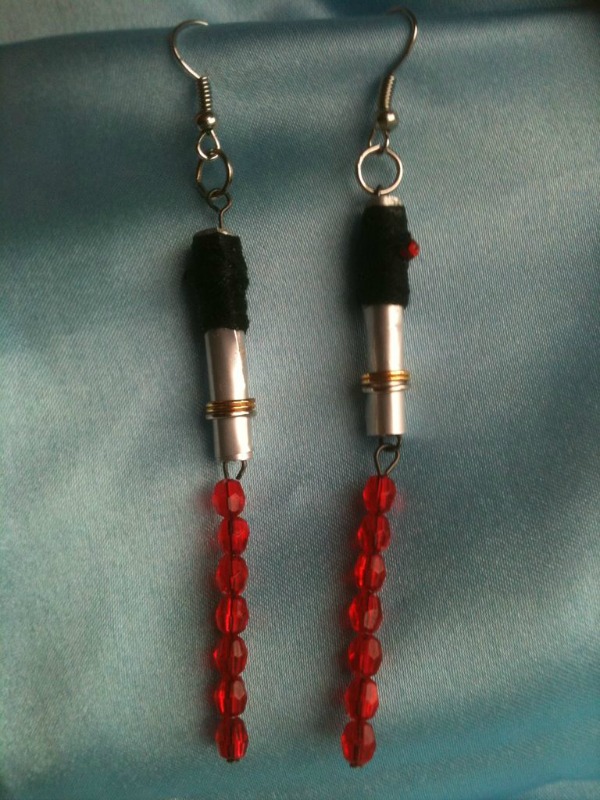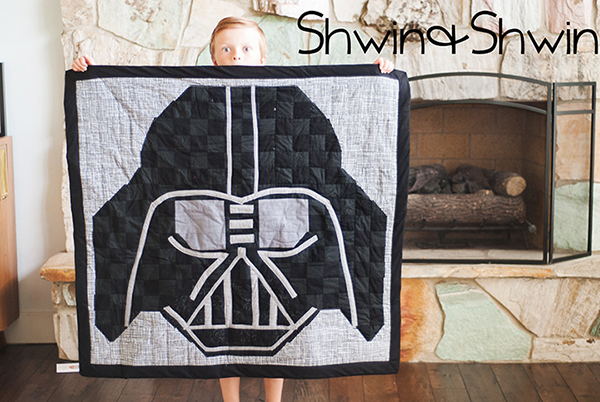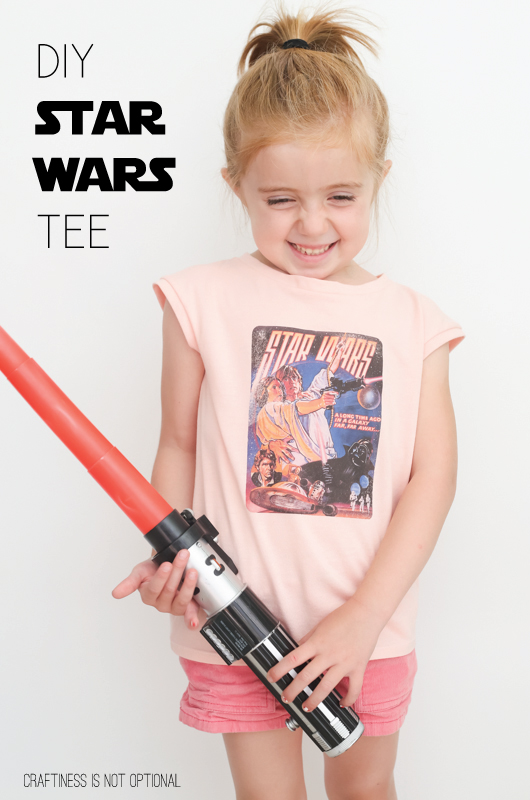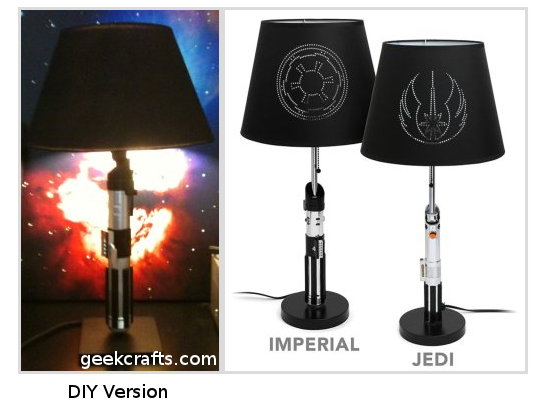 Which Star Wars craft idea do you want to make?