Thinking of camping out so you can get a seat in your favorite Hall H panels at San Diego Comic-Con? We're sharing our 5 must-haves for Comic-Con Hall H camping so you'll be prepared.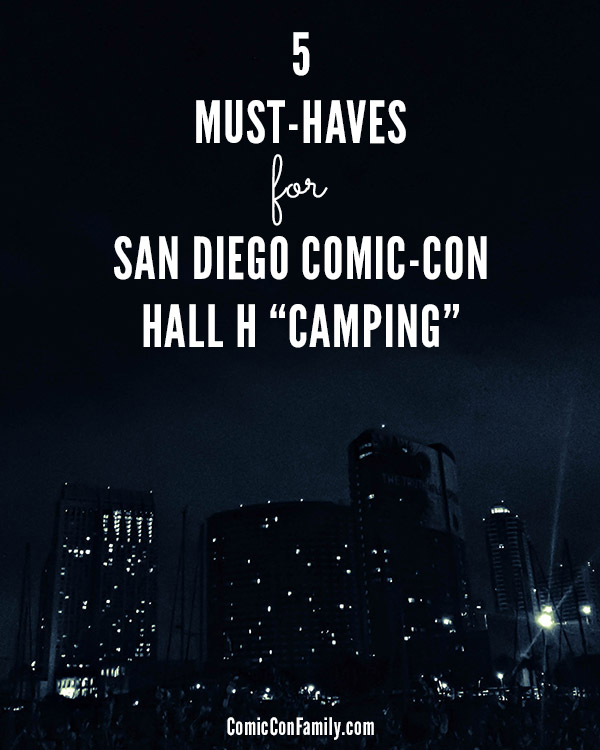 Note: Some of the links in this post are affiliate links which helps to support this blog.
San Diego Comic-Con is home to one of the biggest lines: the Hall H line.
Hall H is the largest room at the San Diego Convention Center. With 64,842 square feet in space and seating capacity of 6,700, it's no surprise that it hosts the most popular panels on the San Diego Comic-Con schedule. The beginning of the line is located under a series of white tents located between Hall H and the Hilton Bayfront Hotel…but the end of the line? Depending on the day or time, it could also be near the tents or wrapping its way down into the Embarcadero Marina Park South.
Marvel, 20th Century Fox, and other big movie companies bring their upcoming projects to the Hall H room in hopes that it will inspire and excite fans — and hopefully have them spending their money at the movie theaters. Television also makes it to Hall H with shows like The Walking Dead, Supernatural, and last year, Doctor Who celebrated their 50th anniversary there. With such popular panels, many Comic-Con attendees have learned that getting in the line the night before can be essential to an amazing seat…or sometimes the way to make sure you even make it in.
While "camping" is technically prohibited by Comic-Con International, they know and expect attendees to line up very early (read this post to get their tips and rules for Hall H lines). While you won't be able to do traditional camping with a tent and barbecue, you can show up with a chair and sleeping bag to stake your place in line — and maybe catch a few zzz's too.
No matter if you get there at 8 pm the day before or 5 am in the morning, there is a few things that we consider the most important things to bring to for Hall H "camping":
#5 Entertainment: Bringing a book (like The Zombie Survival Guide), magazine, a fully-charged iPod, or even a notebook to doodle in will make time go fast. If you are staying in the line by yourself, one or more of those things will make the time you are sitting/standing there more enjoyable.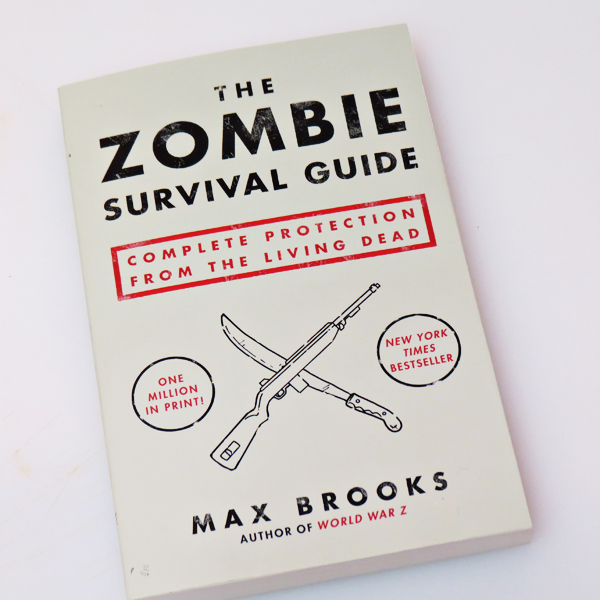 #4 One (1) Blanket: Yes, just one. You might think that there is no way you can camp on a sidewalk with just one blanket, but remember to think about the time after you are done camping. What are you going to do with your blanket? Unless your hotel is very close and someone holds your spot or your car in parked near the Con, chances are you won't have anywhere to put those blankets and you'll be carrying it with you the rest of the day. And even if you're going to sit the rest of the day in Hall H, it's a pain to have too much stuff with you.
I like this picnic blanket tote because not only is it soft one one side, but the other side is waterproof and it rolls up into a tote that's easy to carry.
Another tip: if you are borrowing a blanket from your hotel room (we aren't telling you to do this, just saying that if you do plan to), do so at your own risk and BRING IT BACK. The hotel has your credit card and they could charge you.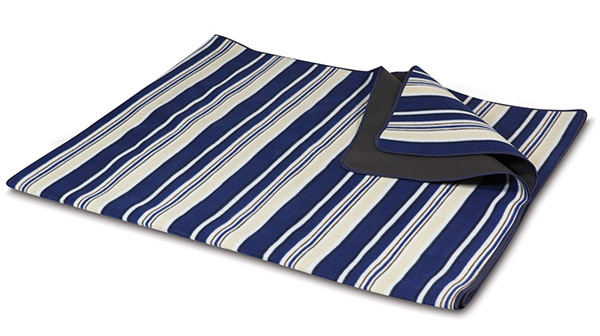 #3 Toilet Paper: If you are camping in Hall H, there will be restrooms open in Lobby G of the Convention Center from 9:00 PM to 7:00 AM, Tuesday – Saturday nights of Comic-Con. However, for many people in line, the closest restroom will be the park restrooms directly behind the San Diego Convention Center — if they are open overnight (no guarantees). If they are open, and with so many people using them, chances are they will be without toilet paper. And even if they aren't open, when they do open early in the morning, it's still a good chance they won't have toilet paper.
We recommend tucking a wad of toilet paper from your hotel room or picking up a small camper's toilet paper roll. It also doesn't hurt to bring along some sanitizing hand wipes since washing your hands can be a bit difficult too.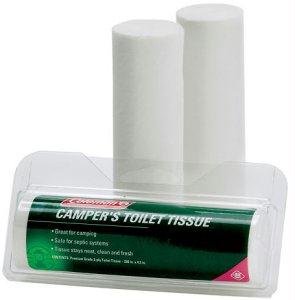 #2 Refillable water bottle: At the park restrooms behind the convention center there are water fountains where you can fill up your water bottle. Even if you aren't camping at night, the Hall H line can be so long that you'll feel like your camping during the day, so these water fountains can be a great help to keep your hydrated during the sunny day. Having a water bottle (I recommend the OXO Twist Top Water Bottle) that you can keep using over and over is also a great way of saving money.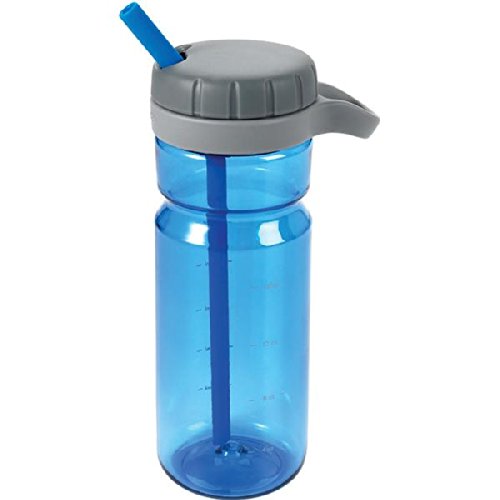 #1 Snacks: Whether your're in line for 5 hours or 10, chances are you'll want to snack on something. There is places around the Con that you can buy food during the morning and afternoon, but if get the munchies at 2 in the morning, you won't find those places open. Bringing your own snacks, like a trail mix that holds up well in a bag or backpack, can keep your energy up.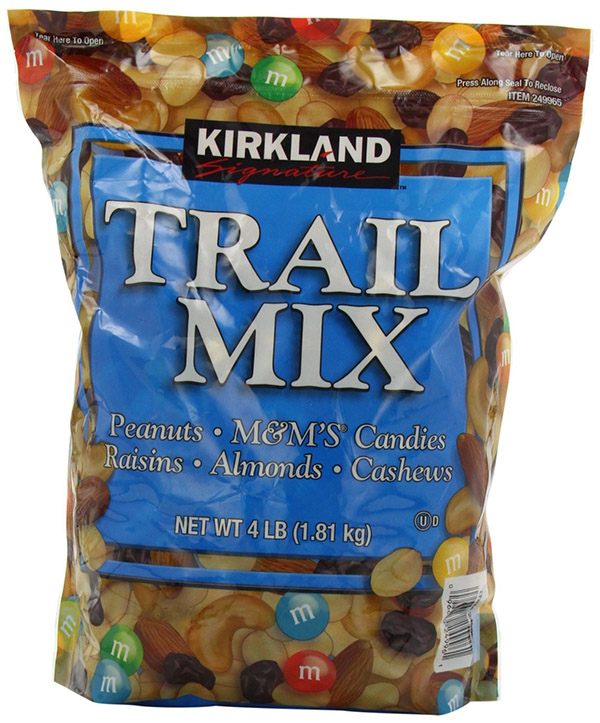 Have your own thoughts about must-haves for Hall H Camping at San Diego Comic-Con? Leave us a comment!