This shop that has been compensated by Collective Bias, Inc. and Walmart Family Mobile. All opinions are mine alone. #DataAndAMovie #CollectiveBias
Add even more fun to family night with this FREE Printable Family Movie Night Movie Picker! Inspired by the classic "fortune teller" game of our youth, this idea is a whole new twist.
I'm sure this will come as no surprise to all of you: we've always been, and always will be, a movie-loving family. Family movie night is a near weekly occurrence at our house and it's a top priority. We bring out the pillows and blankets, snacks and drinks, and put our feet up for at least one movie. Sometimes two. It's the best way to end a long week.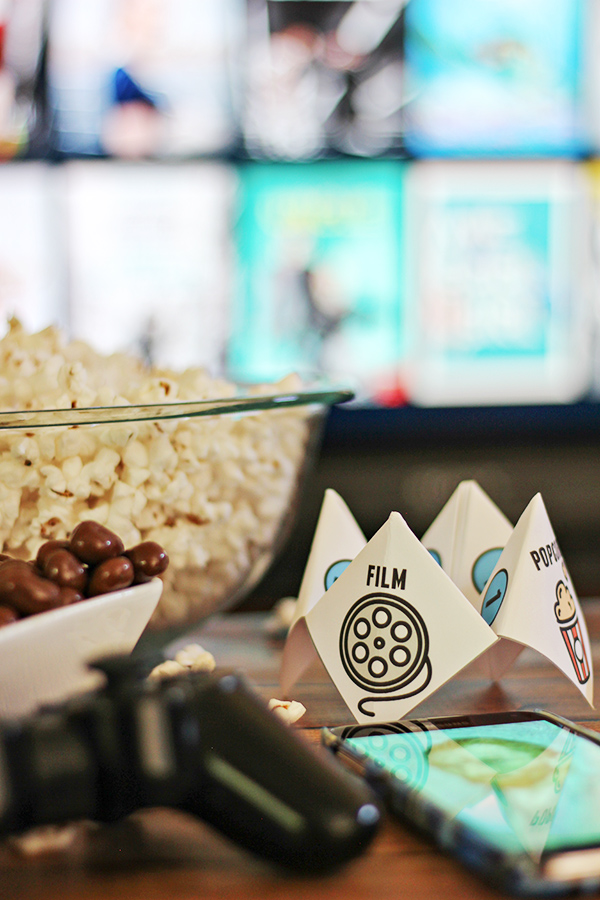 Sometimes, our family movie nights are a movie I've bought for my collection. But a lot of the times, it's a movie we've rented, through an online movie service, such as VUDU. The cool part is that one of our monthly VUDU movie rentals is totally free, every month, for doing nothing more than paying one of our mobile bills. When we signed up for a new mobile plan plan (one of our kids had just gotten a new Samsung Galaxy S5), we chose their Walmart Family Mobile PLUS plan with Unlimited Talk, Text, & Data with up to 10GB of 4G LTE data and it comes with a free movie rental, up to $7 value, every month.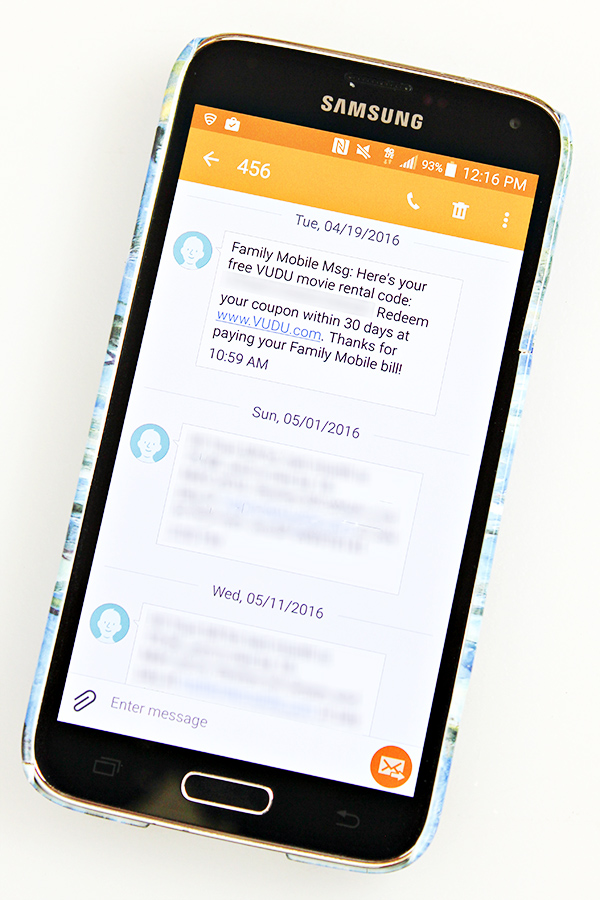 We love the convenience of accessing so many movies without having to leave the house and without having to worry about paying another day or two or THREE on a disc that we forgot to return. We pull up the VUDU app on our Playstation, enter our free code, and that's it.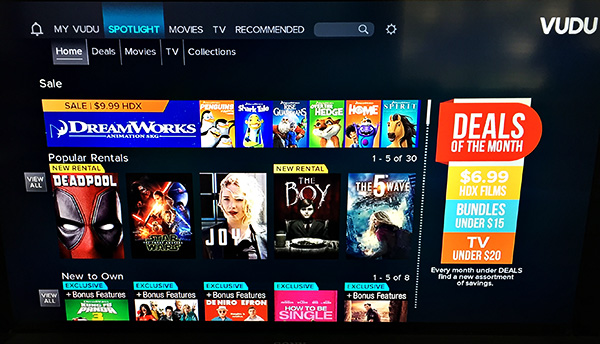 Well, almost. There is this little dilemma: which movie to watch?
Our movie night is usually at least 5 of us and while we are interested in a lot of the same types of movies, were not always in agreement. We do compromise and sometimes we write movie titles on a piece of paper and draw to see which one will win. But, recently one of the kids had a fun idea that I thought was cool enough to share with all of you: a family movie night movie picker.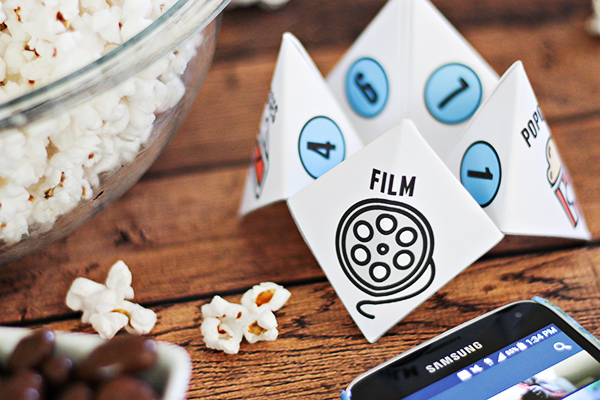 You might remember when you were back in school how kids would fold up a piece of paper and after a few choices ("pick a color", "pick a number", etc), you would end up at the end with your "fortune". This idea is the same concept as a "fortune teller" game, but rather than a "fortune" at the end, you end up with a movie suggestion.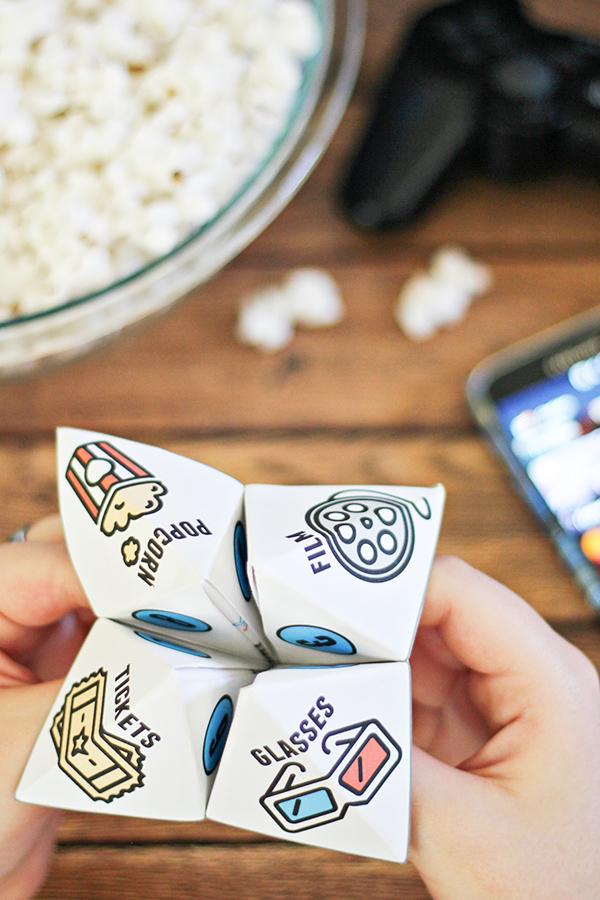 I've created two versions to share with you.
One is a complete with different movie genres and suggestions already filled out for you.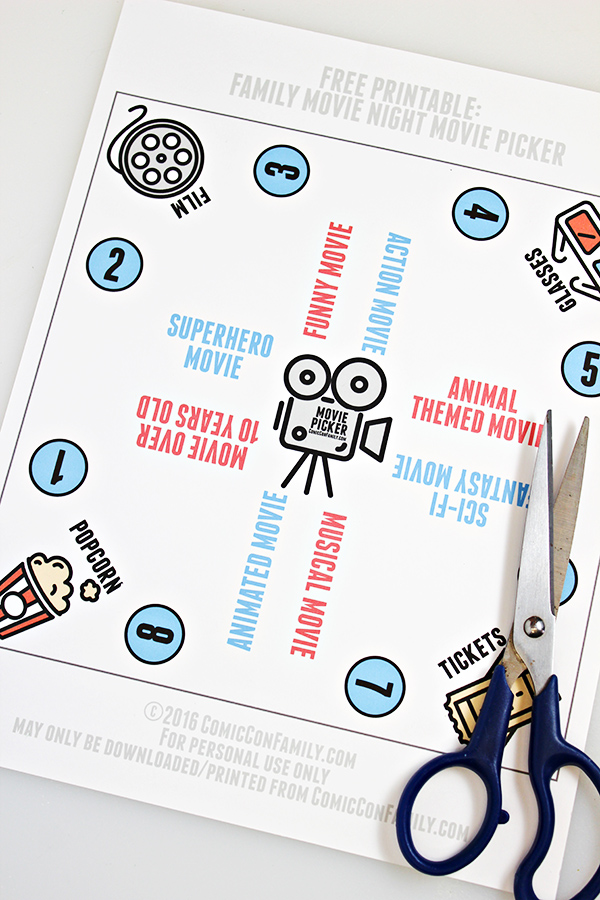 The other Family Movie Night Movie Picker I created is a fill-in-the-blanks version. This is the one our family has the most fun with. You can either list specific movies on the lines, or you can list your own genres or other movie details. For example, one that our family did recently had spots filled in like "Wes Andreson Movie", "Stop-Motion Animation Movie", "Zombie Movie", and so on. Not sure what to list? You could look on VUDU for movie inspiration first and fill in the blanks with all the movies you want to watch soon.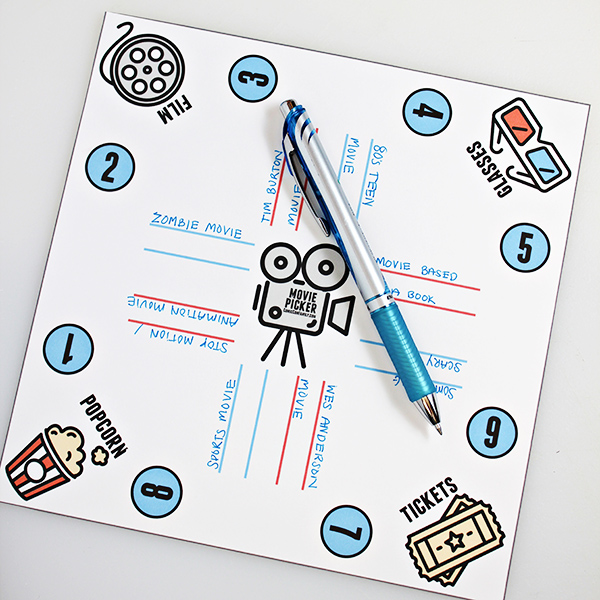 To make your own Family Movie Night Movie Picker, you'll first need to print our free printable. Click one, or both, of the links below to get yours. We usually print on basic printer paper.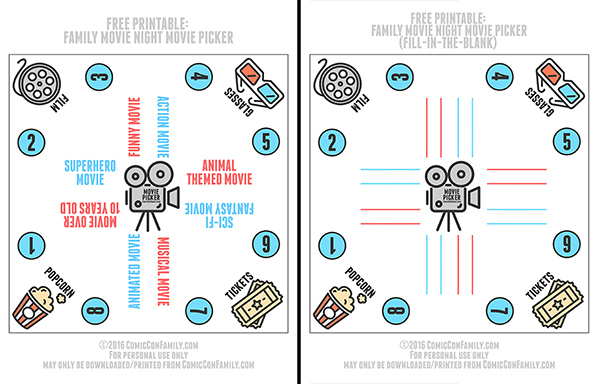 Click Below For Your Free Printables:
Cut out the Movie Picker square on the light grey lines and fold it according to the instructions in the image below. Here's printable folding instructions for your Family Movie Night Movie Picker, if you prefer.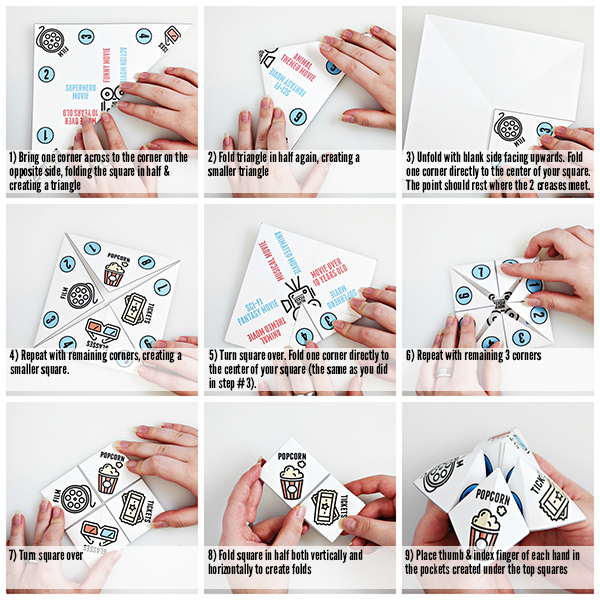 With your Family Movie Night Movie Picker all folded up, you are ready to pick a movie! Place your thumb and forefinger, of each hand, into the underside pockets of each section of the Movie Picker. The Movie Picker works by alternating "pinching" and "pulling" movements. Ask someone to pick one of the four main pictures: popcorn, film, tickets, or glasses. Whichever one they pick, you will spell out the word out loud, with each letter alternating "pinching" or "pulling" movements of the Movie Picker.
Pause the movement on the last letter of the word you spelled. Have the same person (or a different person) pick a number from visible numbers showing on the Movie Picker. You'll move the Movie Picker for each count and end up at the last number choice.
Have someone pick the last number from the Movie Picker and open that flap to read what is under it. Whatever it says, that's the movie you watch.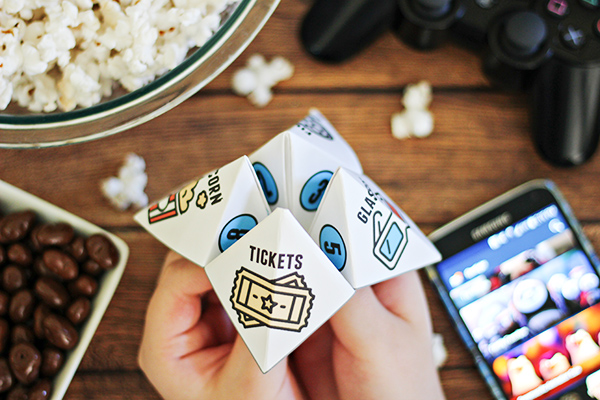 I thought a quick video might be helpful to see how it works. I'm still new to making videos, but I think you'll get the idea:
I don't guarantee that the movie picker will stop fights with the kids or give you back hours in your day, but it is fun if you are a family who loves movies, like us.
Disclaimer: All prices for phones and plans included in this post are accurate as of the date of posting; however, these prices are subject to change. Please refer to http://cbi.as/3edbu or your local Walmart for current pricing.
If you like the idea of a free VUDU movie every month and you've been looking for a new mobile plan that offers lots and lots of data, you have to check out the Walmart Family Mobile PLUS plan with Unlimited Talk, Text, & Data with up to 10GB of 4G LTE data. It's priced at only $49.88 per line and it will give you Unlimited Talk, Text, & Data with up to 10GB of 4G LTE data.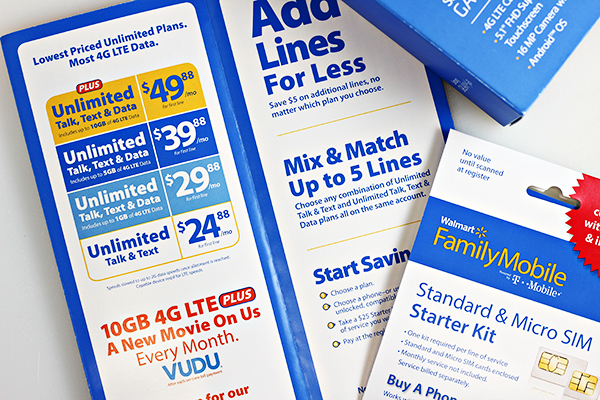 Also, right now through July 7th, 2016, the Starter Kits are cheaper than before and now on rollback for just $19.88 (usually $25). That will help you save even more money when setting up your new service. To get started, visit the entertainment area of your local Walmart store.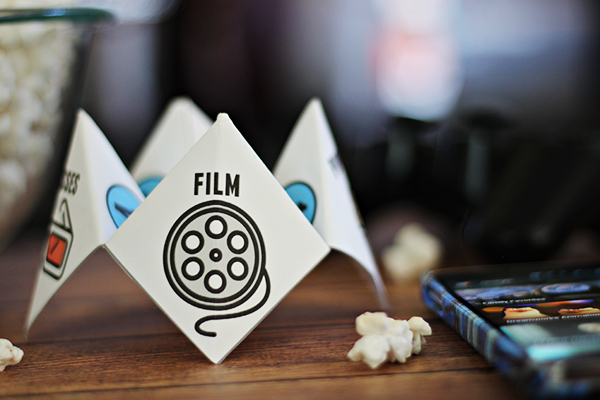 Want more info on Walmart Family Mobile?