This shop has been compensated by Collective Bias, Inc. and its advertiser. All opinions are mine alone. #DropShopandOil #CollectiveBias
Before you load up the family and head to San Diego Comic-Con or a comic book convention in your area, be sure to get my 5 best tips for preparing for family road trips.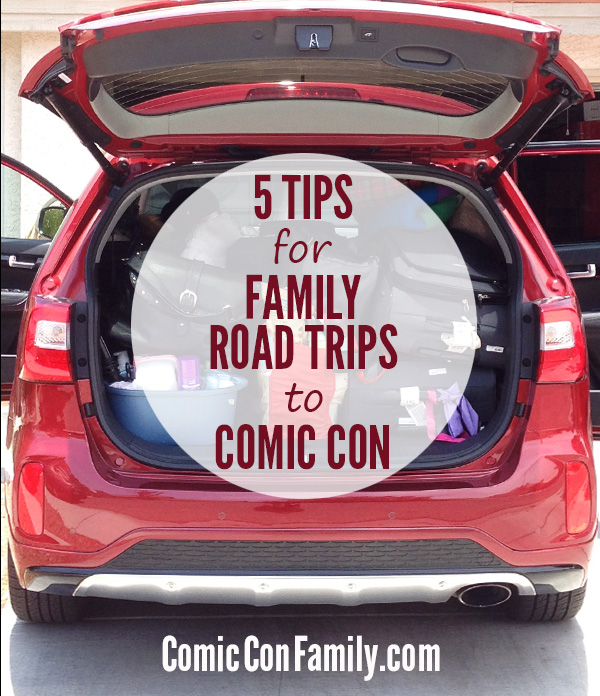 Every summer, we leave Las Vegas and head to San Diego for our yearly Comic-Con road trip. For us, it's not too bad of a drive – about 4 1/2 hours, but we still like to be prepared and as organized as possible with our road trip. With a car full of luggage, cosplay items, kids, and even a cat and a Guinea pig (long story for another time, but luckily that HAS NOT been repeated), we want things as stress free as possible.
If you'll be making a road trip to San Diego Comic-Con – or any other comic book convention across the US – you'll want to be prepared and organized too. This is especially true if you are making the road trip with kids, like we do.
To help you and your family make your Comic Con road trip a success, I've put together my best tips: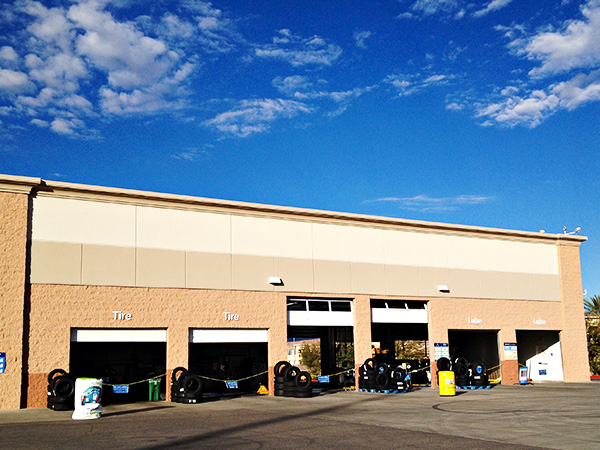 Multi-task Your Road Trip Prep
Before family road trips, it's important to take care of car maintenance tasks such an oil change, checking tire pressure, and making sure all fluids are full. We've made a ritual of taking our van over to the Walmart Automotive Care Center for our oil change because we can drop it off and then shop for all those last minute items we need, like snacks. Beside this service being a major convenience, the price is great too.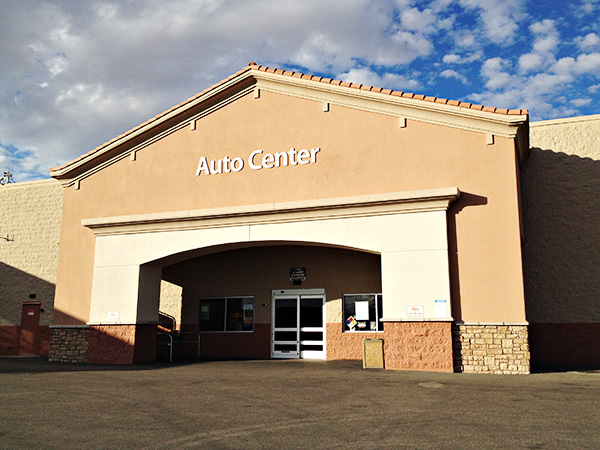 Now, do me a favor – be sure sure to ask for Pennzoil products from the Walmart Automotive Care Center associate the helps you. It's what I use and Pennzoil products are well known to help clean out the sludge and it gives your engine a more complete protection, which is vital when putting on those road trip miles. A lot of people don't know this, but Pennzoil also offers a free warranty that covers 15 engine parts that may fail due engine wear.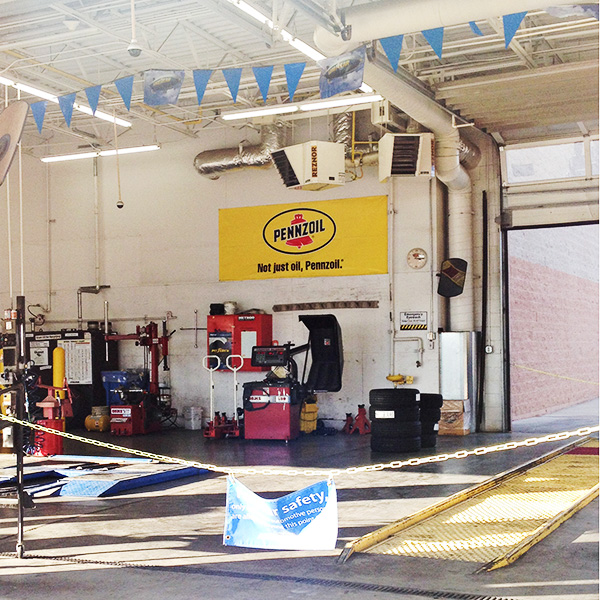 There are a few different kind of Pennzoil products at Walmart, including conventional and high mileage, but I personally go for Pennzoil Platinum. It's top of the line for protection and 40% cleaner than the toughest industry standard.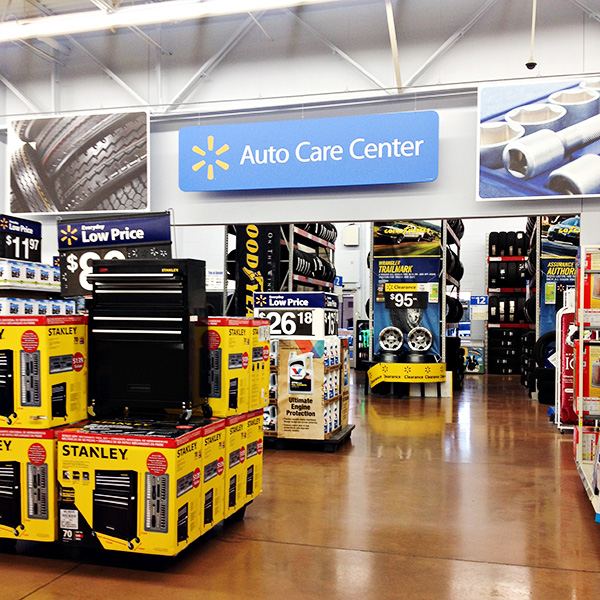 While the car is in getting it's oil changed, you can be off gathering all the last minute stuff you need from inside the store. Like, oh, I don't know, new swim trunks because a certain someone doesn't fit in the ones from last year? That sort of stuff. The kids particularly love this trip, because we let the kids grab their favorite snacks for both the road trip and to have while we are at Comic-Con.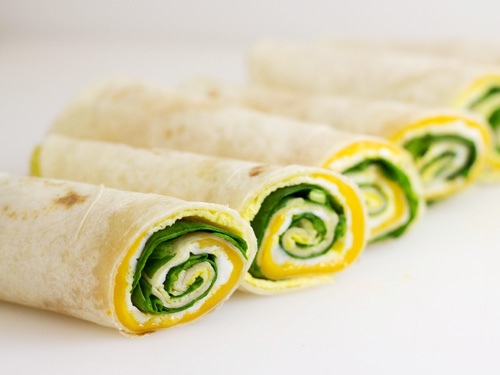 Prepare Breakfast the Night Before
We have a Comic-Con road trip tradition in our house — we make a portable, hand-held breakfast the night before leaving, so we can get on the road fast. It's become so much of a tradition, that this has become one of the many things our kids enjoy about our trip. We usually pick up the ingredients we need for breakfast right at Walmart while the oil change is being done. My wife usually makes simple Breakfast Burritos or Easy Breakfast Roll-Ups, and I help package them individually in plastic wrap. Breakfast sandwiches is another good idea. Even if you don't like the idea of the kids eating in the car, it's still smart to make breakfast the night before to save your sanity before leaving on your family road trip.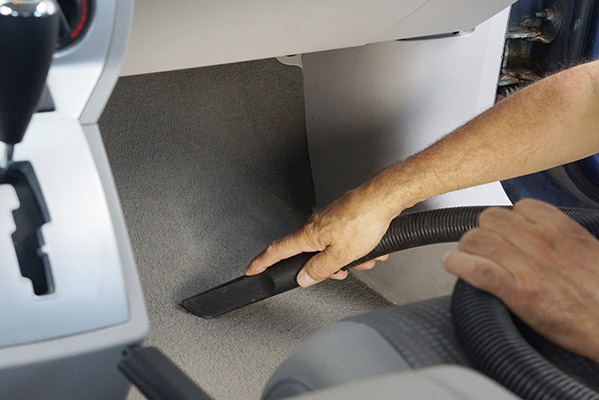 Clean and Organize Your Vehicle – Before & During
Who wants to travel in a dirty car? I know I don't, it's a major pet peeve of mine. Now, with the oil change at Walmart, they will vacuum your vehicle, so you can actually save yourself even more time by having them do it. But you will have to be the one to clean out the trash, wash the outside of your car, and organize anything that will be staying in the car, like phone chargers, maps, etc. Make sure all your windows and mirrors are clean for a safe trip. To keep your car clean, make sure everyone throws away trash at each stop.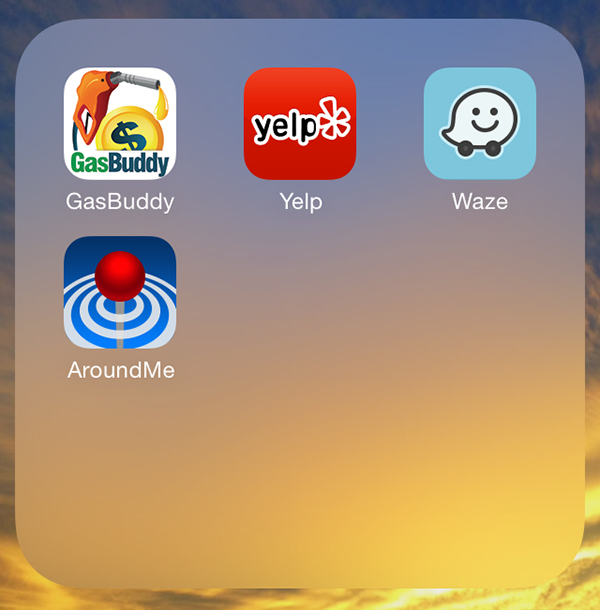 Download Helpful Road Trip Apps
There is lots of great apps available for anyone taking a road trip and many of them are free. Before you leave on your trip, download any apps that you might find useful. For us, we regularly use GasBuddy to find the best gas prices, Yelp to find good restaurants, and Waze for real-time traffic and road conditions.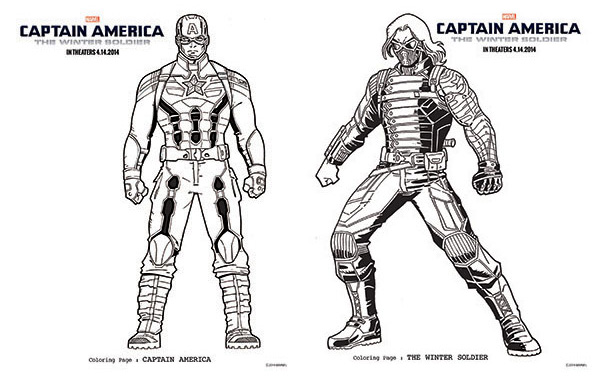 Prepare to keep the kids busy!
Keeping kids occupied on family road trips is a must. If you use devices, like tablets and hand-held games, make sure they are charged and that you bring the chargers. With us having older kids, we always have lot of electronic devices in the car, but also enjoy non-screen games too. By doing a quick internet search, you can find instructions for lots of game, like 20 Questions, I Spy, and the License Plate game. If your kids are younger, there is lots of free printable coloring and activity sheets available. Right here at Comic Con Family, our most popular ones are for Captain America and Big Hero 6.
I've enjoyed sharing our best tips for family road trips to comic con; now tell me yours! What things do you do before hitting the road to make your trip fun and stress free?