Enter our giveaway to win a copy of Disney's The Little Mermaid on Blu-ray + DVD!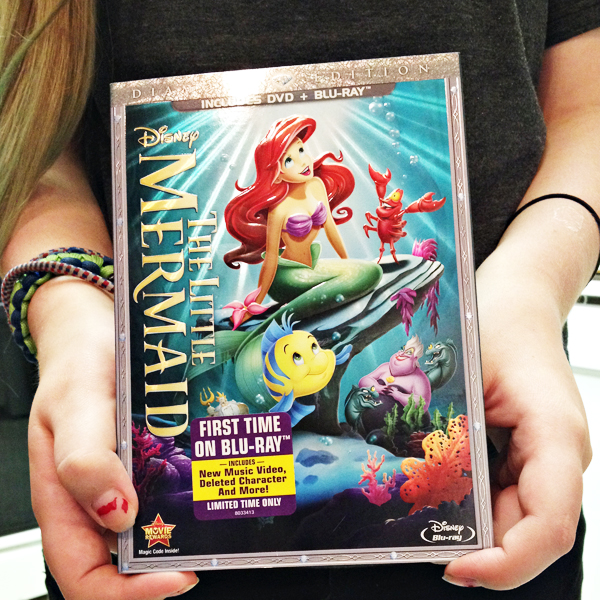 Disney's The Little Mermaid is when our love of Disney movies truly had its start. Our oldest daughter was born in 1990 and The Little Mermaid came out in 1989. While she was a bit young when it hit theaters, it wasn't long before we owned our own VHS copy and it became one of her favorite movies.
While we've seen and enjoyed many of the classic Disney movies before The Little Mermaid, it really started there. After that, Disney movies continued to play a prominent part in our life and the life of our kids. Even today, our oldest is 23 and our youngest is 12 and Disney movies are still a favorite. With The Little Mermaid now being available again for purchase — and for the first time ever on Blu-ray — we had to buy it. We haven't had a copy since our VHS copy and that's long gone!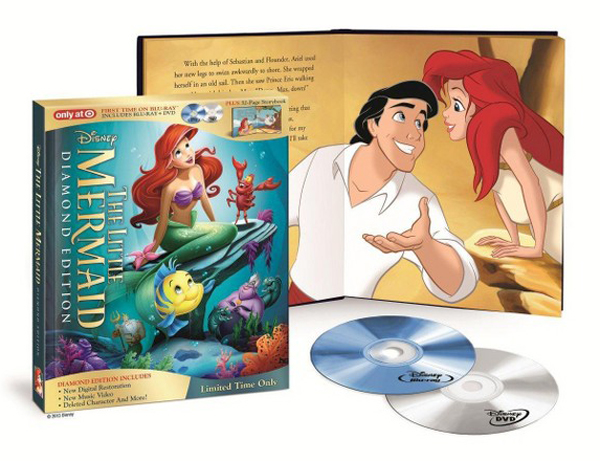 We picked up a copy of The Little Mermaid for us, but we also want to share the love so we picked up one to giveaway here on the blog. One lucky reader will win a Diamond Edition copy of The Little Mermaid, which includes both Blu-ray and DVD. This edition we are giving away also comes with a 32-page storybook.
For your chance to win, enter on the Rafflecopter below. The only required entry is the leave a comment on this post telling us what your favorite Disney movie is. We've also give you lots of optional ways you can earn an extra entry.
Good luck!
Disclosure: This giveaway is not sponsored or affiliated with Disney or any other company.