Since it's Valentine's Day, we couldn't resist the chance to celebrate love and share this — the animated digital short film, Paperman by Disney.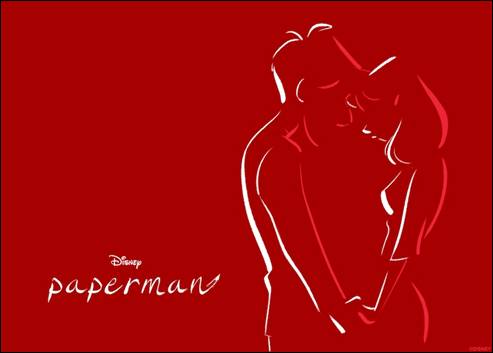 I fell in love with Disney's Paperman when we saw it before seeing Wreck-It-Ralph. It's the story of a young man in NYC relying on his heart, imagination and a stack of papers to win the girl of his dreams.
The full animated short film is now online, so everyone can see it, even if you didn't get to catch it in theaters. I think it's beautifully done and absolutely perfect for Valentine's Day. Enjoy!