This post is sponsored by Sensel
When you start a Kickstarter with a goal of $60,000 and make that goal within 3 hours, it's pretty clear that the world is ready for you AND that it wants you.
And, that is exactly what happened with the Sensel Morph Touchpad.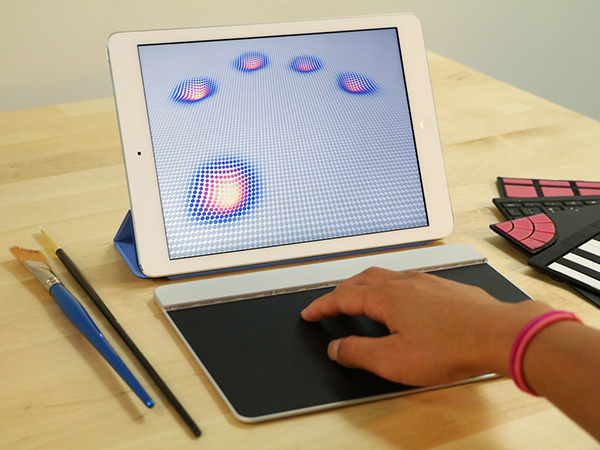 The Sensel Morph Touchpad is clearly the future of computer and program input devices. Powered by a patented "Pressure Grid" technology, it's not just the future of the traditional mouse, but also the future of the keyboard, stylus, gamepad, and even more. All in one amazing, pressure-sensitive touchpad. No need for multiple devices – one Morph Touchpad, and overlays of your choice, you'll be able to turn it into almost any tool or instrument you want or need.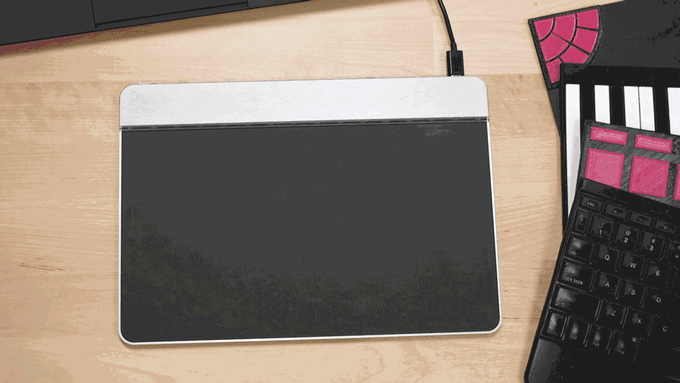 It's the future, and we want to be part of it. We think you'll want to be part of it too.
To understand the Sensel Morph Touchpad better, check out this video below:
In the video, you saw an artist using it to paint and sign his artwork, you saw a musician creating with the Music Production Controller overlay, and a maker control a robot arm.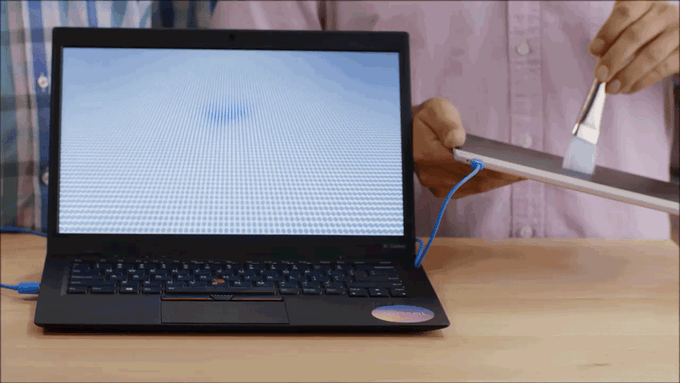 We loved seeing the Sensel Morph in use by adults, but we also wondered how kids might like it and use it. Our kids have been early adopters to all the coolest tech out there and this is something they would want in on too.
With that thought in mind, we thought of 5 ways we see kids using the Sensel Morph Touchpad:
1. Digital Art: By placing a piece of paper over the Art overlay, kids would be able to draw with their usual crayons and markers and the design will be instantly re-created in real-time on the computer screen. I know as parents, it's an ongoing challenge of what do with all the doodles and drawings our kids make (we always felt horrible throwing them away!), but with the Sensel Morph, you can hang their art on the refrigerator for a while and a digital version created that you can save forever.
2. Music: If you have a child who is interested in creating music, but you're not ready to buy full-size instrument quite yet, we see the Sensel Morph be a great way to allow your child to express their musical side. By using the Piano overlay, the Drum Pad overlay, or even the Music Production Controller overlay, kids can be making tunes in the most high-tech of ways. Another great bonus: the Sensel and their overlays take up very little space, compared to a full drum set or keyboard.
3. DIY Games: Think of all the games that require nothing more than a pen and paper – hangman, tic-tac-toe, dots, maybe even M.A.S.H. By using Sensel Innovator's Kit, we can see kids sketching and designing their own favorite games to play digitally over and over again.
4. Learning to Write: When little ones are learning how to write letters for the first time, tracing large letters with their finger first can be helpful for them to learn how letters are formed. By using the Sensel Innovator's Kit, parents would be able to create their own alphabet in large letters for finger tracing. Later, that same alphabet can be used with a pencil. BONUS: you'll be able to easily save the digital versions of your child's first writing.
5. Coloring Pages: Kids love to color and we can see kids using the Sensel for digital coloring – and they don't even have to use real crayons or markers! For example, they could lay a coloring page on top of the Sensel Morph Touchpad with the Art overlay, and then use paint brushes to color the page. Less mess and the coloring page can be used over and over again.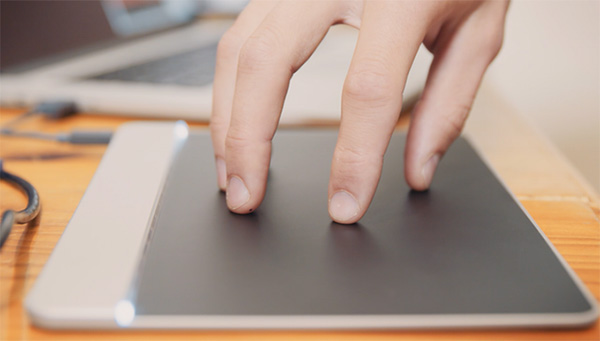 These ideas for kids are just the tip of the iceberg. And that doesn't even count all the ways that adults can use it.
Luckily, there is still time to participate in this Sensel Kickstarter. While they have already met their goal, there is still plenty of rewards left. But, hurry — you only have until Fri, October 9, 2015 at 8:42 AM PDT to join in the fun and get your hands on one of the very first Sensel Morph Touchpads.
To take part in this kickstarter, visit: