I love zombie movies – I can't get enough of them. While there is probably something I like in almost every zombie movie, I definitely have my favorites. Here are my top 5 zombie movies of all time: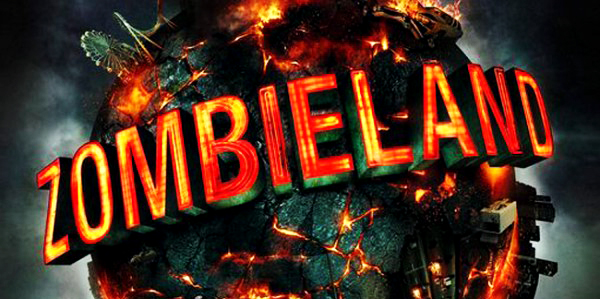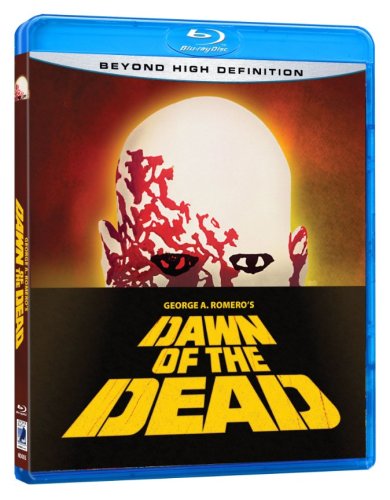 Dawn of the Dead (1978) starts at the beginning of the zombie outbreak. Four survivors take cover in a mall by barricading the doors and living pretty good until a biker gang breaks in and all hell breaks loose. It's one of my favorites because it's what originally hooked me on zombie movies. I saw this in the movie theater when I was about 11 years old and it's the first zombie movie I remember watching in full.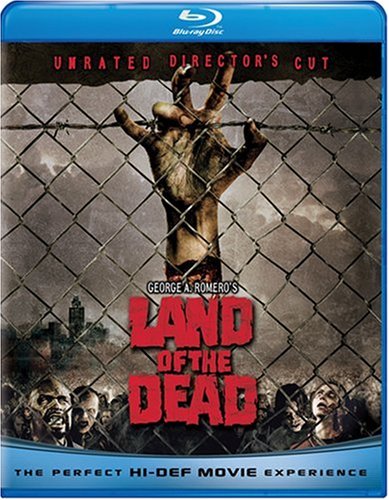 In George A. Romero's Land of the Dead, the undead have taken over and what's left of humanity now lives in a walled-in city where the rich live in a skyscraper and the rest fend for themselves. A small group of men go out to the land of the dead for supplies. To everyone's surprise, they discover the zombies are evolving and communicating with each other. For me, this has one of my favorite zombie story lines.

Zombieland is another must-see zombie movie. Not only is it gory, but it's also funny as hell, with great comedic performances. My favorite scenes are the ones at Bill Murray's house. Hilarious stuff, love watching it.
<>

Dawn of the Dead is remake of the 1978's George A. Romero classic. It's one of my all time favorite's because it has the same plot as the original, but with a modern twist. The soundtrack is pretty great too.
<>

Night of the Living Dead is George A. Romero's first zombie film. To me, it's an original, scared the crap out of me as a little kid, and there wasn't anything else quite like it. It's the best zombie movie ever made in my opinion.
There's my top 5 zombie movies of all time. Do you agree? Disagree? What are your favorites? Leave me a comment, I would like to hear from you.