Does your child dream of working in animation or being a filmmaker? If so, we have something to share that they will love: Pixar in a Box – free online classes for future filmmakers!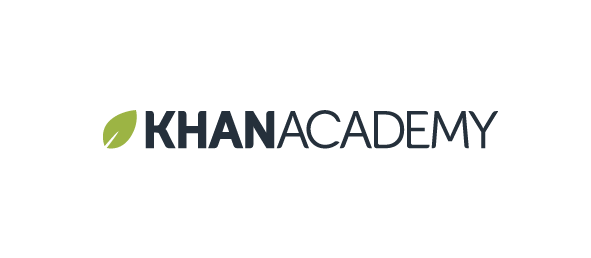 Khan Academy is a not-for-profit educational website that offers completely free courses for anyone, right from the comfort of your home. All of the lessons are presented in short, self-paced YouTube videos. There is courses on lots of topics: math, history, grammar – and even more. But, now there is something even cooler: Pixar in a Box.
Pixar in a Box is a completely free, animation-based curriculum that offers a behind-the-scenes look at Pixar Animation Studios' creative process. The free online classes takes students through lessons that show how Pixar filmmakers use science, technology, engineering, art and math to create the Pixar films we all love so much.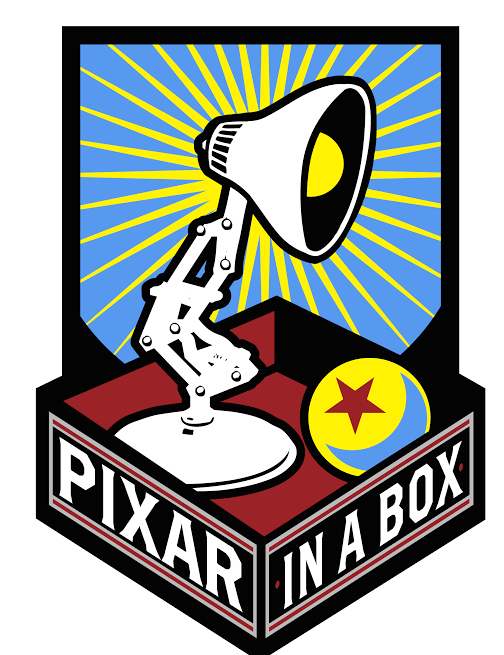 Many kids don't realize that the classes they are taking in school today, actually play a part in some of the careers that they dream of. But through video lessons, interactive exercises, and hands-on activities, students will discover how their learning in school is actually the same knowledge that enables Pixar filmmakers to create new worlds, animate unique characters, and tell stories through animation.
As many kids get older, if they can't connect how the courses in their school relate to the things they are interested in, it's not uncommon for them to lose interest. By connecting math, science and more, to their current interests – in animations, for example – there is a great potential of students seeing the value of the lessons they are learning. They can potentially see how those lessons can be used in creative ways that intrigues them.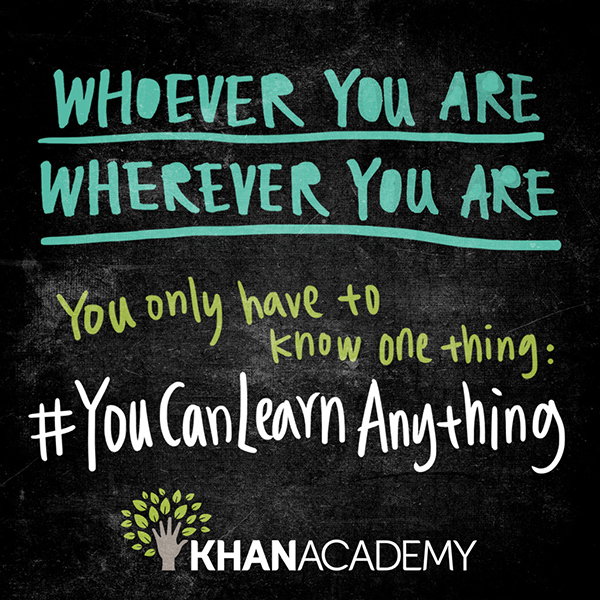 While the Pixar in the Box curriculum is available to all, regardless of age, it is designed for middle and high school students.
"Learning makes us beginners again," said Ed Catmull, President of Pixar and Walt Disney Animation Studios. "In my experience, creativity involves missteps and imperfections, which is one more reason it is important for every one of us to keep learning – in order to remain flexible and keep our brains nimble. By working with Khan Academy on Pixar in a Box, we hope to encourage the excitement of learning and creative thinking for middle and high school students and to provide the tools to do it."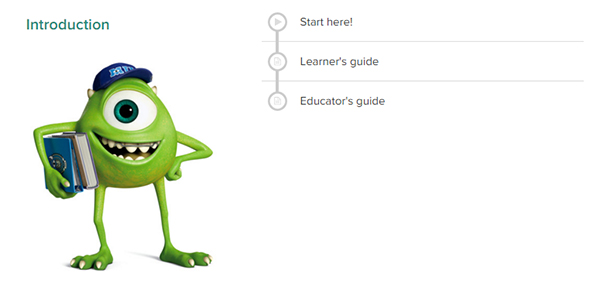 Through free Pixar in a Box classes, students can learn:
How combinatorics are used to create crowds, like the swarm of robots in WALLŸE.
How parabolas are used to model environments, like the forest in Brave.
How weighted averages are used to create characters, like Buzz Lightyear and Woody.
How linear and cubic interpolation are used to animate characters.
How trigonometry is used to create the worlds in which Pixar stories take place.
How simultaneous equations are used to paint all of Pixar's images.
Pixar in a Box will be updated as additional lessons become available too. Right now they are in the first phase of the projects, but eventually, they will expand into how science, computer science, arts, and humanities, play a part in animation.
If you know someone who dreams of working in film making, or would just love a behind-the-scenes look at how Pixar movies are made, send them to PixarInABox.org to get started!