We're sharing our favorite WonderCon 2018 cosplays! Check out the WonderCon cosplayers that caught our eye and let us know which ones are your favorite.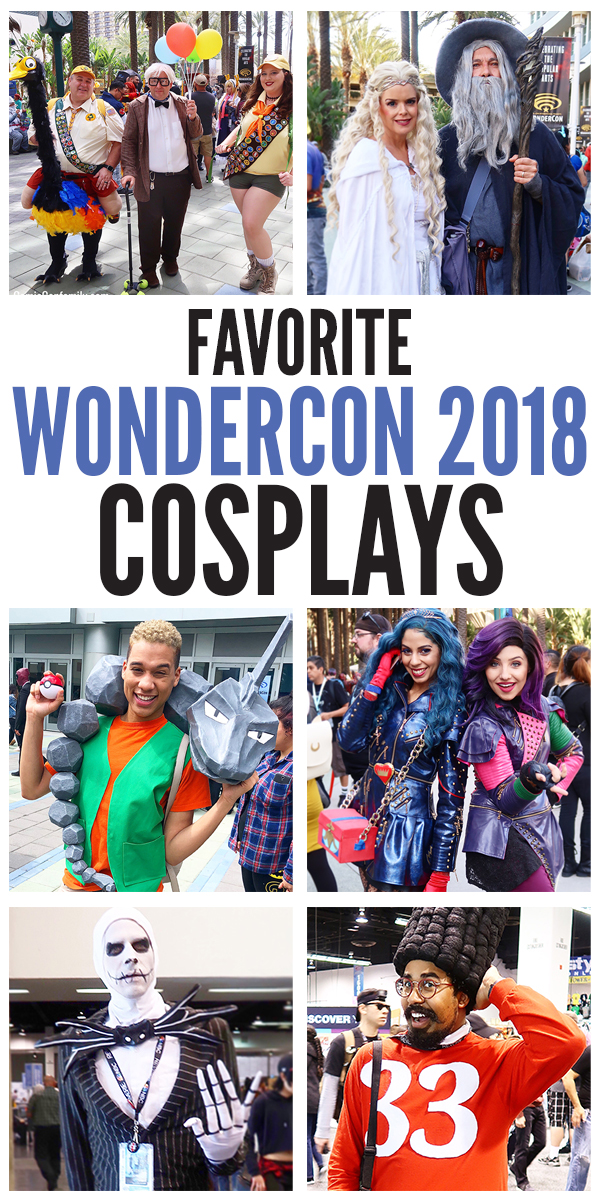 Our WonderCon 2018 experience is officially a wrap! This was our 2nd year of attending WonderCon and it's proven to be a favorite for us. We'll definitely be making it a goal to attend every year, along with San Diego Comic-Con.
One of our favorite things about Wondercon is the number of cosplayers. If you enjoy the cosplay aspect of comic book conventions, attending WonderCon should be a must for you. This year, we snapped photos of lots of creative cosplays, but I also tend to leave feeling like I wish I had taken more. You could stand out in the front of the Anaheim Convention Center and never get bored because there is that many great cosplays to admire.
If you'd like to see some of our favorite WonderCon 2018 cosplays, you've found the right place. These are the favorites that we took photos of, but there were lots more that we didn't get photos of that did an awesome job too. Continue on to see the WonderCon cosplayers that caught our eye and leave us a comment to let us know which ones are your favorite.
Our Favorite WonderCon 2018 Cosplays
Disney's UP! Cosplay – featuring Russell (two of them!) and Kevin and Carl Fredricksen, complete with balloons.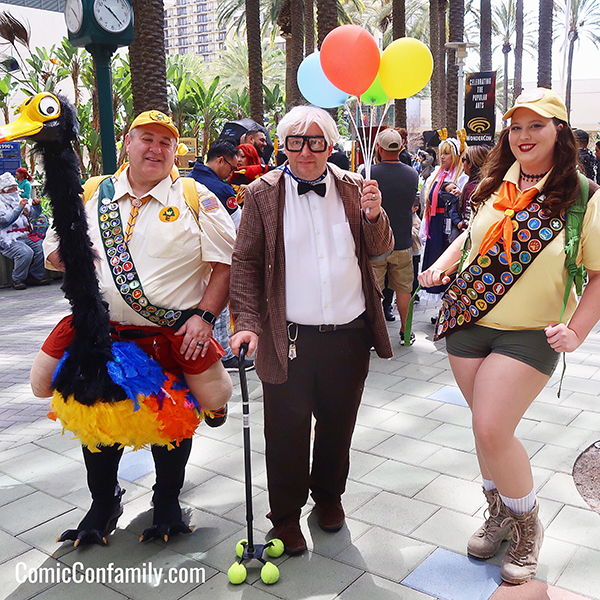 Lord of the Rings Cosplay with Galadriel and Gandalf by HandK Cosplay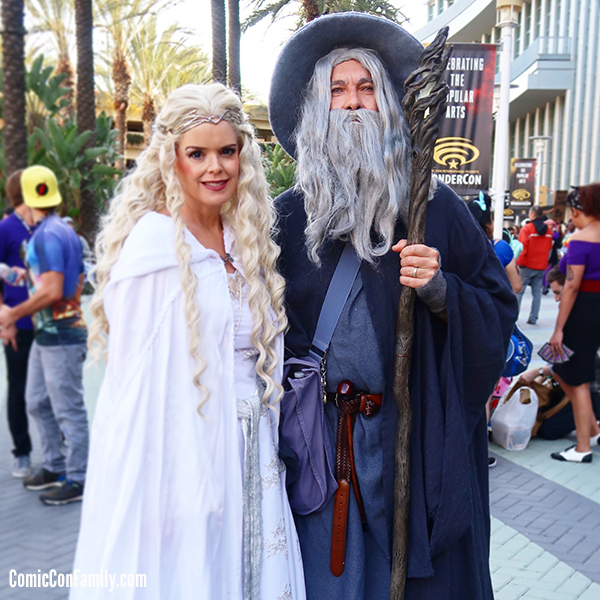 Catch that Pokemon! Brock and Onix Cosplay by Ramses Soto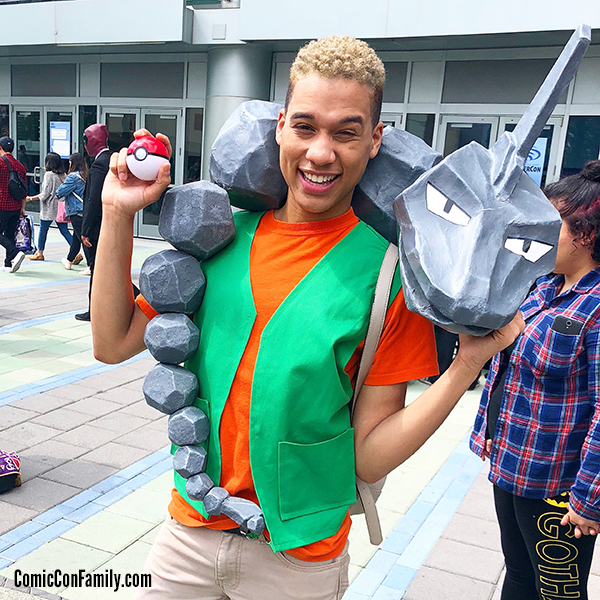 Star Wars + Little Mermaid Cosplay Mashup! Ariel + Rey and a Flounder BB-8!! By Robin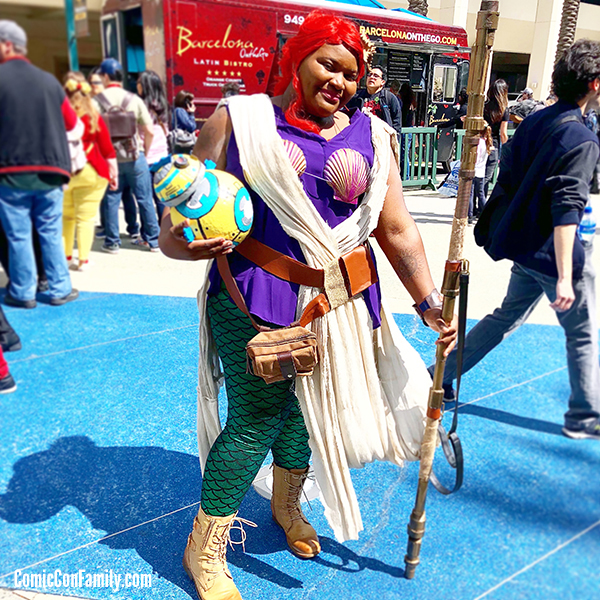 Erik Killmonger cosplay, from Black Panther. By Kenny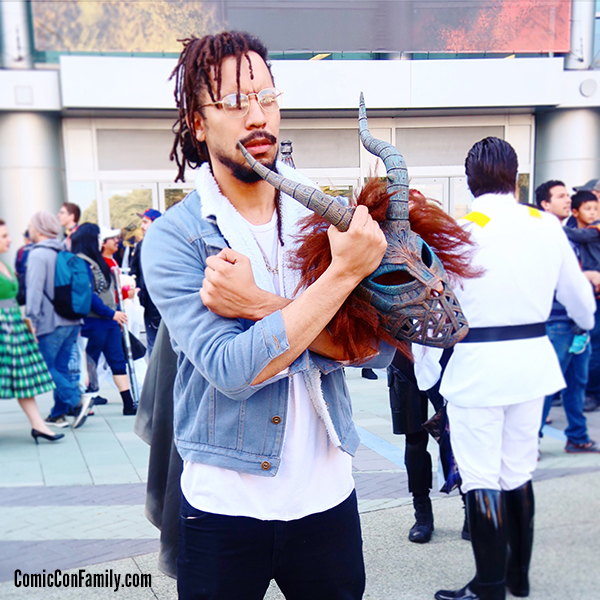 Disney Descendants Cosplay featuring Evie & Mal by Cynthia Marie & Rachel Litfin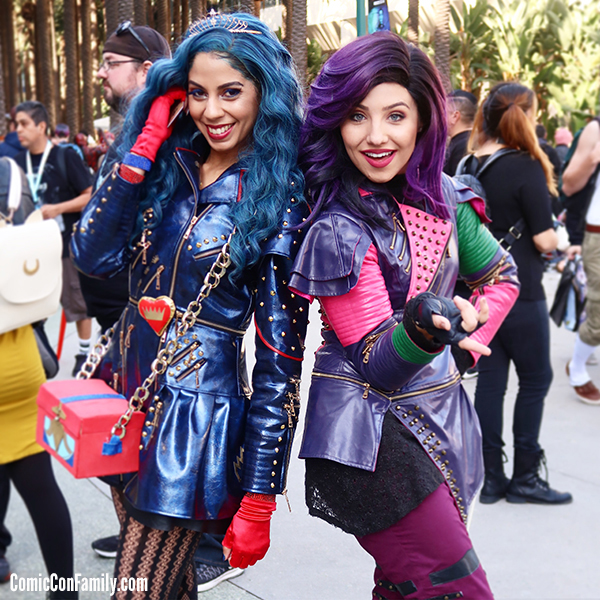 Cosplays of Luke Cage, Heimdall (from Thor & Avengers movies) and Colleen Wing of Iron Fist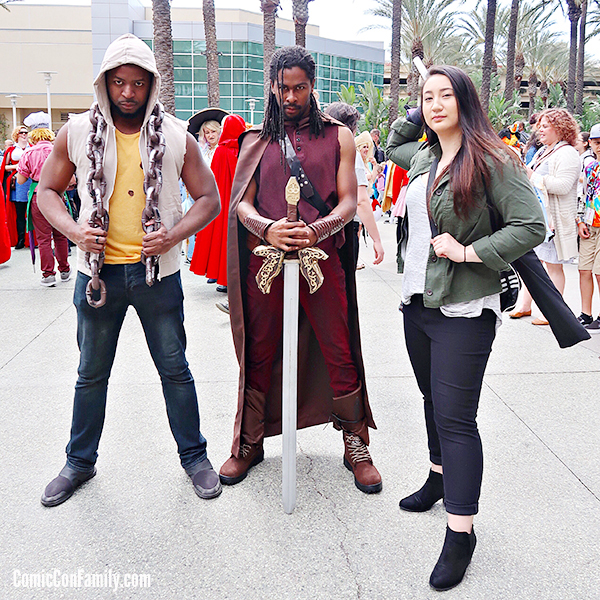 From Nickelodeon's Hey Arnold: Gerald Cosplay by Afro.Stache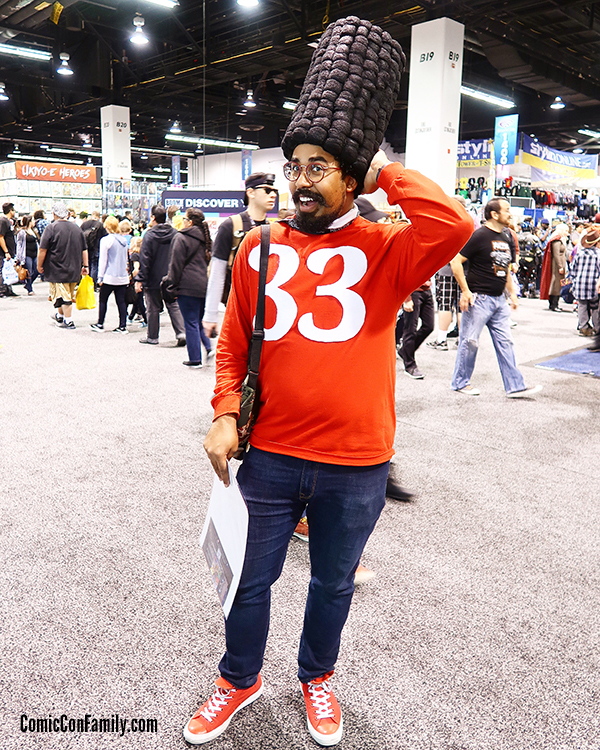 Valkyrie Cosplay from Thor: Ragnarok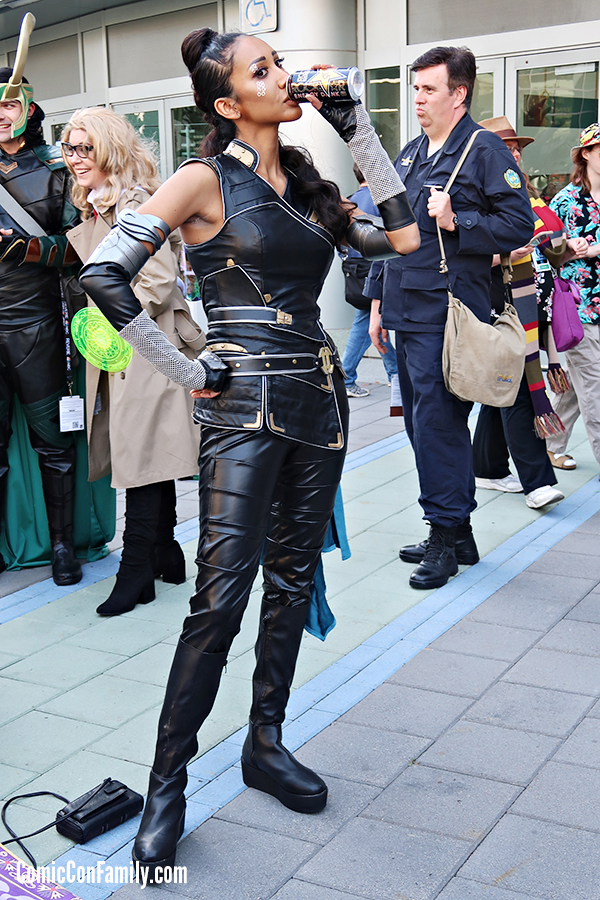 The Nightmare Before Christmas – Jack Skellington Cosplay
Deadpool Cosplay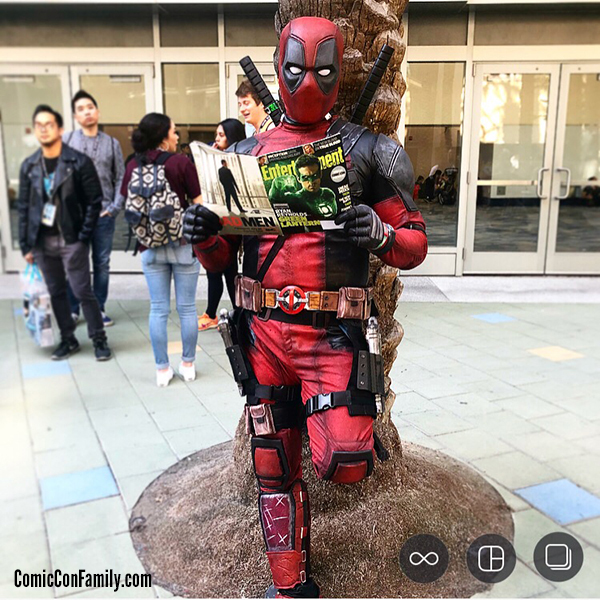 Mork from Ork Cosplay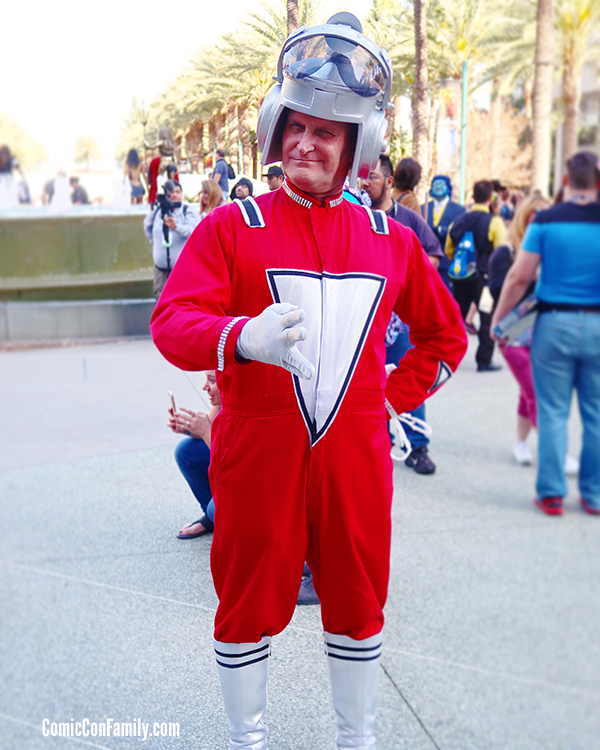 Harley Quinn Cosplay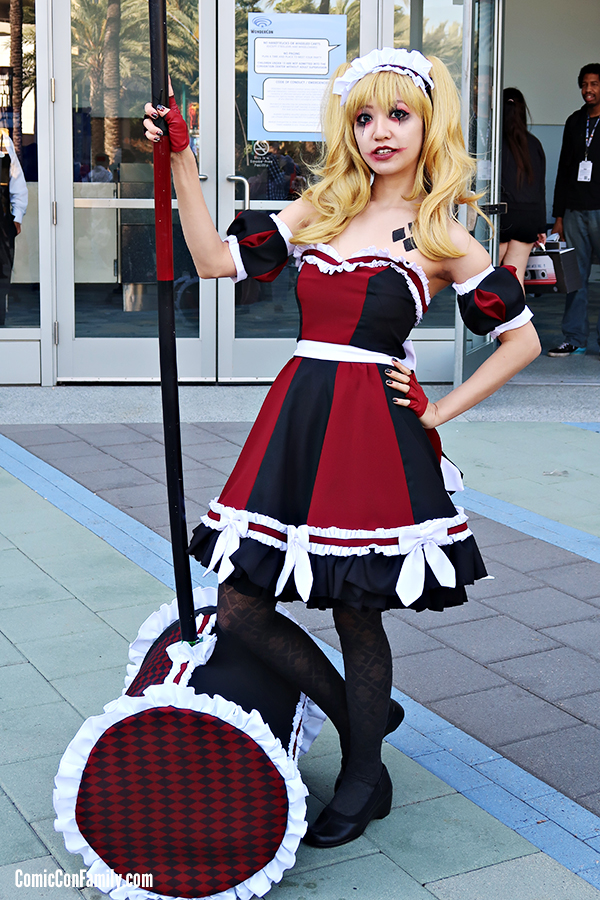 Poison Ivy and Harley Quinn Cosplay (with baby!)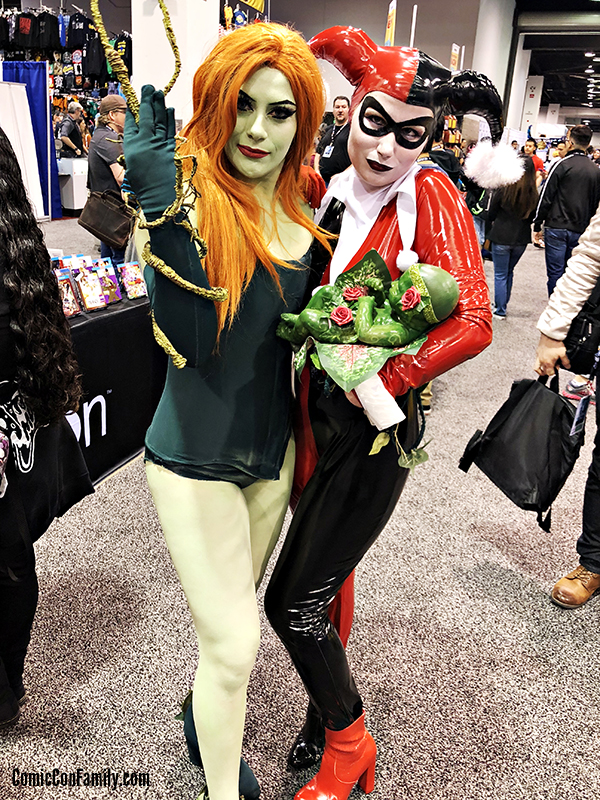 I Love Lucy Cosplay – the iconic chocolate factory episode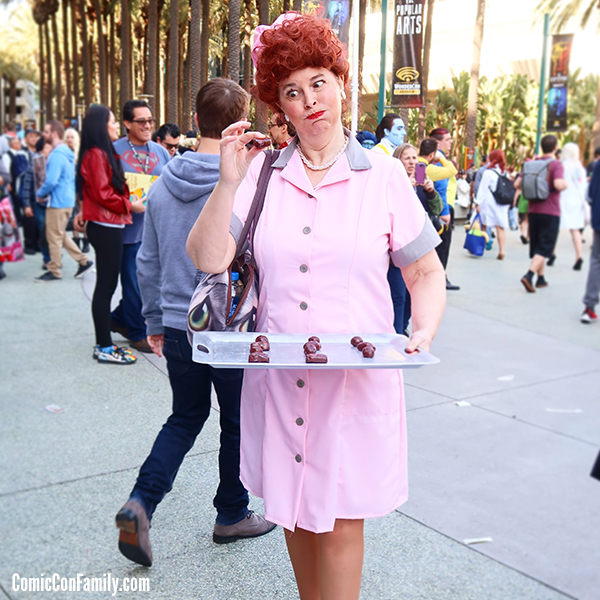 Janet from The Good Place Cosplay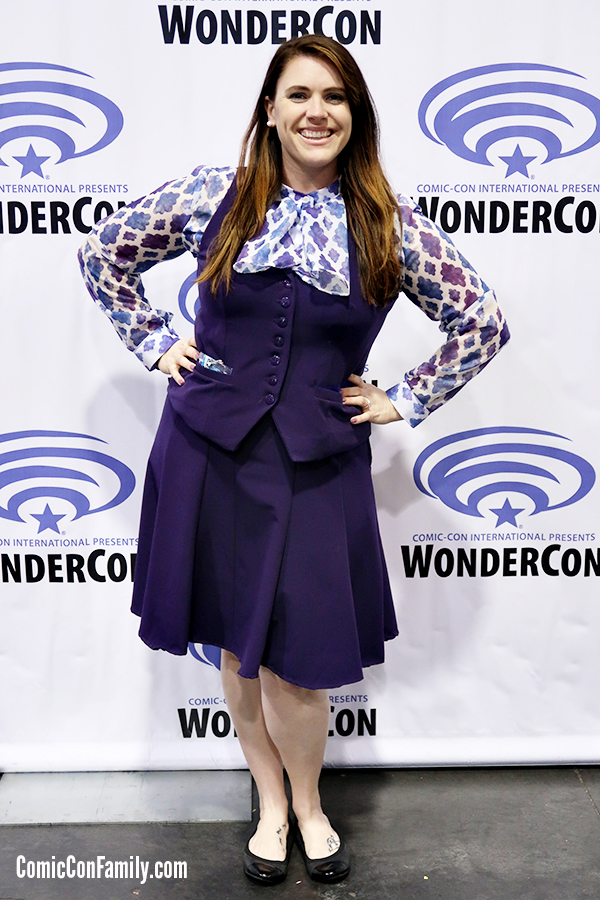 Stephen King's IT – Pennywise Cosplay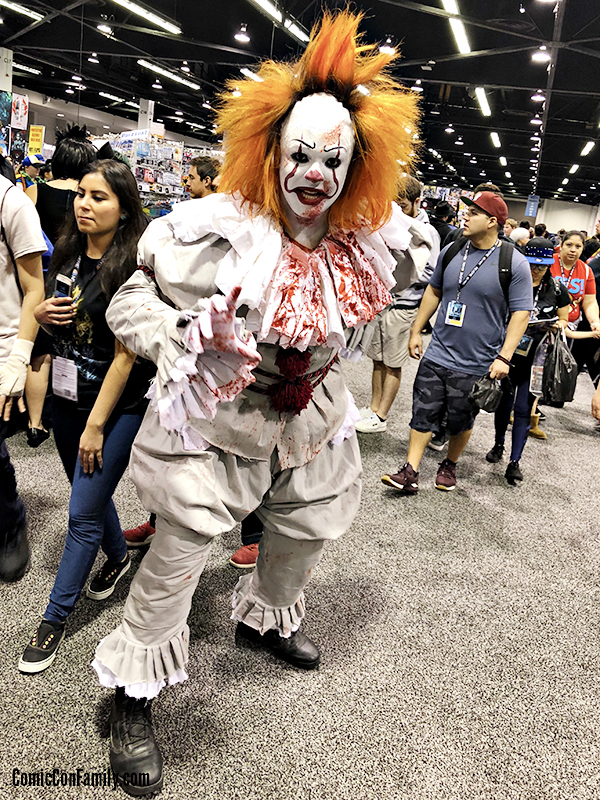 Which WonderCon 2018 cosplay was your favorite? Leave us a comment and let us know! And if you know the cosplayer in any of these photos that we haven't tagged yet, we'd love to give credit – leave a comment with their name or Instagram account.