NMX (New Media Expo) is coming to Las Vegas, April 13-16, 2015. I'm thrilled to be going, and want to see you there too. Get all the details and my special NMX discount code below.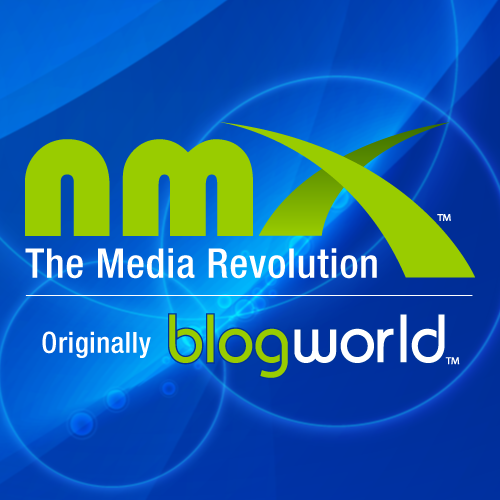 Little known fact: New Media Expo (NMX) was my first blogging conference. It was just two years ago (2013) and I had no clue what to expect. I was completely blown away and overwhelmed (in a good way) with all the information. I've never taken so many notes in my life. Since that time, I have attended several different blogging conferences, but NMX has always been one of my favorites.
While we didn't attend NMX last year, this year we've had NMX on our radar because we are starting a podcast to go along with Comic Con Family. In 2013, I had absolutely no interest in podcasting, but this year, we want to learn as much as we can from the experts that will be there.
Not only does NMX cover blogging, but there will also be sessions on podcasting, video creation, social media, and much more. Consider this: 250 speakers along with over 1000 exhibitors, and of course, 100,000 of the best content creators in the world. It's a no-brainer for us. NMX is the best opportunity to learn from experts on everything from writing great content to starting a podcast (like us) or videos for YouTube.
Get Your NMX Discount Code!
20% off code: dvalenzuela20
If you are blogger, podcaster, or video creator – or want to be one – I hope that I'll see you April 13-16. I've made arrangements with NMX to offer all of you a special code that will save you 20% off your pass.
Visit NMXlive.com and use code dvalenzuela20
Be sure to let me know that you'll be there too!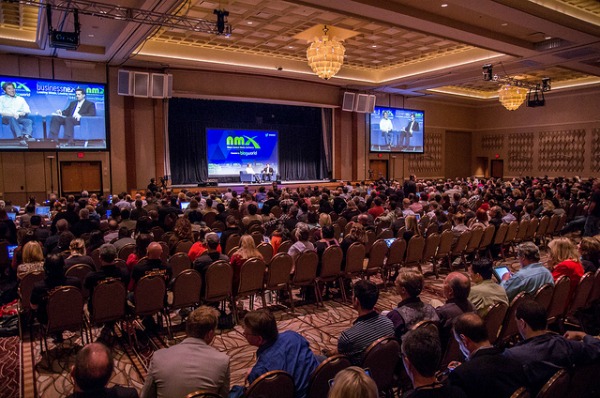 See you at NMX 2015!