Grab those crayons and colored pencils – we're sharing over 15 Geeky Pop Culture Coloring Books for Adults that celebrate all your favorite fandoms.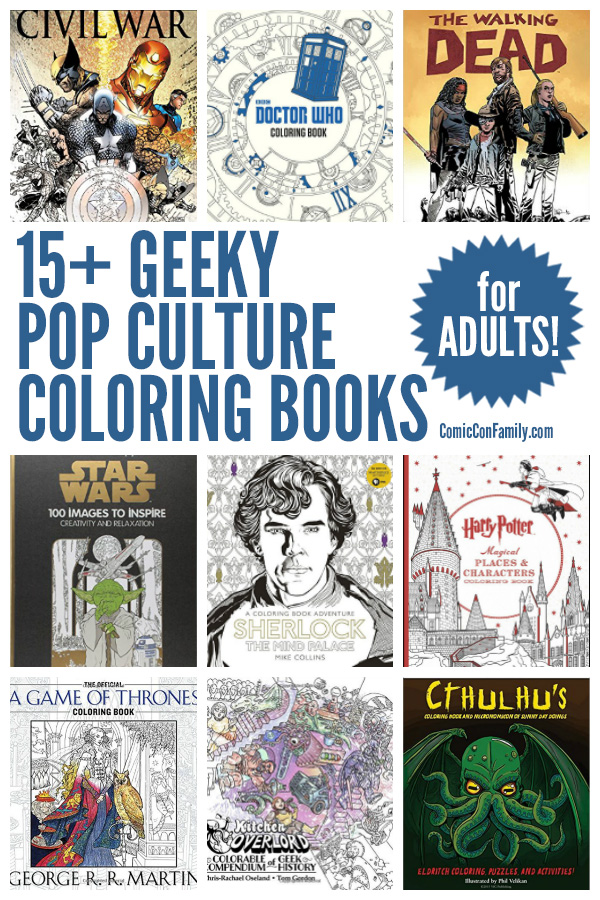 Disclosure: this post uses compensated affiliate links which help support the work on this blog
Pop culture coloring books are nothing new, but kids have been the ones lucky ones to get all the fun. Sure, adults were welcome to color in the coloring books made for kids, but today, coloring books have evolved and they aren't just for the kids. There is tons of adult coloring books for sale with all sort of intricate patterns and designs.
When adult coloring books started picking up in popularity, I didn't have much interest. It seemed like most of them were pages of mandalas, flowers, and other patterns. I know these are popular, but they are not really my thing.
But with the success of adult coloring books, more and more choices became available. Incuding awesome pop culture coloring books for adults. Our family has bought a few of them and there is many more that are ones we would buy. I suspect that many of them won't be colored in at all, but being a collector has always been more our style anyway.
Below you will find all the ones that have caught my eye — everything from The Walking Dead to Marvel characters to zombies. I'm sure you'll find that there's something for every geeky, pop culture loving adult. And, even if coloring books for adults aren't your thing, they make a great gift. We bought the Game of Thrones coloring book for someone at Christmas time and it was a huge hit.
15+ Geeky Pop Culture Coloring Books for Adults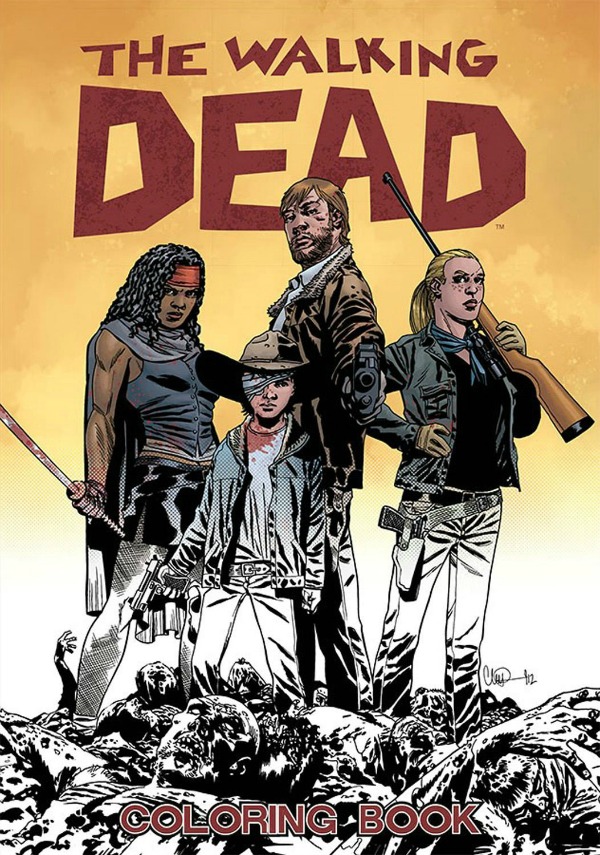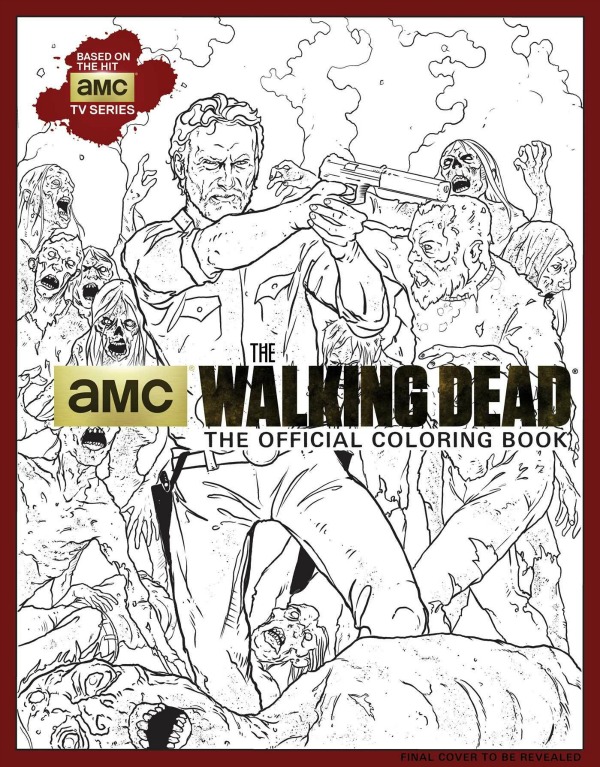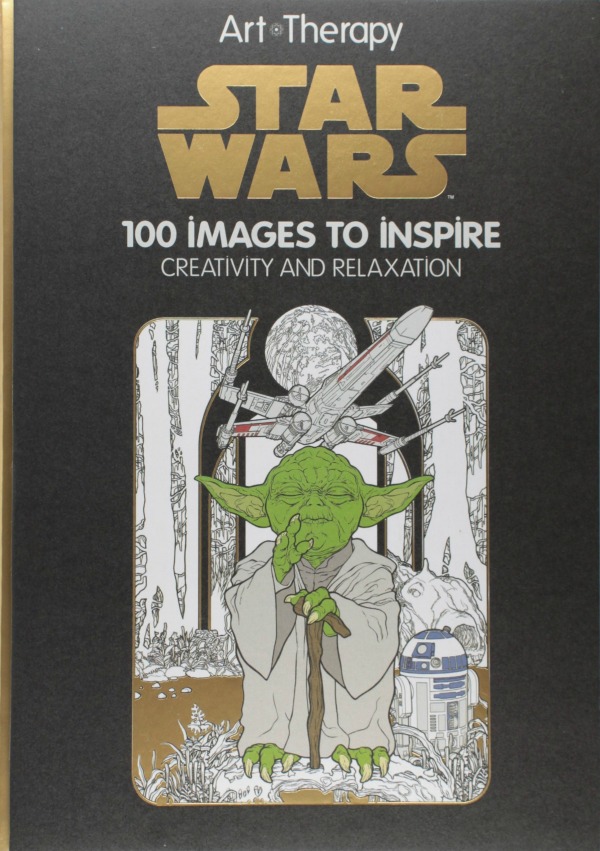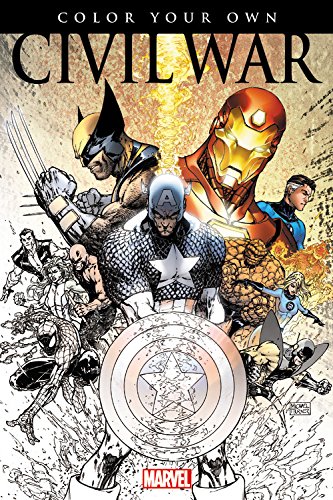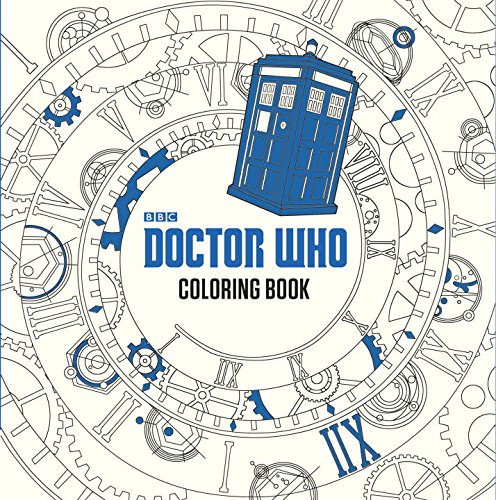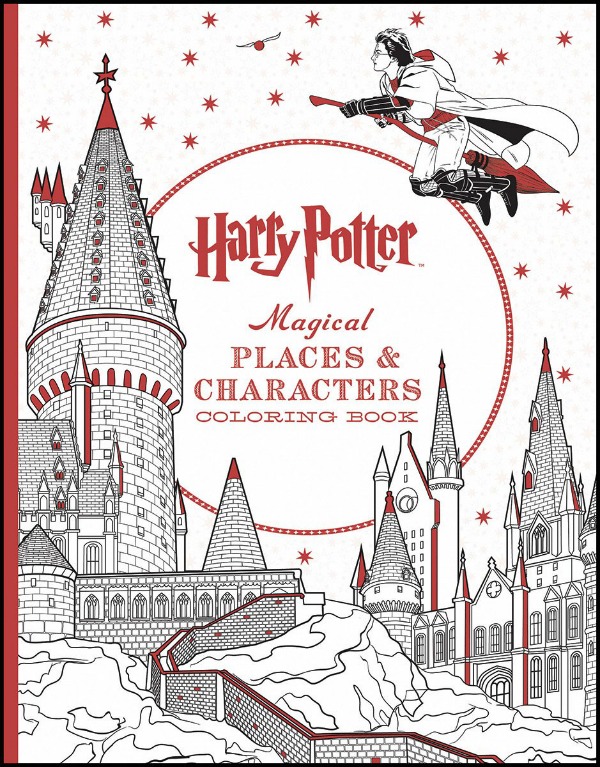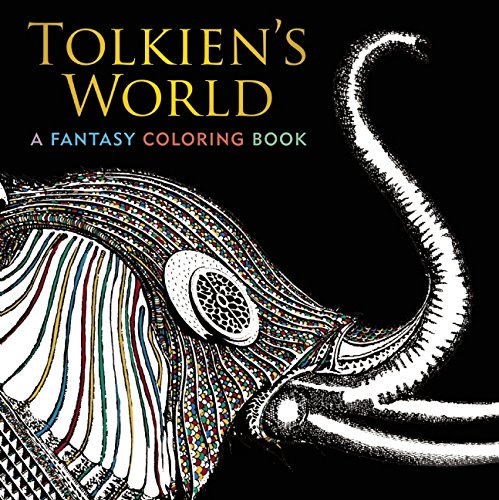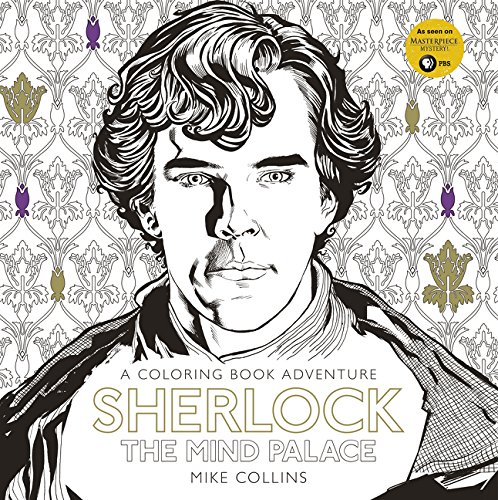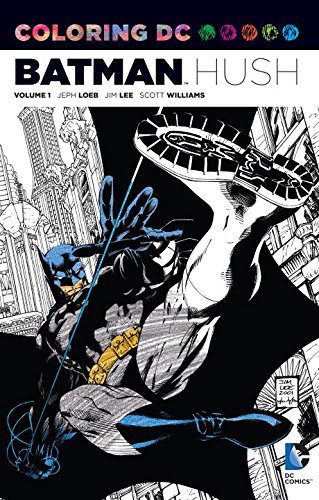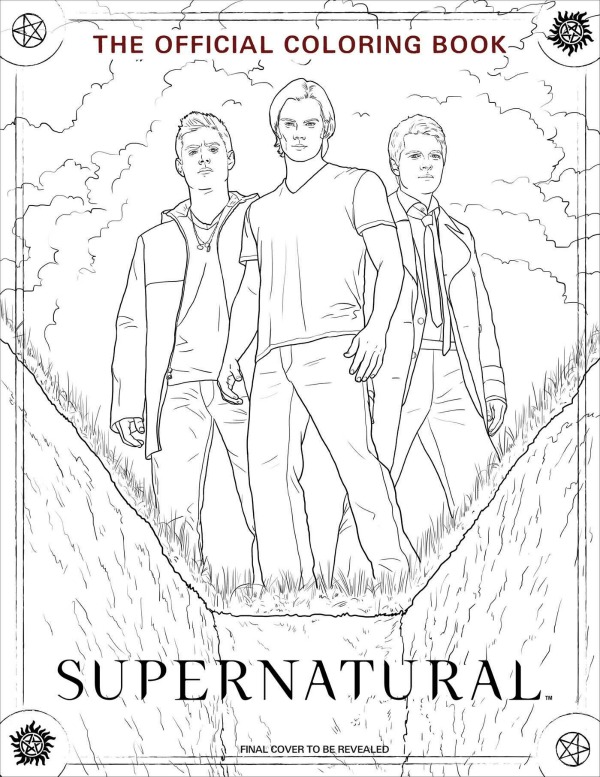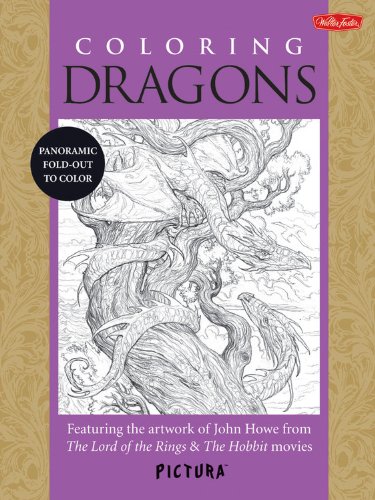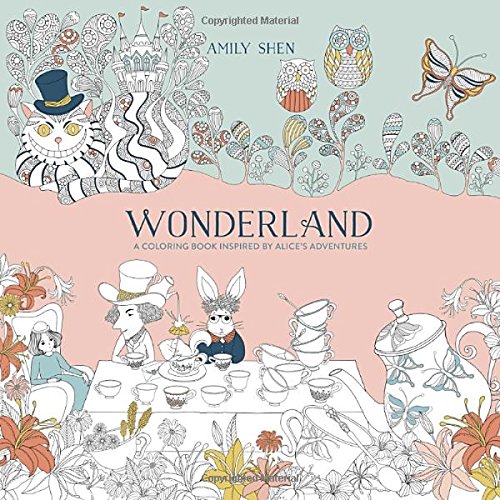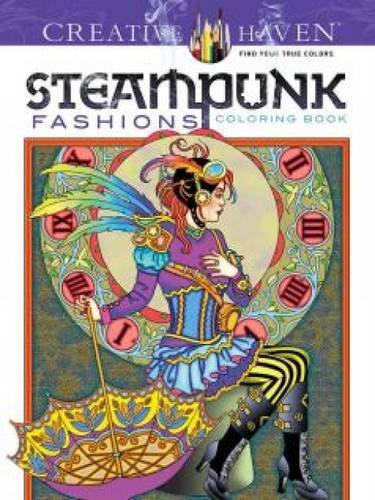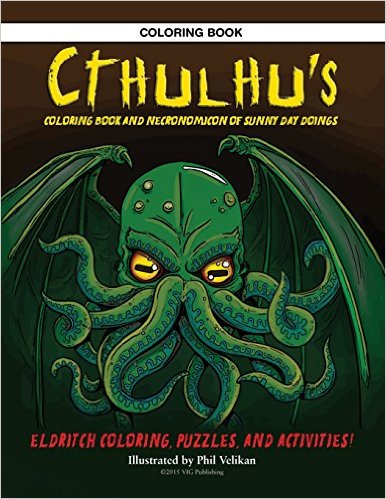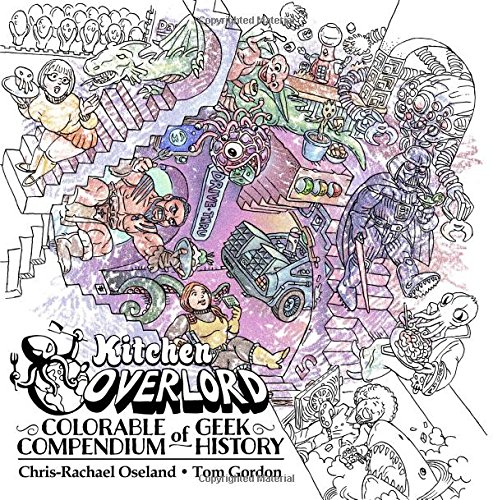 If you have any of these, or one of them is on your to-buy list, leave us a comment and let us know! We'd love to hear what your favorites are.