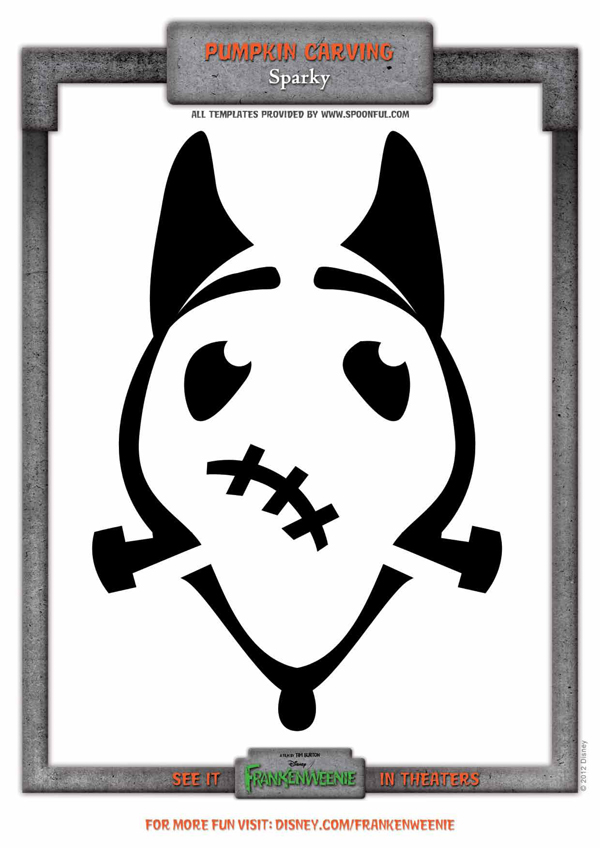 Halloween is coming, so it's time to think about how you want to carve your pumpkins. Disney has created  these fun Frankenweenie pumpkin carving patterns. The download below will give you all four printable patterns, which include: Sparky, spider, bat, and skeleton hands. We're going to carve one of our pumpkins Frankenweenie-style, so I think Sparky is going to win the honor. Which pattern is your favorite?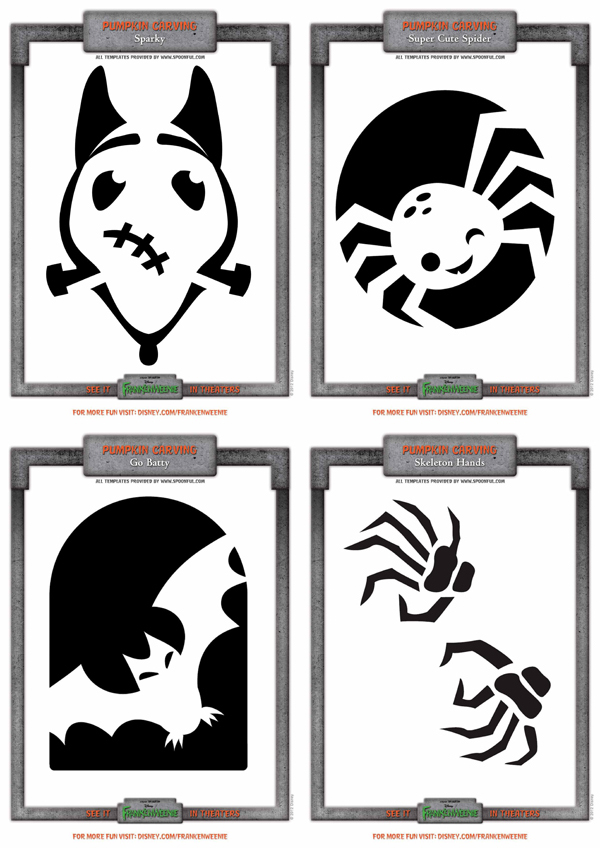 Be sure to "Like" FRANKENWEENIE on Facebook: http://www.facebook.com/Frankenweenie
And don't forget to see FRANKENWEENIE in theatres everywhere!