This Easy Road Trip Breakfast Recipe featuring Cheesy Ham and Egg Roll Ups is a shop has been compensated by Collective Bias, Inc. and its advertiser. All opinions are mine alone. #FueltheLove #CollectiveBias
Our summer vacation to San Diego Comic-Con is almost here! We've been counting down the days for months and now it's almost here. Our trip is approaching as fast as a zombie in World War Z! The kids are so excited that they give me daily (yes, daily) updates with a countdown of days (and hours, and minutes, and seconds) until we leave.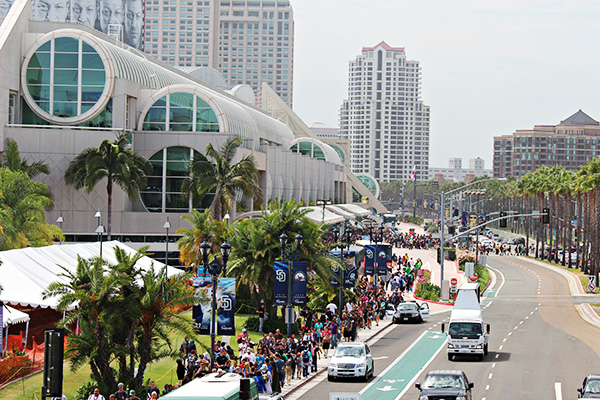 I'd like to say that we have our act together and we're all ready to go, but there is still so much to do. Luckily, we crossed some big tasks off our list: an oil change on our van and grocery shopping at Walmart, plus we made our road trip breakfast for the day that we leave.
Preparing breakfast the night before (like our Cheesy Ham and Egg Roll Ups) helps to make sure we can get on the road quickly in the morning. That way, there is no cooking the morning we leave (and no dirty dishes). And, we save money since we aren't going through a fast food drive-thru.
Making these Cheesy Ham and Egg Roll Ups is easy. Scramble up some eggs and press together 2 triangles (per roll up) to make one rectangle of dough.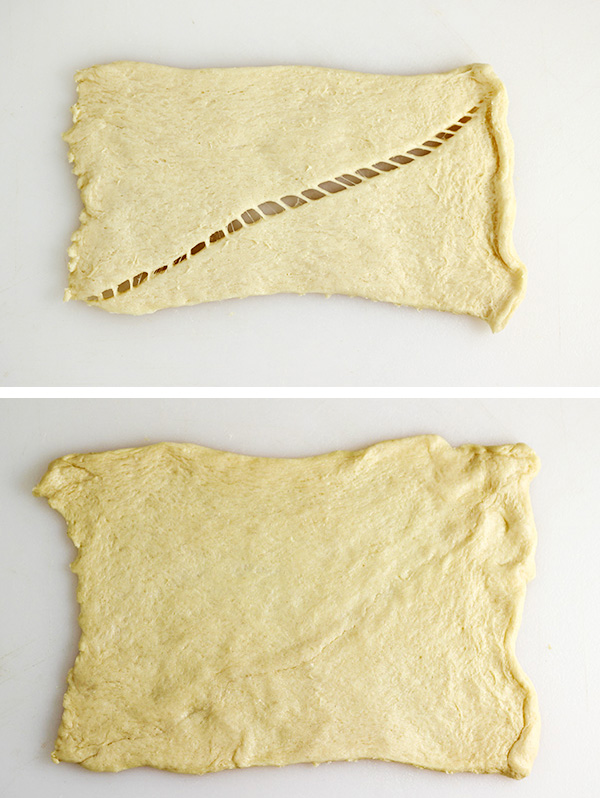 In the middle of the rectangle, layer the cheese, eggs, and ham. Fold the sides over (as shown below), and roll them up. Pinch the edges to seal everything closed.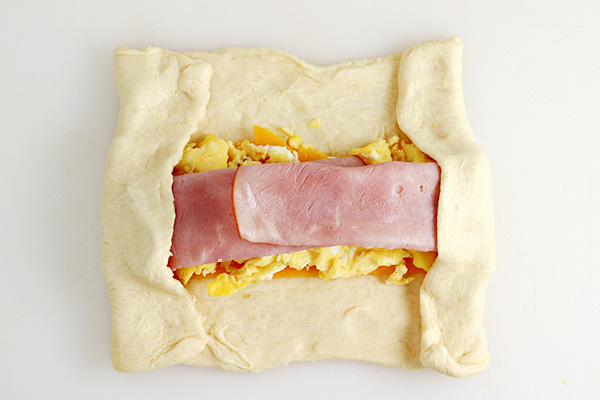 After baking in the oven for 12-15 minutes, you'll have a delicious, hand-held breakfast.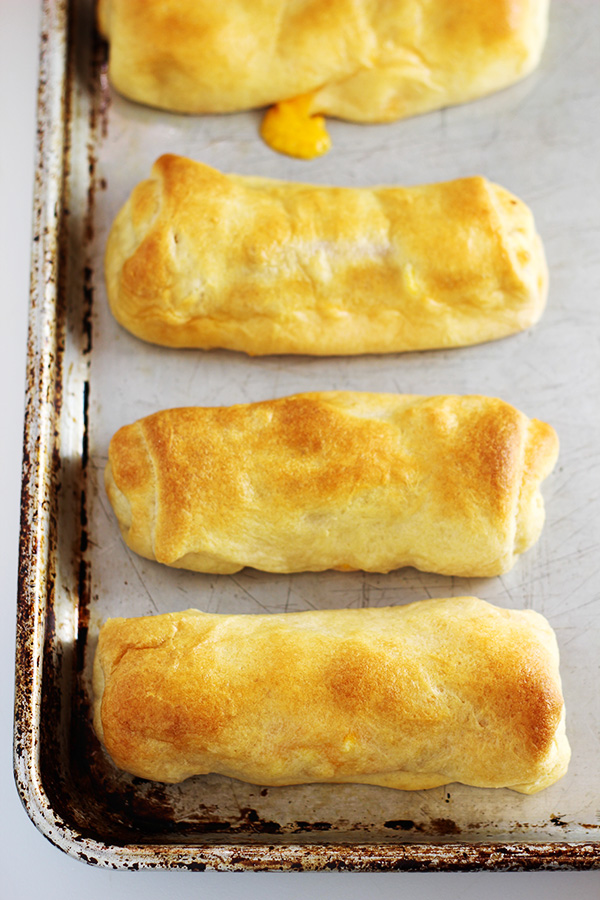 If you like, you can serve this easy road trip breakfast idea right away. Be sure to allow them to cool completely and wrap them individually in plastic wrap. Refrigerate or freeze until you are ready for them.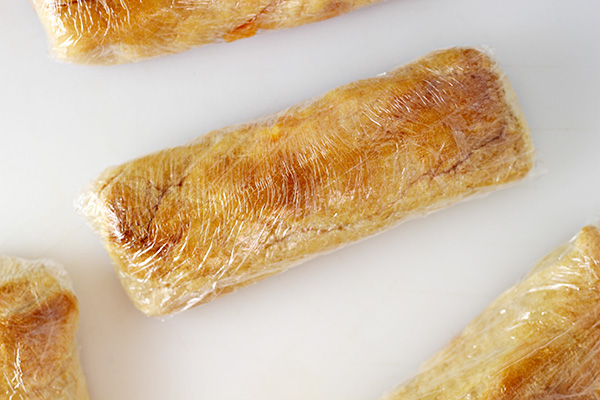 To reheat: Remove from plastic wrap and reheat in the oven on 350 degrees F until hot and heated through (recommended method). If you prefer, you can also unwrap from plastic wrap, wrap in a paper towel, and reheat in the microwave.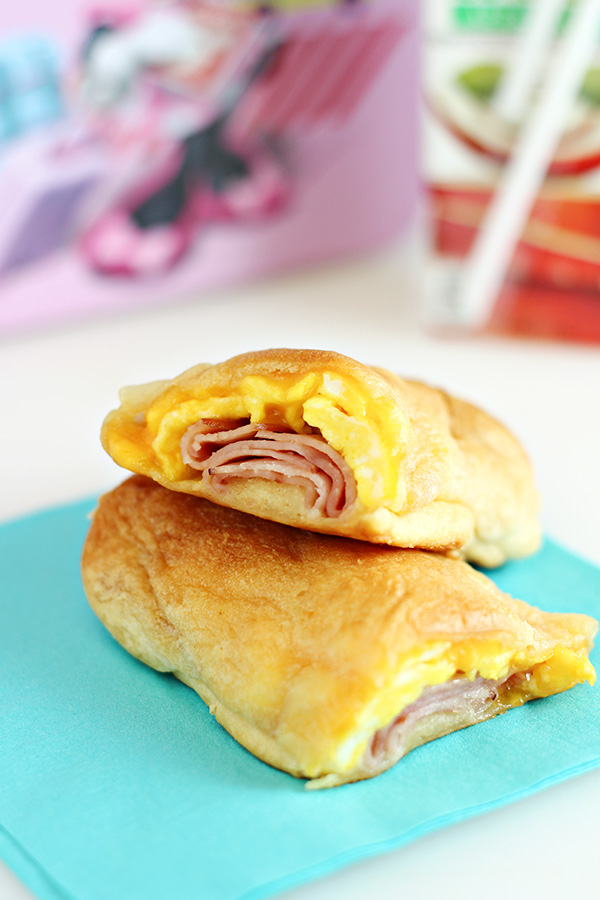 Road Trip Breakfast Recipe:
Cheesy Ham and Egg Roll Ups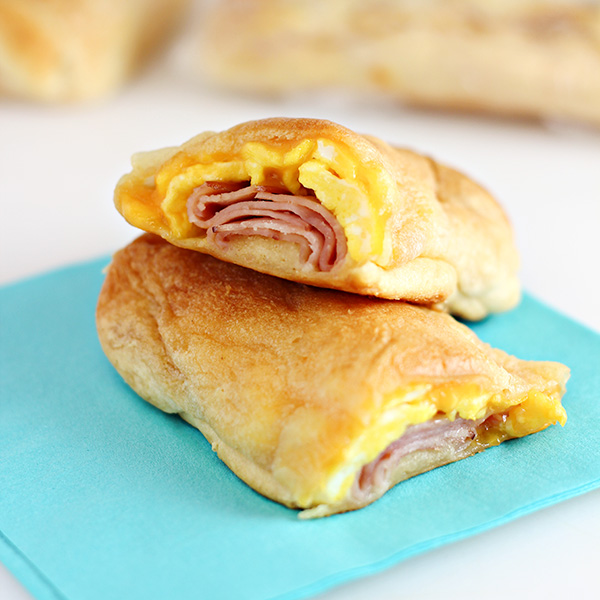 Making breakfast the night before our road trip isn't the only thing we do to save time. We always do an oil change before we leave and we like to have our oil changed at the Walmart Automotive Care Center. This way, we are able to get last minute shopping done for our trip, while our car is being serviced. That's how we get stuff DONE!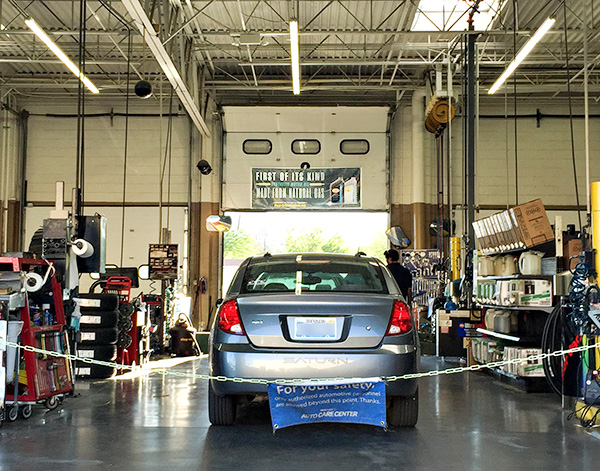 To take advantage of the time-saving convenience of getting your oil changed at a Walmart Automotive Care Center while you grocery shop for this road trip breakfast idea, there is a few things you'll want to know.
First, pull up near one of the bays at the Walmart Automotive Care Center that say "lube" and wait for an associate to come out to you. They will ask you what type of service you want. Tell them you want an oil change and I recommend asking for Pennzoil products. Pennzoil is well known to help clean out the sludge that other oils can leave behind. Pennzoil also gives your engine a more complete protection and a free warranty that covers 15 engine parts that may fail due engine wear.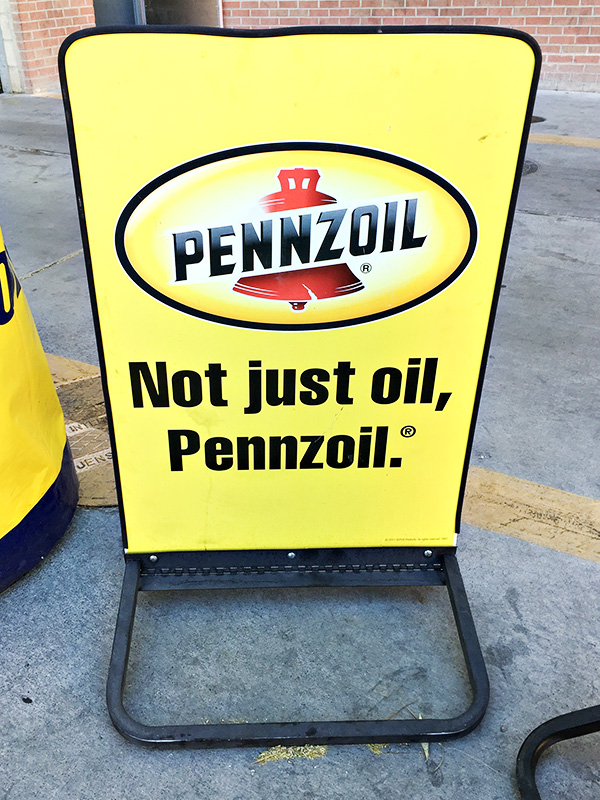 Second, you will have to tell the associate which Pennzoil option you want. I like to go with the best option available, which is the Pennzoil Platinum Full Synthetic. It's top of the line for cleanliness and protection. It is made with "PurePlus™ Technology" (a process that converts natural gas into a 99.5% pure base oil) which has been proven to keep pistons up to 40% cleaner than industry standards.
I hope my easy road trip breakfast recipe and oil change advice helps you save time and money this summer. If road trips are in your future, I encourage you to stay connected to Pennzoil for their latest information and updates. You can find Pennzoil on Facebook and on Twitter.
We'd love to hear from you: where will the road be taking you and your family this summer?