Are you planning a family road trip this summer? Help conquer boredom with our DIY Road Trip Activity Kit for Kids.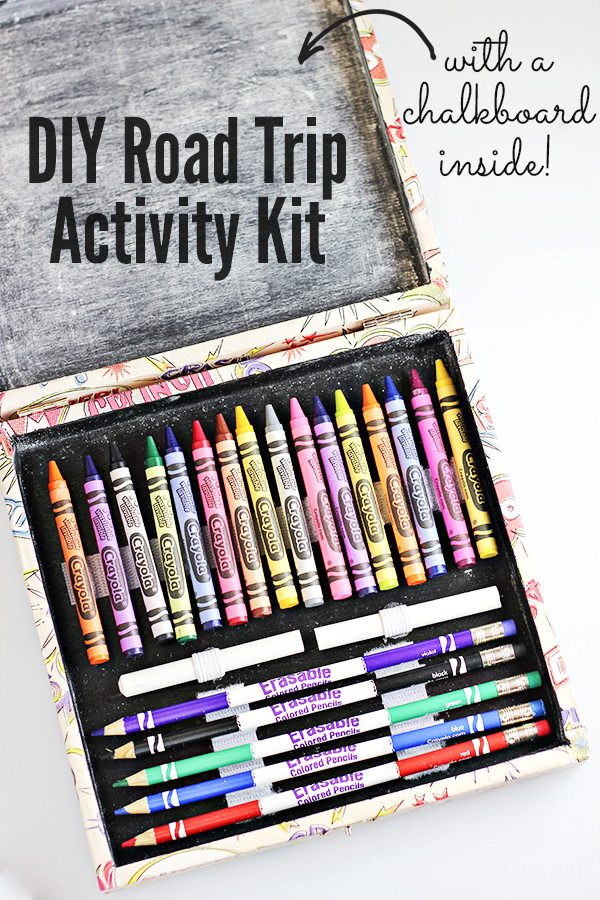 We all know that road trips can be hard for the kids, so planning in advance with plenty of activities is vital. Our DIY Road Trip Activity Kit is just what you need.
Our fun kit is made out of an inexpensive wood box that you can pick up at Michael's craft store. The outside has clips to hold coloring pages (free to print here at ComicConFamily) and the coolest part: there is CHALKBOARD ON THE INSIDE!! Plus, kids will love that it holds all their crayons, colored pencils, and even chalk.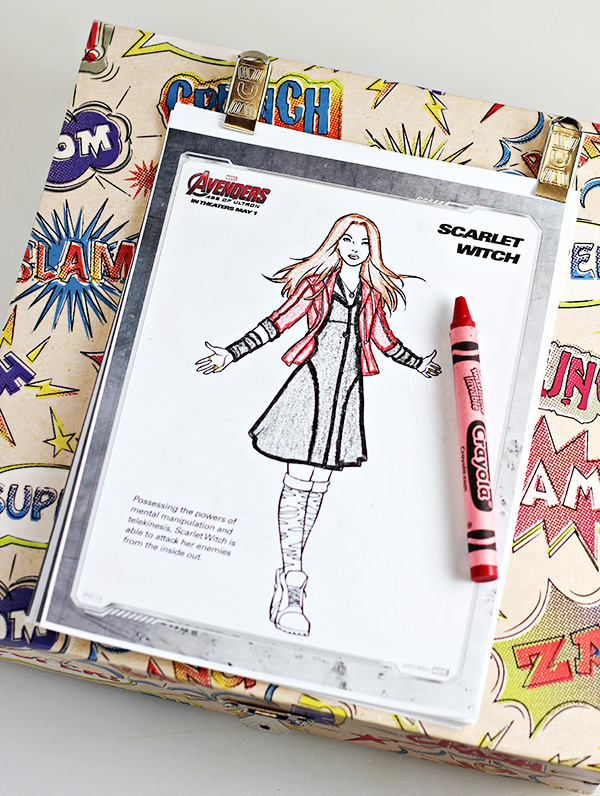 Whether you're headed to San Diego Comic-Con this summer, another comic book convention, or maybe taking a road trip somewhere else, this is sure make your kids happy! Oh, and if you have more than one child, you'll want to make one for each…no sense in adding to the road trip bickering!
To get the full tutorial instructions, visit here:  THE PERFECT PROJECT TO KEEP KIDS ENTERTAINED ON ROAD TRIPS!