The kids have their Comic-Con costumes and we're ready for the biggest event of our year!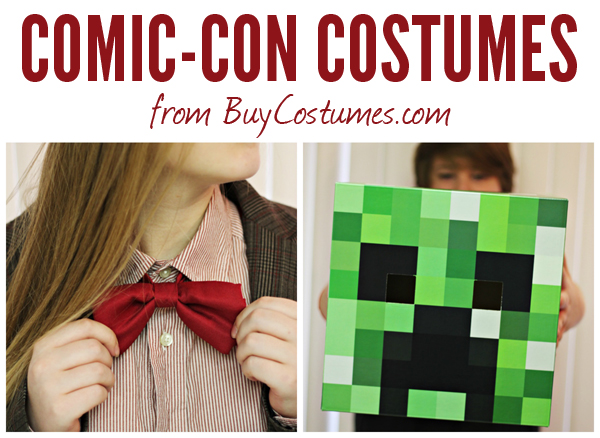 Disclosure: I am a member of the Collective Bias® Social Fabric® Community.  This Comic-Con Costume shop has been compensated as part of a social shopper insights study for Collective Bias® #CBias #SocialFabric
It's hard to believe it's finally here, but we are getting ready to leave for San Diego Comic-Con 2013!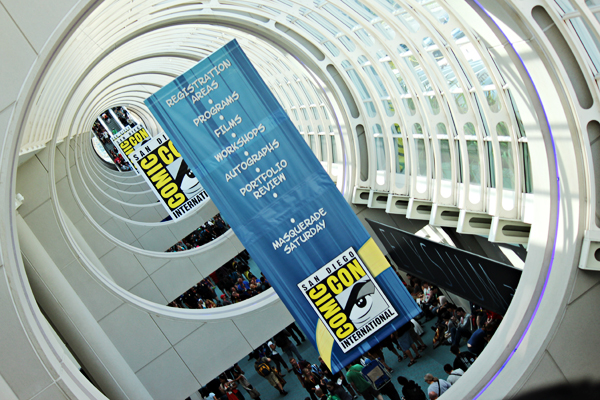 For the first time ever, our two youngest kids are dressing up a bit. Before this year, they never showed an interest, but after leaving Comic-Con last year, we all talked about how we wanted to make this year a bit more fun with a costume.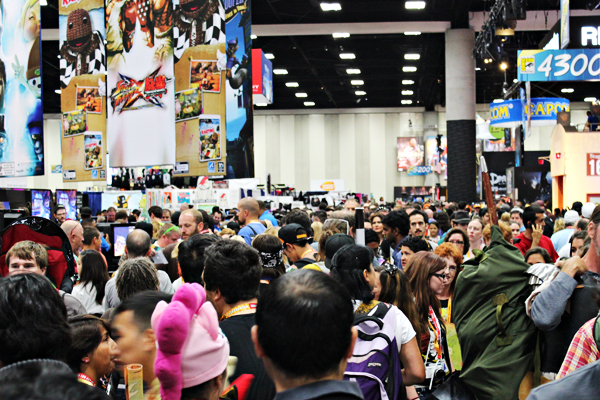 I'm a huge fan of those who make their own costumes and go all out. Cosplay is one of my favorite things about Comic-Con.  It's amazing the work and artistry that goes into some of the costumes. I'm just in awe of it all and I hope to take even more photos this year of all amazing cosplayers.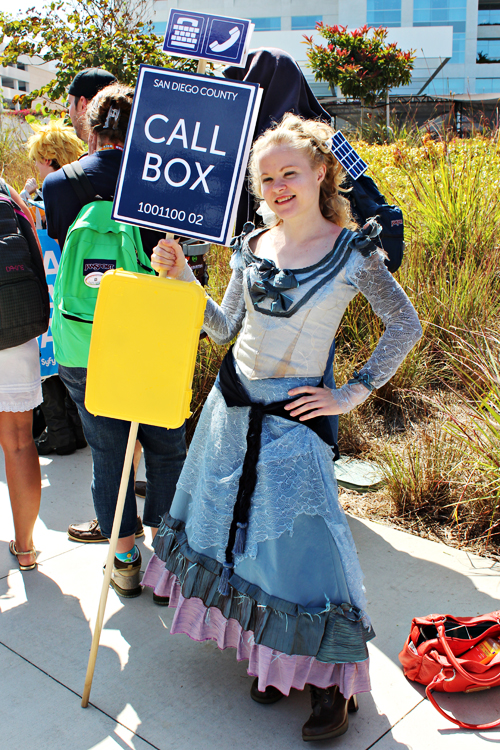 While we've made our own costumes for Halloween before, and we don't mind a bit of DIY, we really wanted something simple. We decided to do our Comic-Con shopping online. We shopped at BuyCostumes.com for the first time and had a great experience getting a bunch of fun stuff for Comic-Con.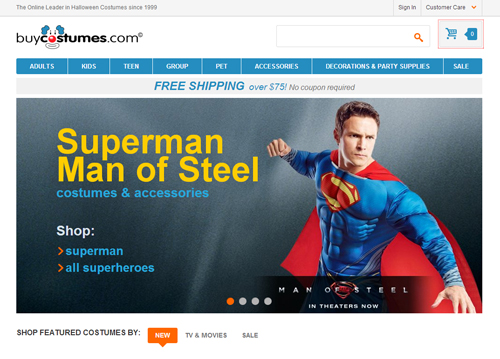 Courtney really wanted to dress up at least 1 or 2 of the days as the Eleventh Doctor from Doctor Who. She had a jacket and a shirt, that we picked up at a thrift store, but she lacked the bow tie, fez, and suspenders (we couldn't find those as easily at a thrift store). Luckily, BuyCostumes.com had an officially licensed Doctor Who Accessory Kit that work great.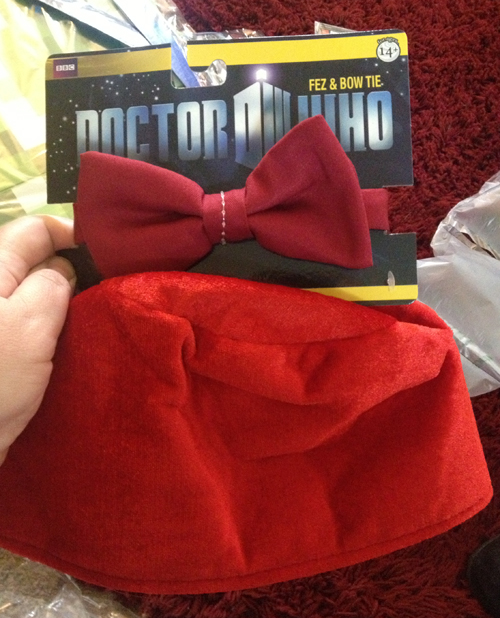 With her jacket and shirt and accessories from BuyCostumes, Courtney is happy with her Eleventh Doctor costume. She's planning on wearing it on Sunday, which is when the Doctor Who panel is and she's also thinking about wearing it one other day. I asked her to put it all on for me so I could get a couple shots of her pre-Comic-Con. Doesn't she look cute?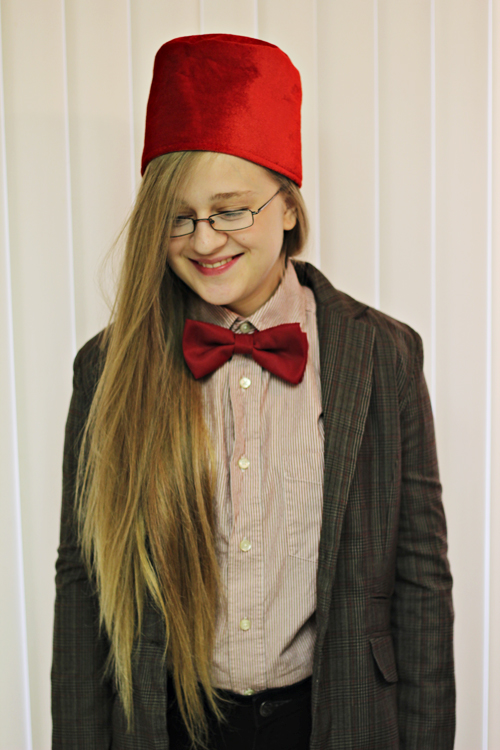 We were kind of expecting the bow tie to be very "costume" like, but we were pleasantly surprised that it was like a real bow tie that someone would wear for something other than a costume.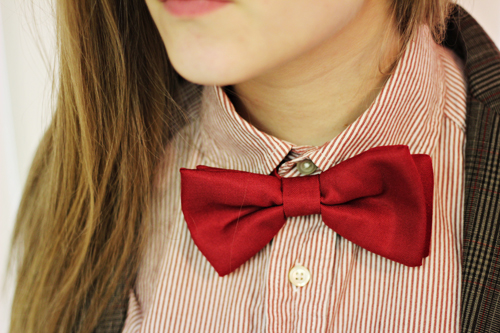 It's her favorite part of the costume.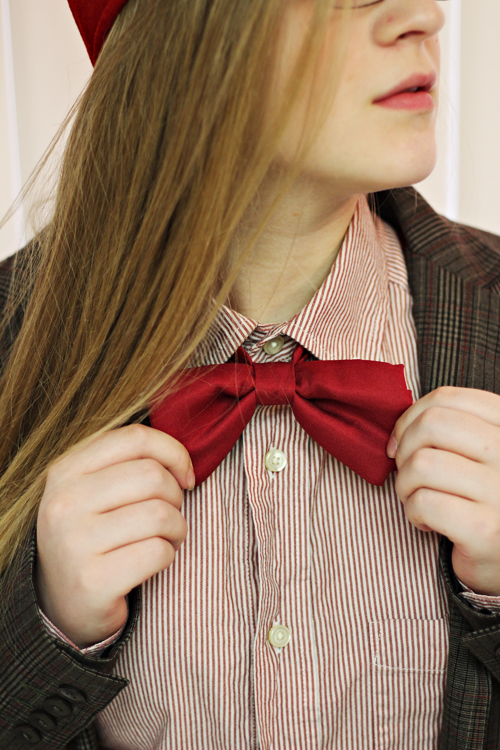 When our son was younger, he loved to dress up in head-to-toe costumes — his favorite was Spider-man. But as he's getting older, he doesn't seem to want to do that anymore, so he wanted a costume that would allow him to wear everyday clothes. Since he's a gamer, who's a big fan of Minecraft, the choice was easy.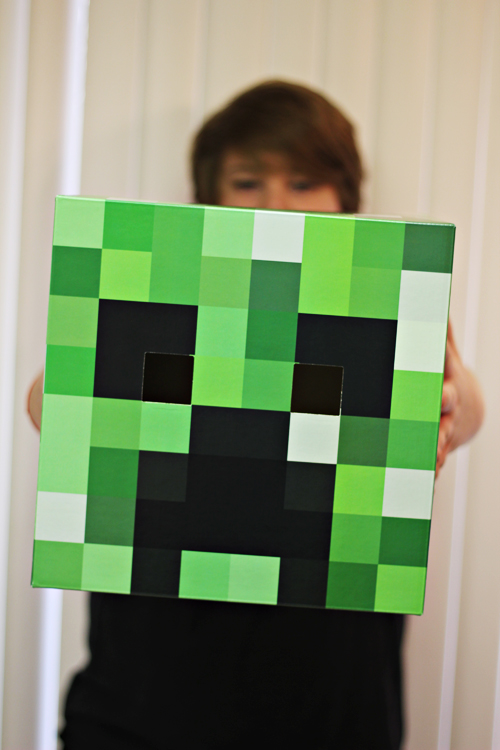 He decided he wanted a Minecraft Creeper mask, which is basically a box shape with a pixelated design that is just like a Creeper in the game. The mask is shipped flat, but really easy to fold into shape. It's a sturdy box too — not flimsy at all.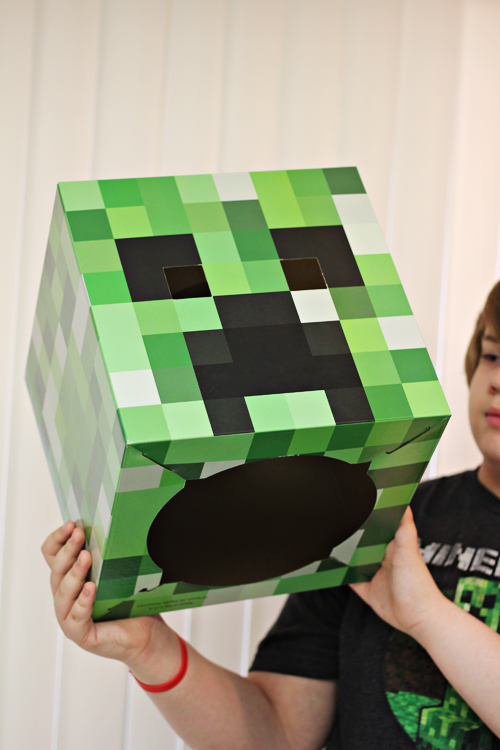 He particularly likes it because he can wear his Minecraft t-shirt and a pair of shorts with it. It will be easy for him to take on and off during the day too…if he's hot standing in the Hall H line or feeling stuff while sitting in Ballroom 20, he can take it off. Oh, and I like that it can be flattened again, in case space is an issue when we pack up the car for our trip.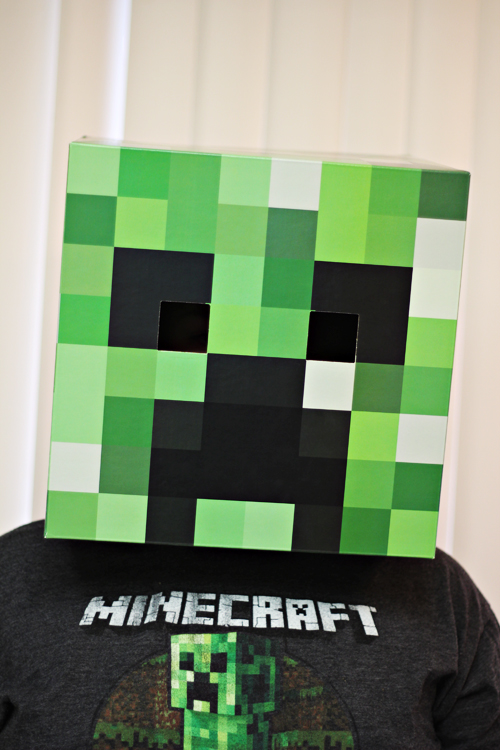 My oldest daughter didn't want to wear a costume to Comic-Con, but she did want to have some things to make the whole experience even more fun. She picked out some Zombie Glasses, Catseye Glasses, and also some hair extensions. That's one one of the fun things about Comic-Con that even if you don't dress up, you can still step out of your usual everyday by having a few accessories.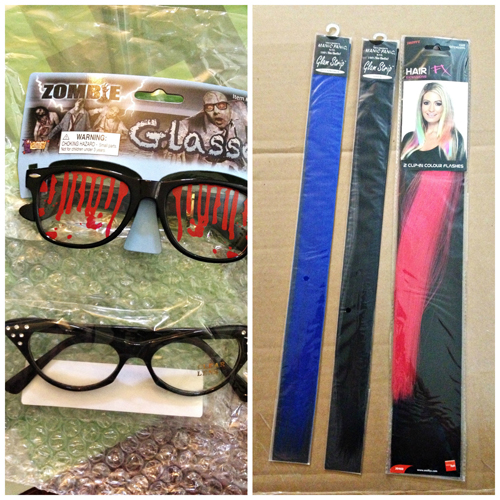 I was really happy with our shopping experience and our purchases, so if you are someone who is wanting costumes or accessories for Comic-Con, I recommend you check out BuyCostumes.com. To get even more of a peek at my shopping experience, check out my Google+ slideshow. Also, be sure to watch our Instagram and Twitter for more photos of the kids dressed up and everything else at Comic-Con!