CES 2014 has come and gone and one thing is for sure: the electronics and technology world has never been hotter! While there is so much to see at CES, the one category we were most interested in was gaming. Here's gaming must-haves, as shared by contributing writer, Kristi Trimmer.
——–
Every year at CES a whole slew of new technology is introduced to the trade and general public alike. It is interesting to see what the new trends are coming online for the upcoming year. There were some huge advancement in TVs and gaming systems – some even that came on the market at the end of 2013 were still hot topics at CES.
Steam Controller (touchpad gaming controller)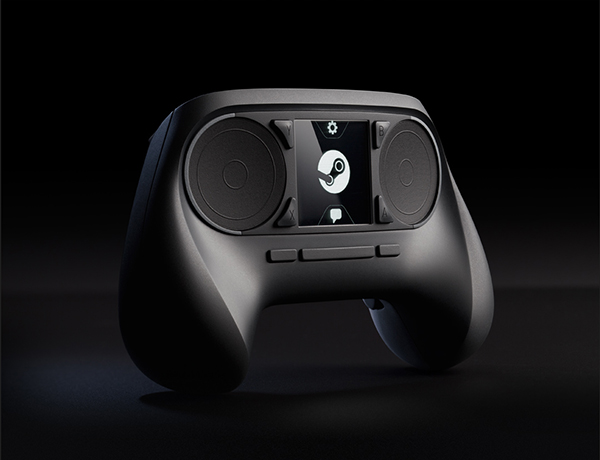 Introduced in the gaming world is the Steam Controller from Valve. Instead of control sticks you have touch pads that are incredibly sensitive and precise. The entire controller is very light and is very intuitive to learn to use. This controller might not be for highly competitive gamers as it won't be a match for a mouse and keyboard, but for everyday gamers this will be the next big thing.
PlayStation Now (cloud-based gaming service)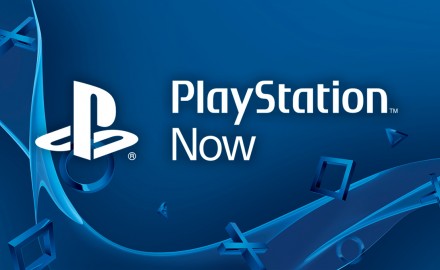 Sony had a couple huge announcements that affected not only the gaming world but also the wearable space. Sony unveiled PlayStation Now which is a new cloud-based gaming service and is working on a TV service that will combine live programming with video on demand. Sony has had the technology for a little bit now but waited until CES to unveil the new service. This looks to be a hybrid of HBO Go and GameTap, allowing gamers to stream PlayStation 3 to their PS4, PS3 or even to Sony Bravia TVs, with no console needed.
The other big announcement by Sony is that they are working on their own version of Google Glass called SmartEyeglass that will be released later this year. I have a strong feeling that it will try to harness some of the new eye tracking software coming out and plug that into the gaming system. Big things on the horizon!
 Lenovo Y50 (gaming laptop)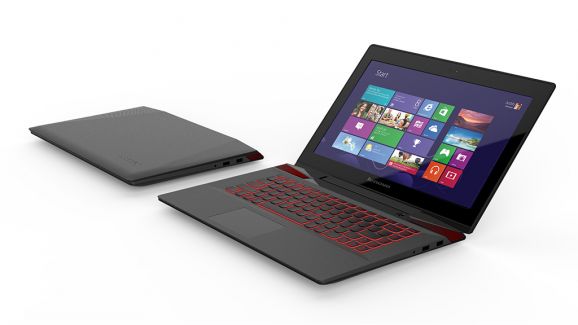 The first 4k gaming laptop is the new Lenovo Y50 which is really thin and light at just 4.7 pounds and only 0.94 inches. It has an add-on option to do what no one has yet done before – made a 4k screen. It still remains to be seen if it will take a single graphics chip and whether they will fix the clunkiness of the keyboard. Only prototypes were shown at CES, but this little baby is sure to be a big hit in the gaming world! It will hit the US market around April or May 2014 for about $999.
——–
So, what are your thoughts? Which of these are you most excite for — or not excited for? Leave us your comments and let us know.