It's here: the complete 2019 List of Disney Movies — with scheduled release dates, as well as movie posters, trailers, and more.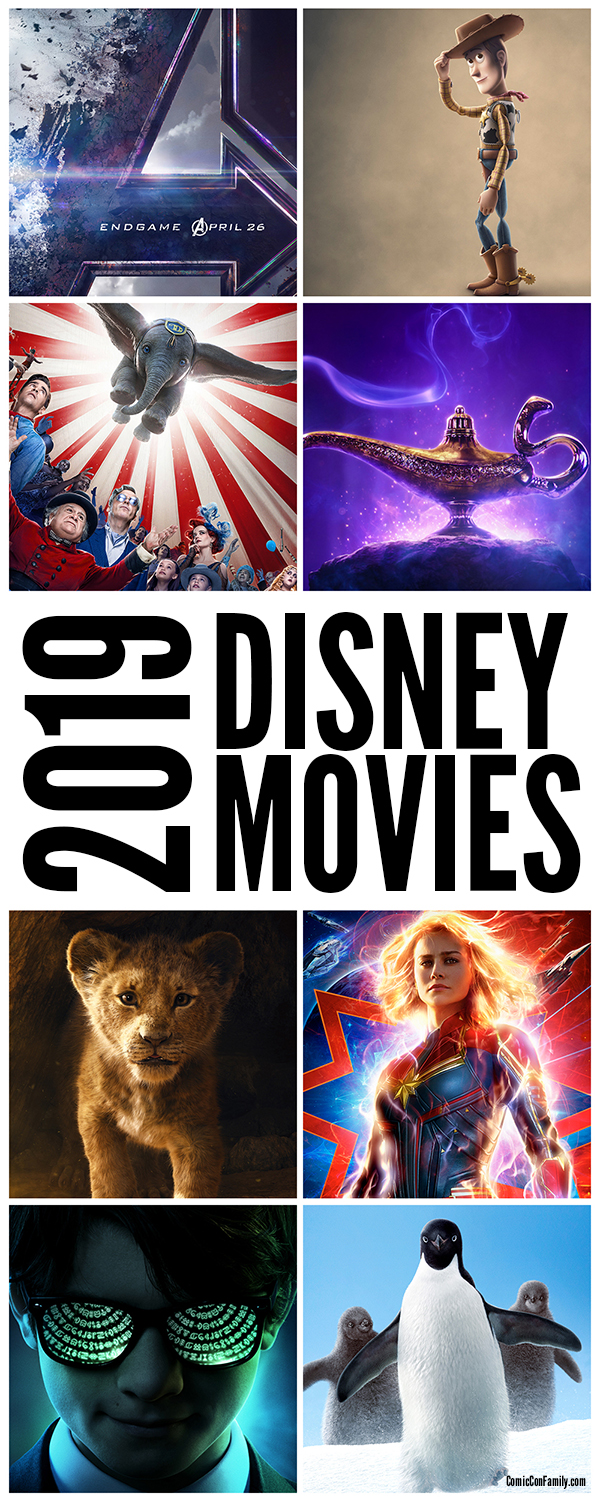 It's the start of a new year and you know what that means: the complete 2019 List of Disney Movies! We've included all movies that are part of the Disney franchise. This means it includes movies from Pixar, Lucasfilm, Marvel Studios, and Disneynature.
Below you will find movie posters and more for each movie. Of course, since this is a post in advance of the release dates, some of the movies are missing the trailer or other details, but as they are released, this post is updated.
There are 10 films being released this year, so it's hard to say which one we're the most excited for. I can already tell you that everyone in our family is counting down the days Captain Marvel and Avengers Endgame. We're also really looking forward to The Lion King and Toy Story 4.
So, how about you? Which of the movies are you most excited about? Leave us a comment!
2019 List of Disney Movies
March 9 – CAPTAIN MARVEL (Marvel Studios)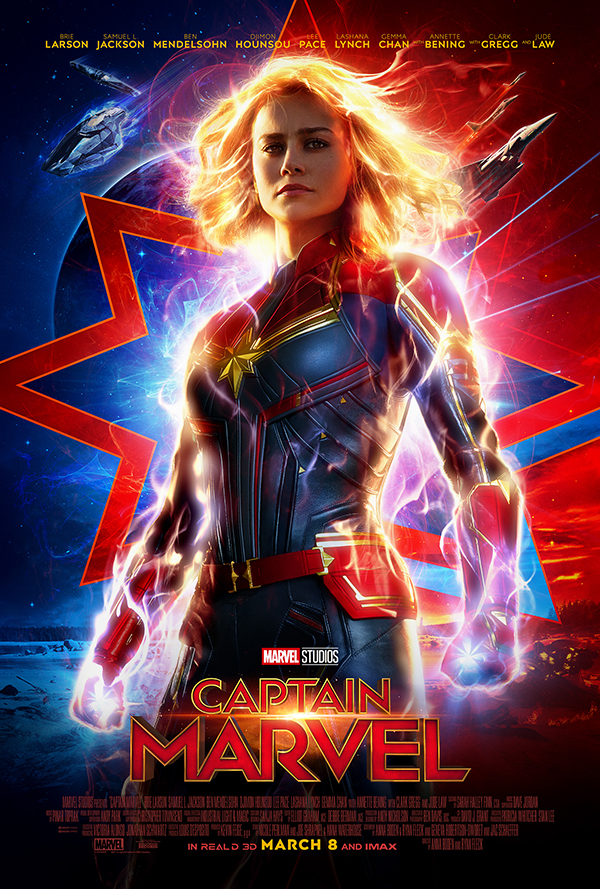 Set in the 1990s, Marvel Studios' "Captain Marvel" is an all-new adventure from a previously unseen period in the history of the Marvel Cinematic Universe that follows the journey of Carol Danvers as she becomes one of the universe's most powerful heroes.
TRAILER:
March 29 – DUMBO (Walt Disney Studios)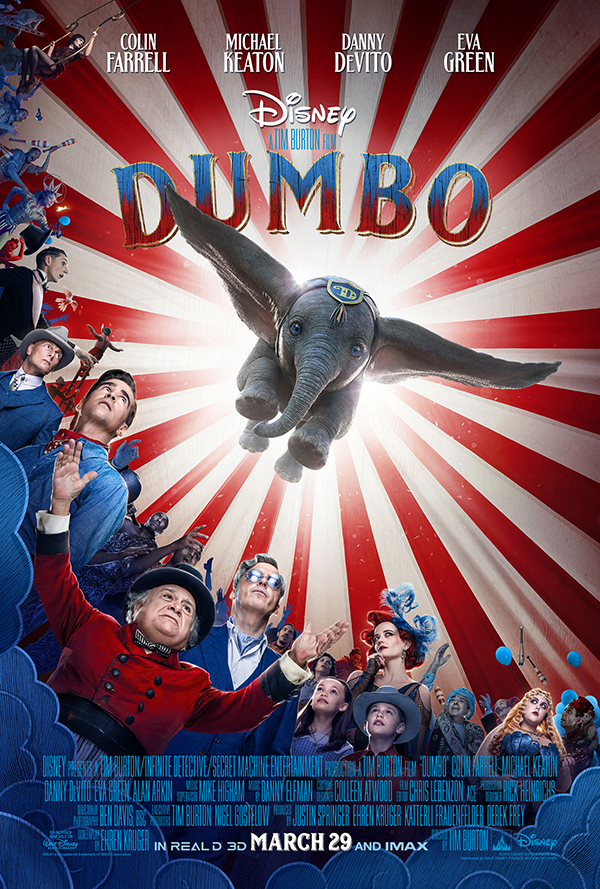 From Disney and visionary director Tim Burton, the all-new grand live-action adventure "Dumbo" expands on the beloved classic story where differences are celebrated, family is cherished and dreams take flight.
TRAILER:
April 17 – PENGUINS (Disneynature)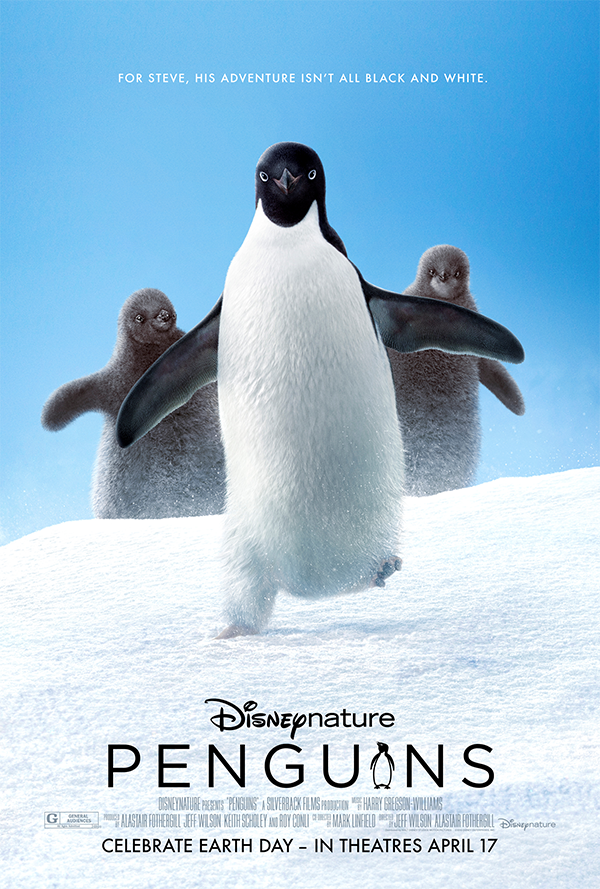 Disneynature's all-new feature film "Penguins" is a coming-of-age story about an Adélie penguin named Steve who joins millions of fellow males in the icy Antarctic spring on a quest to build a suitable nest, find a life partner and start a family.
TRAILER:
April 26 – AVENGERS: ENDGAME (Marvel Studios)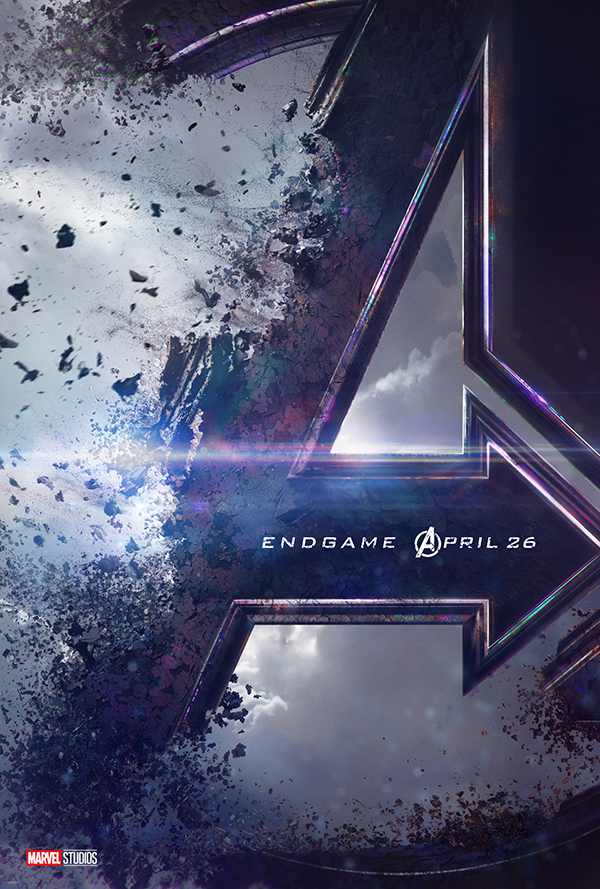 TRAILER:
May 24 – ALADDIN (Walt Disney Studios)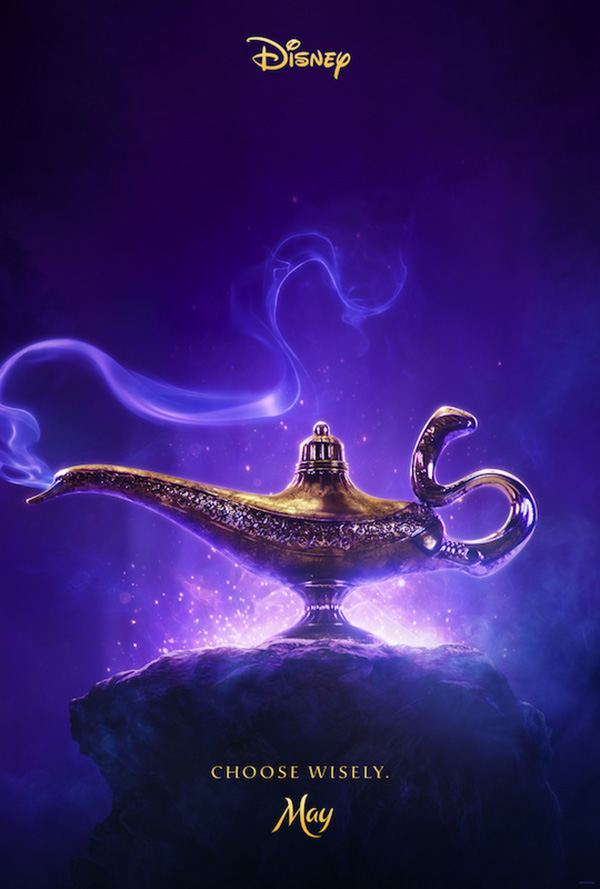 A thrilling and vibrant live-action adaptation of Disney's animated classic, "Aladdin" is the exciting tale of the charming street rat Aladdin, the courageous and self-determined Princess Jasmine and Genie who may be the key to their future.
TRAILER:
June 21 – TOY STORY 4 (Disney·Pixar)
Woody has always been confident about his place in the world and that his priority is taking care of his kid, whether that's Andy or Bonnie. But when Bonnie adds a reluctant new toy called "Forky" to her room, a road trip adventure alongside old and new friends will show Woody how big the world can be for a toy.
TRAILER:
July 19 – THE LION KING (Walt Disney Studios)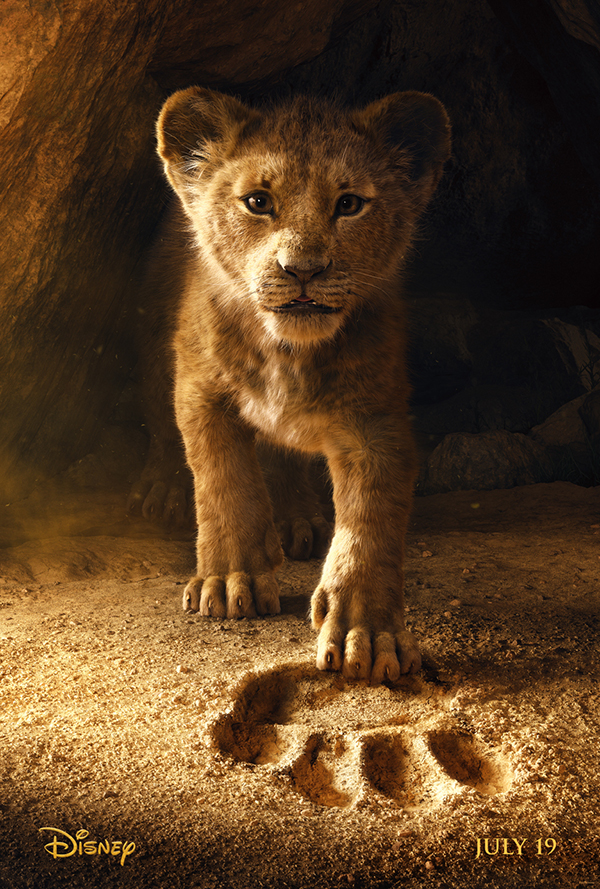 Director Jon Favreau's all-new "The Lion King" journey's to the African savannah where a future king is born. Simba idolizes his father, King Mufasa, and takes to heart his own royal destiny. But not everyone in the kingdom celebrates the new cub's arrival.
TRAILER:
August 9 – ARTEMIS FOWL (Walt Disney Studios)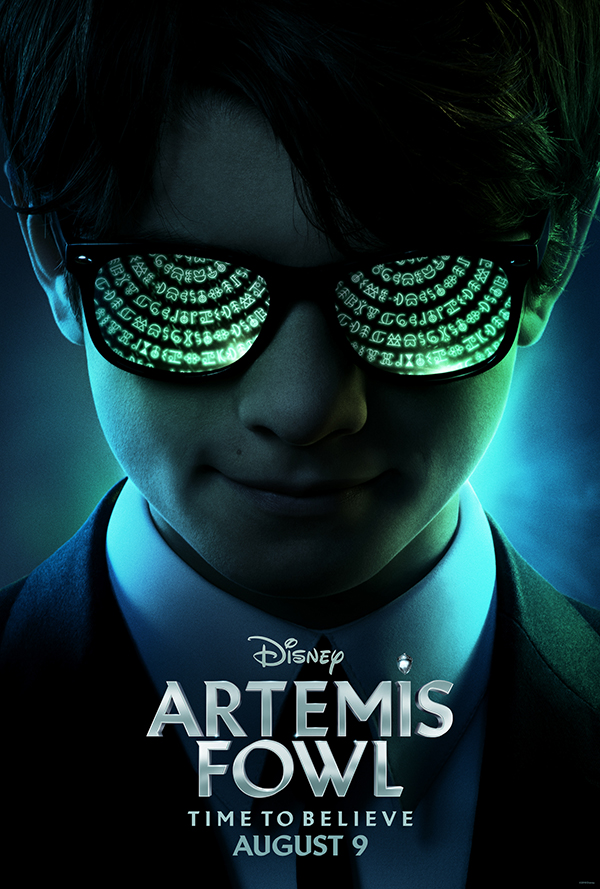 Disney's "Artemis Fowl," based on the beloved book by Eoin Colfer, is a fantastical, spellbinding adventure that follows the journey of 12-year-old genius Artemis Fowl, a descendant of a long line of criminal masterminds, as he seeks to find his father who has mysteriously disappeared.
TRAILER:
November 22 – FROZEN 2 (Walt Disney Animation Studios)
Arendelle heats up in 2019 when Anna, Elsa, Kristoff and Olaf return to the big screen in Walt Disney Animation Studios' "Frozen 2," the much-anticipated follow-up to 2013's Oscar®-winning "Frozen"—the highest grossing animated film of all time.
TRAILER:
Coming Soon!
December 20 – STAR WARS: EPISODE IX (Lucasfilm)
TRAILER:
Coming Soon!