It's here: the complete 2017 List of Disney Movies — with scheduled release dates, as well as movie posters, trailers, and more.

It's the start of a new year and you know what that means: the complete 2017 List of Disney Movies! This is our 5th year bringing you this popular post and as with previous years, the movies don't disappoint. We've included all movies that are part of the Disney franchise. This means it includes movies from Pixar, Lucasfilm, Marvel Studios, and Disneynature.
Below you will find movie posters and more for each movie. Of course, since this is a post in advance of the release dates, some of the movies are missing the trailer or other details, but as they are released, this post is updated.
With only 8 films being released this year (much less than 2015), you would think it would be easier to pick the #1 movie we're most excited for. But, it's still hard to narrow it down to just one, so we won't. The TWO movies were most excited for are Star Wars and Guardians of the Galaxy Vol. 2. Not too far behind is Thor. Another one that has already caught our eye is COCO.
So, how about you? Which of the movies are you most excited about? Leave us a comment!
Here's the 2017 List of Disney Movies:
Live-action adaptation of Disney's animated classic "Beauty and the Beast," starring Emma Watson as "Belle" and Dan Stevens as the "Beast".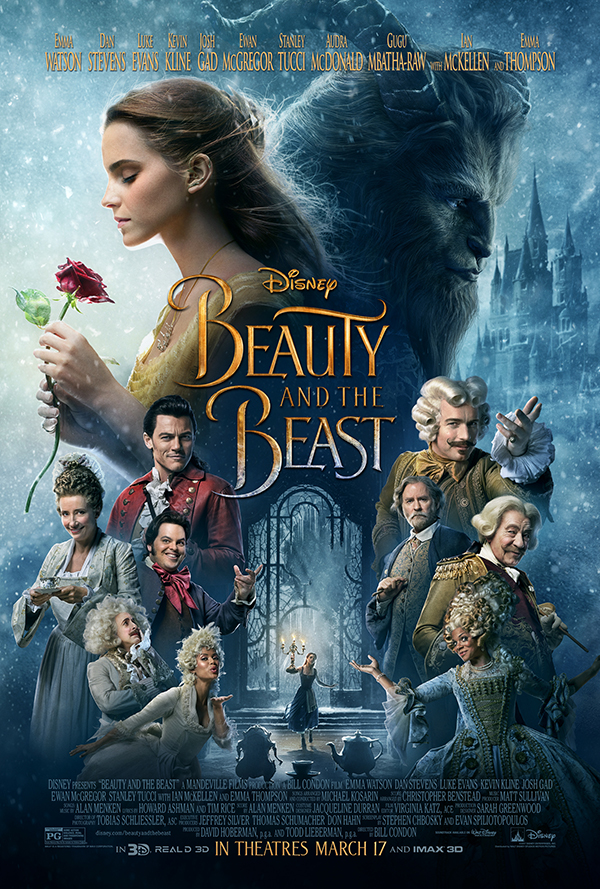 Beauty and the Beast Movie Trailer:

Narrated by John Krasinski, "Born In China" takes an epic journey into the wilds of China to follow the stories of three animal families: panda bear mother and her baby, a two-year-old golden monkey, and a mother snow leopard and her two cubs.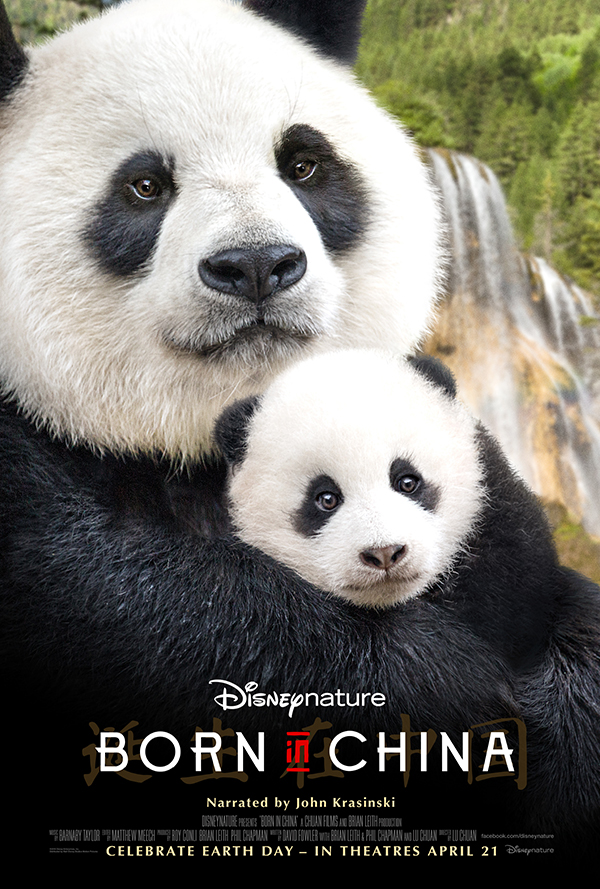 Born in China Movie Trailer:

Marvel's "Guardians of the Galaxy Vol. 2" continues the team's adventures as they unravel the mystery of Peter Quill's true parentage, old foes become new allies and fan-favorite characters from the classic comics will come to our heroes' aid.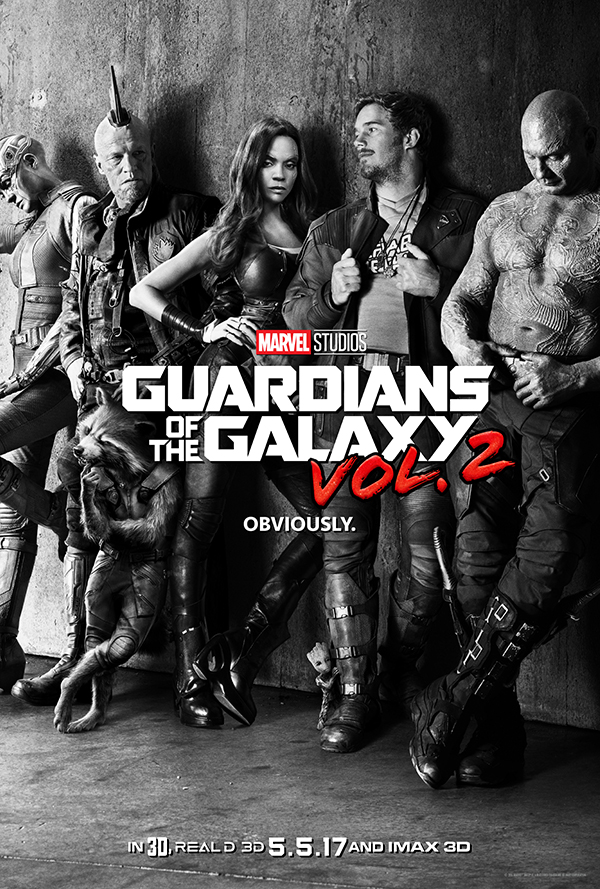 Guardians of the Galaxy Vol. 2 Teaser Trailer:

Captain Jack feeling the winds of ill-fortune blowing strongly his way when deadly ghost sailors, led by the terrifying Captain Salazar, escape from the Devil's Triangle bent on killing every pirate at sea—notably Jack.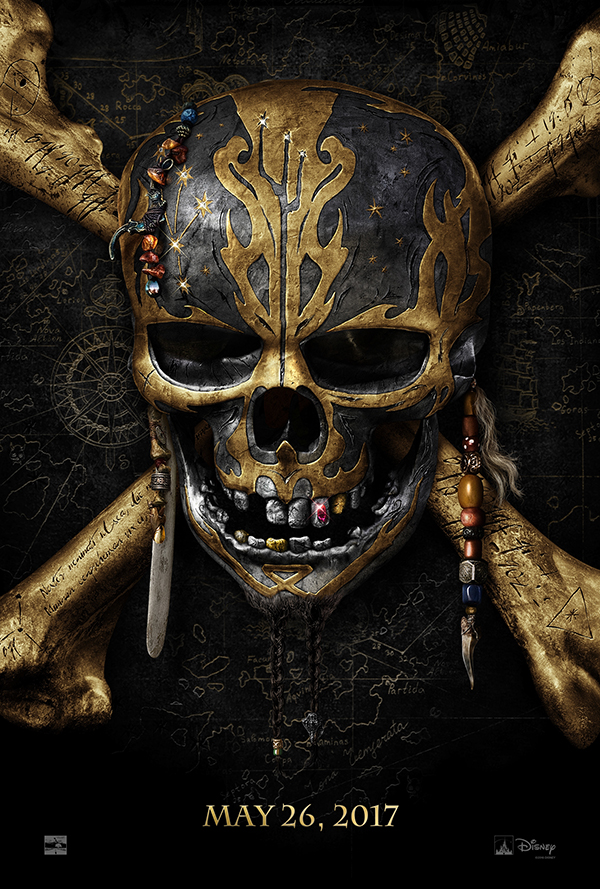 Pirates of the Caribbean: Dead Men Tell No Tales Teaster Trailer:

June 16 – CARS 3 (Disney / Pixar)
Blindsided by a new generation of blazing-fast racers, Lightning McQueen is suddenly pushed out of the sport he loves. To get back in the game, he will need the help of an eager young race technician.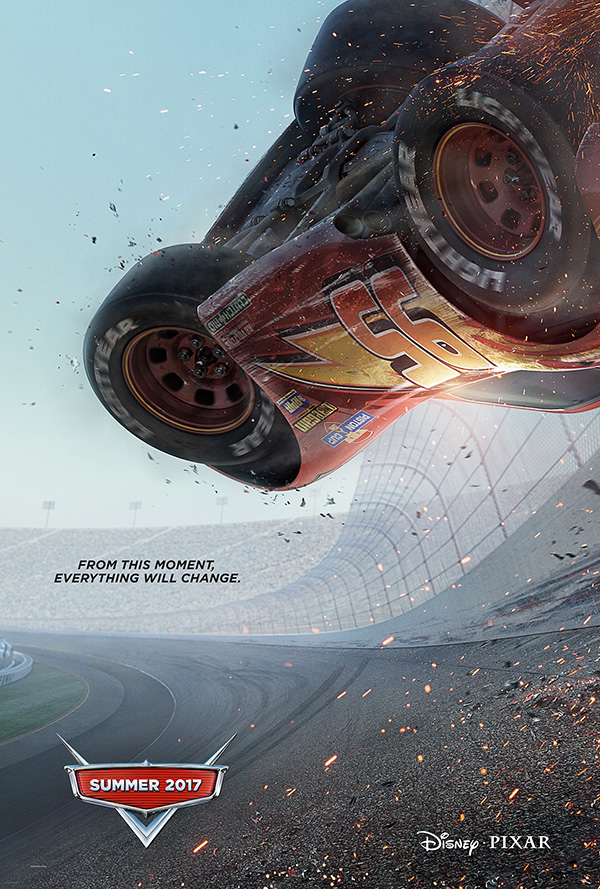 Cars 3 Teaser Trailer:

November 3 – THOR: RAGNAROK (Marvel Studios)
Thor is imprisoned on the other side of the universe without his mighty hammer and finds himself in a race against time to get back to Asgard to stop Ragnarok—the destruction of his homeworld and the end of Asgardian civilization—at the hands of an all-powerful new threat, the ruthless Hela.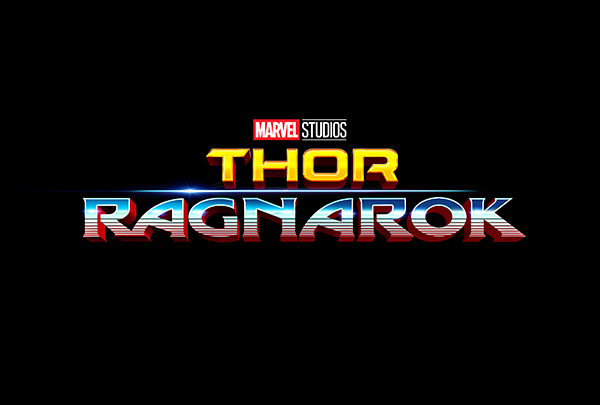 Thor: Ragnarok Trailer:
Not Yet Released – Coming Soon
November 22 – COCO (Disney / Pixar)
Despite his family's baffling generations-old ban on music, Miguel dreams of becoming an accomplished musician like his idol, Ernesto de la Cruz. Desperate to prove his talent, Miguel finds himself in the stunning and colorful Land of the Dead following a mysterious chain of events.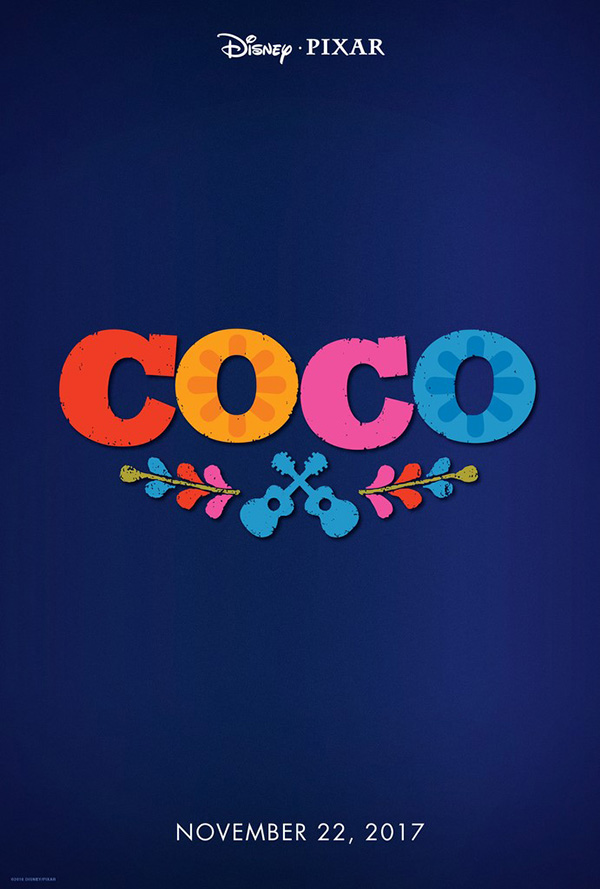 COCO Trailer:
Not Yet Released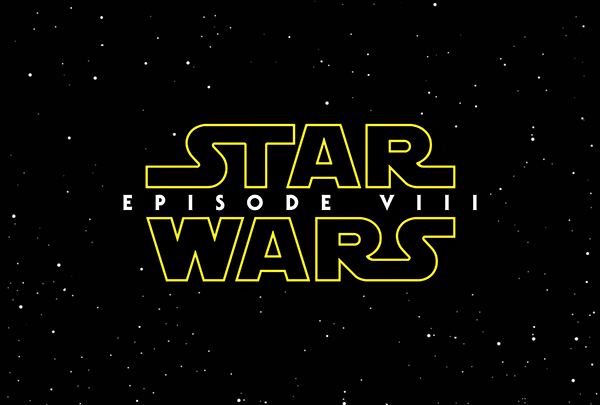 Star Wars: Episode VIII Trailer:
Not Yet Released
Which of the 2016 Disney movies are you most excited about?
Leave us a comment and let us know!